A big thank you to GFL Environmental for signing on as a Carrier Sponsor for the 5th Annual TTSAO Conference. Thank you GFL.
GFL Environmental Inc. is a leading North American provider of diversified environmental solutions. Recognized by our signature fleet of well-maintained, bright green trucks, we offer a robust, consolidated and sophisticated approach to meeting our customers' environmental service requirements. Learn more about GFL here.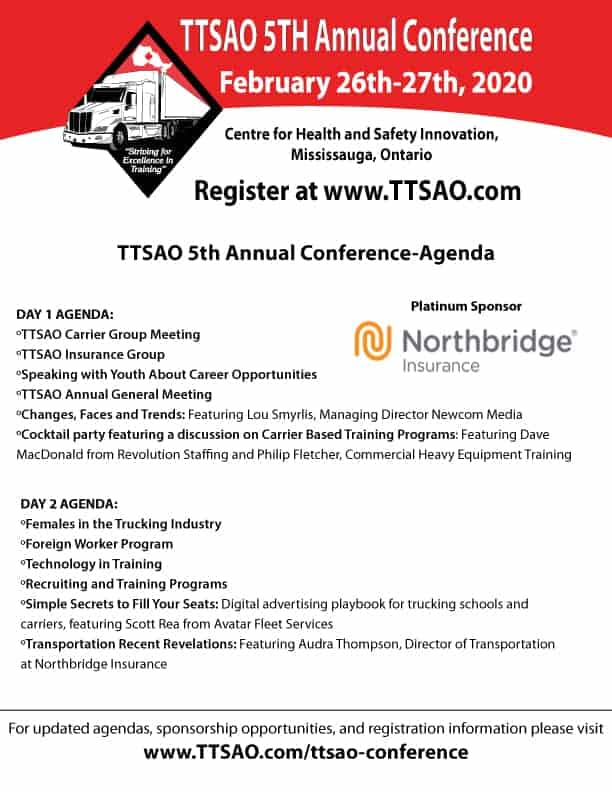 Learn more about the conference here!
Please follow and like us: