Have you ever seen the advertisements with smiling drivers giving the thumbs up while standing in front of a big rig? Ever wonder what a day in the life of a trucker is like? If you are curious about a career in trucking, you have come to the right place!  A career as a truck driver can be extremely rewarding.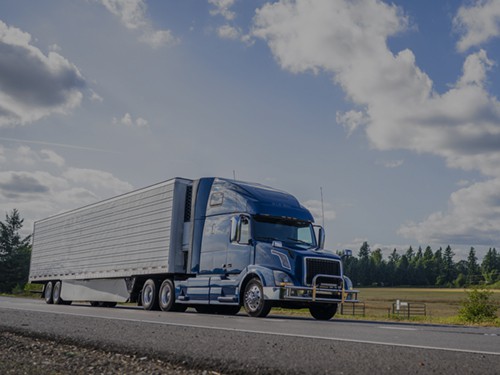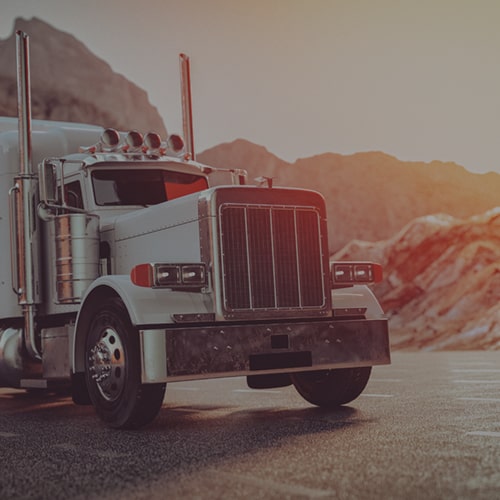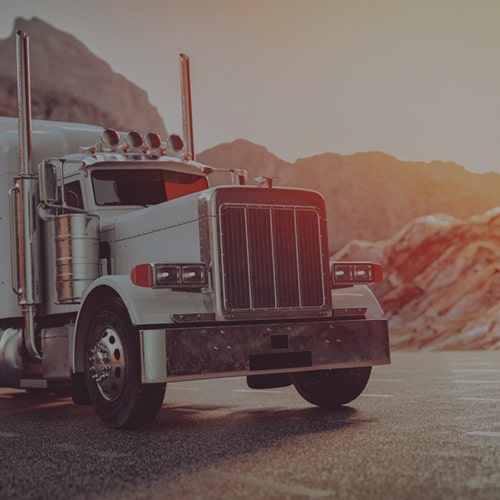 Benefits to a
Career in Trucking
Below are just some of the reasons life as a truck driver may be for you!
Learn more about life as a truck driver on our industry blog.
What Types Of Trucking
Careers Are Available?
One benefit of a career as a truck driver is the wide variety of job titles and specialized job types you can apply for. Graduates of CDL license training can look forward to driving any of the following:
Dry Van
Typically a 53-foot trailer of non-perishables.
Auto / Car Hauler
Extremely valuable cargo. With greater cargo responsibility often comes greater pay and benefits.
Bull Hauler
Cargo consists of live animals, primarily cattle.
Container Hauler
Transporting large, pre-loaded metal containers originating on ships or train cars.
Dedicated Driver
These jobs vary, but usually result in a more predictable schedule. Typically means a consistent route or a consistent customer.
Freight Hauler
Shippers and brokers often use this catch-all term to describe any commercial trucker.
Refrigerated Freight / Reefer
Freight (like seafood or perishable goods) that is usually time sensitive and must be kept at a specific temperature.
Flat-Bed Loads
Oversized loads (e.g. steel beams, excavation equipment, etc.) that won't fit into a standard trailer.
Hazardous Materials Drivers
Typical loads include fuel, chemicals, compressed gas, etc.
Household Movers / Van Lines
Loading, unloading and driving means vigorous work and potentially, excellent pay.
Local Trucking Jobs/Pick-Up & Delivery (P&D)
Typically long days that pay by the hour. Home every night.
Low Boy Hauler/Heavy Equipment Hauler
Low-to-the-street, flatbed trailers hauling oversized cargo.
LTL Freight
LTL refers to "less than truckload" which may involve several customers and multiple stops. Driver typically loads and unloads the cargo.
Oilfield Trucking
Includes hauling oil, water, sand, and oilfield equipment.
OTR Trucking
OTR refers to "Over The Road" driving, or long haul trucking. Expect to average 500 miles per day, 100,000+ miles per year
Owner-Operator / Independent
An owner-operator owns his or her equipment and hauls on a contract basis. Overhead includes equipment purchases, fuel, maintenance, insurance and more.
Hoppers/Hauling Grain
Hopper trailers allow for easy loading and dumping of grain.
Tankers
Cargo includes liquids as well as gases.
Team Driving Jobs
One team member drives while the other sleeps or rests.
Commercial Trucking
Resources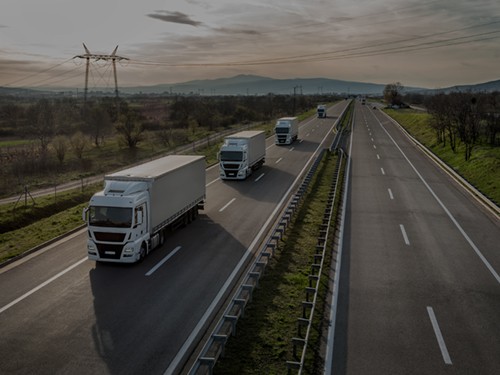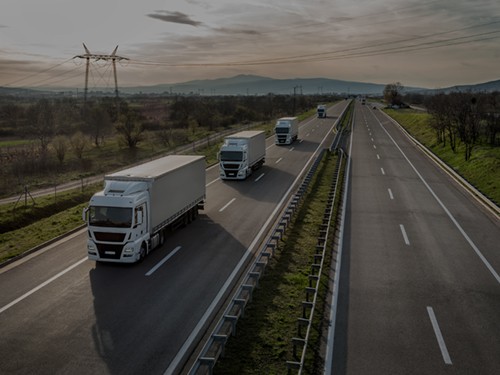 Contact TTSAO today to learn more about our accredited schools and how you can get started on your career as a truck driver.