Thinking of changing careers?
Now is the time!
Recently the Truck Training School Association of Ontario (TTSAO) had a Hiring Event for those looking at the transportation industry as a viable career choice. The transportation industry is desperately looking for people to fill the seats of trucks and many other positions in the industry. In fact predictions from industry experts is that if we don't get more people into the industry very soon there may be big consequences and price hikes for items on our store shelves. It has also been reported that the driver shortage is partially responsible for raising the rates in the industry for drivers. So if you were thinking of making that career switch, want to fill that dream of driving on the open road, or are tired of being laid off time after time then transportation may be the place for you?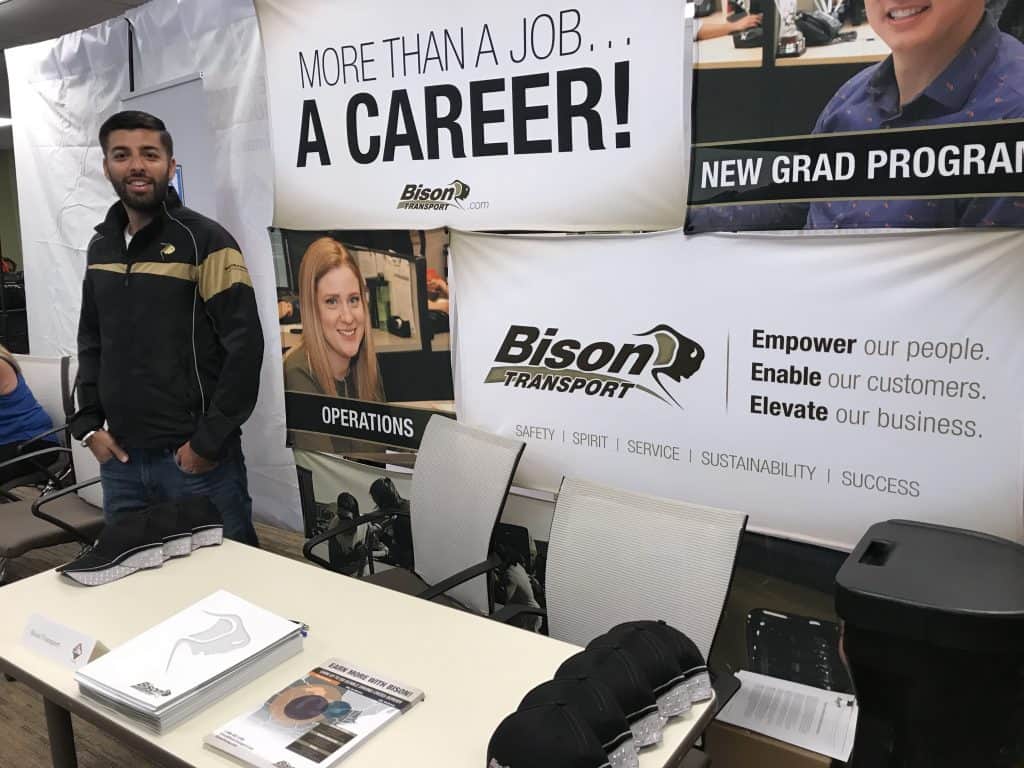 People often look at the transportation industry in different ways and that can scare some off for the wrong reasons. Look at the news and you would think that all truck drivers are out to wreak havoc and mayhem on the roads. If you have had a truck tailgate you then you may think trucks are driven by wild people. Sure we have a few bad apples but for an industry that touches every part of people's lives on the whole we do pretty well.
Over my 25 year career driving trucks I have seen more good men and women behind the wheel than what the media shows to the public. I have seen dedicated people travel through all kinds of conditions to reach places most people don't even know exist. Without the drivers there would be no food on the shelves, parts for your car, or building materials for those new homes. Without trucks we would have very few exports as steel and lumber are our most popular exports to the United States and other Countries. So if you don't think truck driving is an important job think again. Let's get to the real point because I know very few drivers got into the industry to serve our Country although that's what they're doing.
People get into trucking for many reasons but stay because of the people, the work, and the opportunities. If you have ever worked in manufacturing or similar work you know that much of that work can come with layoffs at varying times or can be monotonous work. Transportation offers you some degree of independence, different environments on a daily basis, and the opportunity to meet new people, and see out wonderful Country.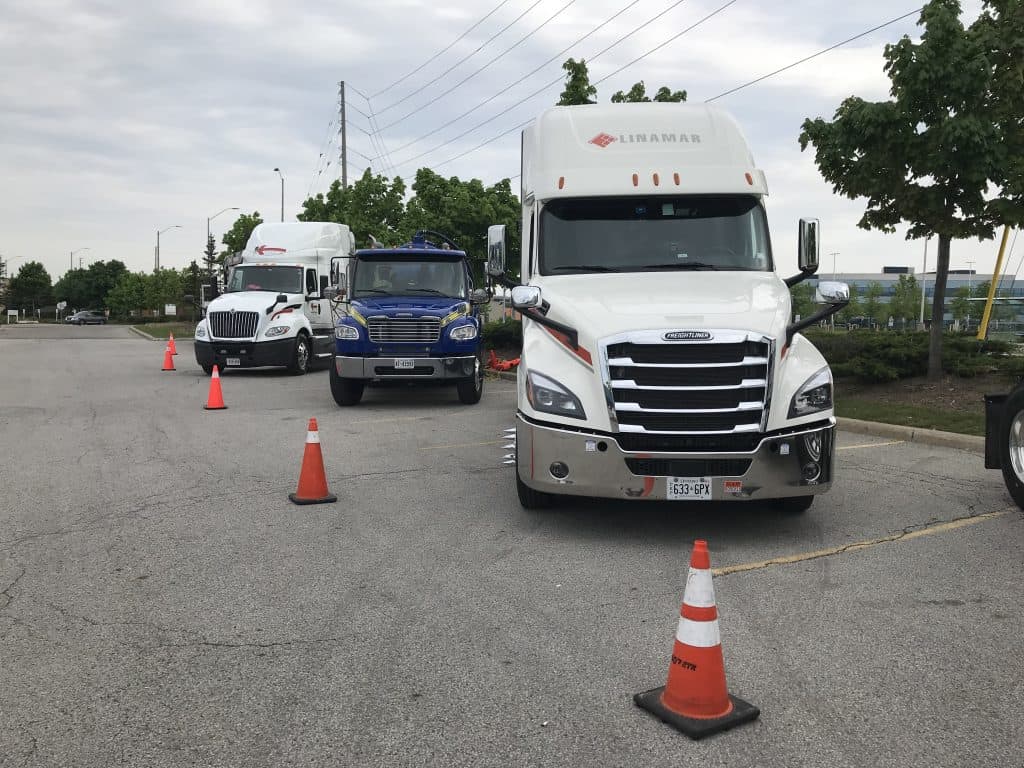 At the latest TTSAO Hiring Event there were a large variety of carriers with work from city operations to long haul highway operations. You could get into the bus industry with a carrier like Greyhound, multiple carrier types in the trucking industry, or maintenance opportunities for mechanics and repair professionals.
There have never been so many opportunities in the industry as there are today. Investing in training for your chosen field can offer you a lifetime of opportunities for your career. If you're not sure how to get started the best way is to contact one of the TTSAO schools listed in your area and meet them to learn more about the industry. If you are ready for a career change there is no time like the present!

About the Author
Bruce Outridge has been in the transportation industry for over 30 years. He is an author of the books Driven to Drive and Running By The Mile, and host of The Lead Pedal Podcast. TTSAO also known as the Truck Training Schools Association of Ontario has certified member schools in the truck training vocation ensuring quality entry level drivers enter the transportation industry. To learn more about the TTSAO or to find a certified school in your area visit www.ttsao.com