Should you work for a carrier
based on here-say?
I was reading some posts the other day from beginning drivers in the United States talking about the type of carrier they wanted to work for and I found it interesting to view the conversation from someone within the industry. The chat was really about large carriers in the States which will remain nameless, but you would instantly know from social media. The conversation started with who should you work for and quickly went into why you wouldn't want to work for different companies based on what people thought was important to them.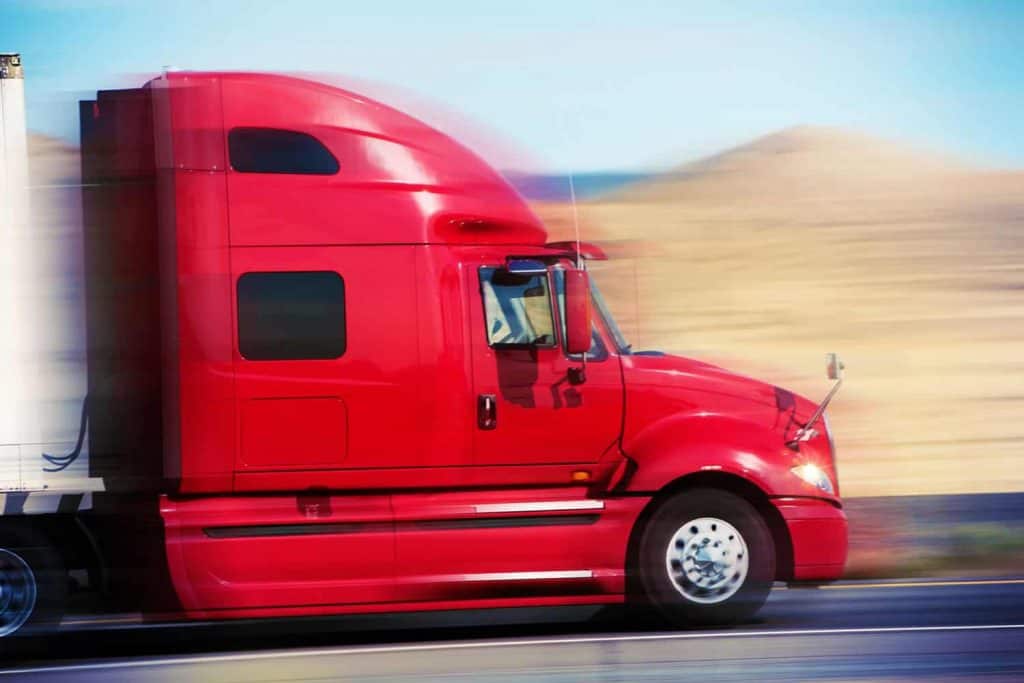 The first part of the conversation was by a young person that didn't want to be employed by a certain carrier because they have been seen on social media having many incidents and are the laughing stock of the industry.
The second part of the conversation started on another large carrier that a person saw many of their trucks drive through their small town so they figured they would get home regularly. When they called the Recruiting department they were told that their lanes didn't go through that town very often and they would not get home. They were advised to move to another area and the person asked if the carrier would pick up the tab for the move? The carrier responded, "Once you move give us a call." Needless to say the person wasn't impressed with the answer.
The third part of the conversation moved to another carrier also large and well known but with a different twist. This carrier I have known for much of my driving career and was always impressed with their trucks. The conversation went to fact that this carrier did inspections on the inside cabs of their trucks and if they found it dirty they would charge the drivers a fine. One person commented that half his fleet would be on death row if they did inspections at his fleet, I thought that was funny. The complaint was that the person that started the company was a retired Colonel from the military and was very strict with their equipment. I believe you can be as strict as you want when you fit the bill for $100,000 piece of equipment, just saying. Like I said before they have a very good looking fleet so that says something.
There was one common denominator in all of these comments and stories, no one that was commenting had ever worked for these carriers. Everything was based on one person's idea of the company or what they heard or saw on social media. Even the person that talked to the recruiter and wasn't happy with the answers didn't talk to another driver from that company. They either took information from social media, thought advertisements offered all the facts, and took advice from others that aren't in the industry. There was even a comment about someone that drives and stays out for six months at a time and then goes home for a week. If you think that is the norm in trucking you're wrong! That may be that person's personal choice which is fine, but you can't then go and say that all truck drivers stay out for six months on the road.
If you are looking into a job in the trucking industry do your homework but do it from trusted sources. Listen to shows on the trucking industry, read respectable publications from the industry, and ask questions from people with actual experience. As they say in the movies, "Get the facts, just the facts!" If you are looking for quality carriers that hire new drivers check out the TTSAO Carrier Group.

About the Author
Bruce Outridge has been in the transportation industry for over 30 years. He is an author of the books Driven to Drive and Running By The Mile, and host of The Lead Pedal Podcast. TTSAO also known as the Truck Training Schools Association of Ontario has certified member schools in the truck training vocation ensuring quality entry level drivers enter the transportation industry. To learn more about the TTSAO or to find a certified school in your area visit www.ttsao.com