I have been in this industry for a long time and I am always amazed at some of the issues I hear going on within the industry like the issue many drivers face called "Bus and Dump." I was looking through some articles on the industry when I came across this article from Fleet Owner Publication on "Bus and Dump" which is a practice some carriers use in the United States to recruit drivers to their team. I have never heard of the practice in Canada, but apparently this is a practice that has been going on for some time in the U.S. So what is "Bus and Dump?"
"Bus and Dump" is the practice of hiring drivers through an online application form on a website with a promise to hire, offering them travel arrangements to attend orientation, and then once they arrive making an excuse to turn them away.
You're the driver and you want to get a new job in the transportation industry. You fill out an online application and get a message or phone call from the recruiter telling you that you have been accepted for the position. The carrier sends you a bus ticket to arrive in orientation at an arranged date and time and you accept. You head out to the location that is often across the Country and are excited to start with a new company. When you arrive the carrier tells you for some reason that you are no longer required and sets you on your way. You now have to find your own way home with no money or accommodations. You can read the actual article by clicking this website link. https://www.fleetowner.com/driver-management/bus-and-dump-drivers-expose-industrys-dirty-practice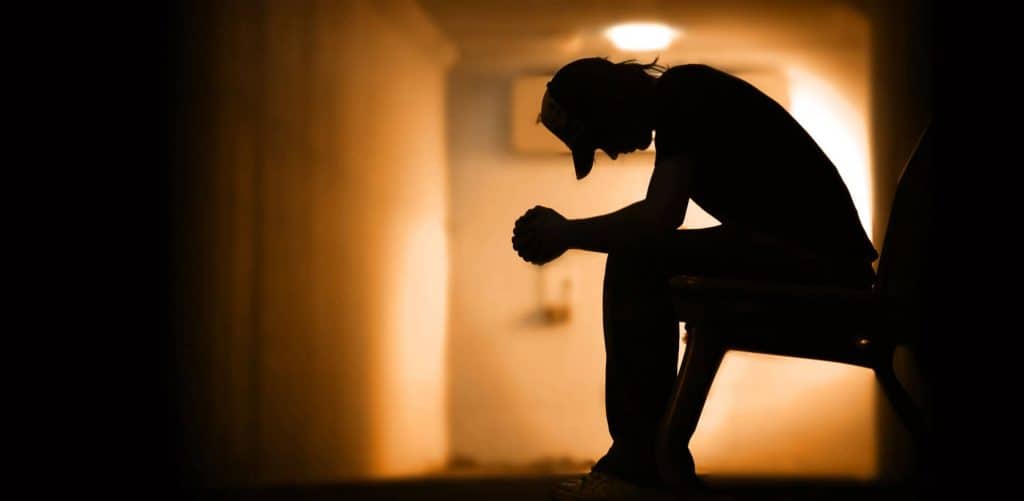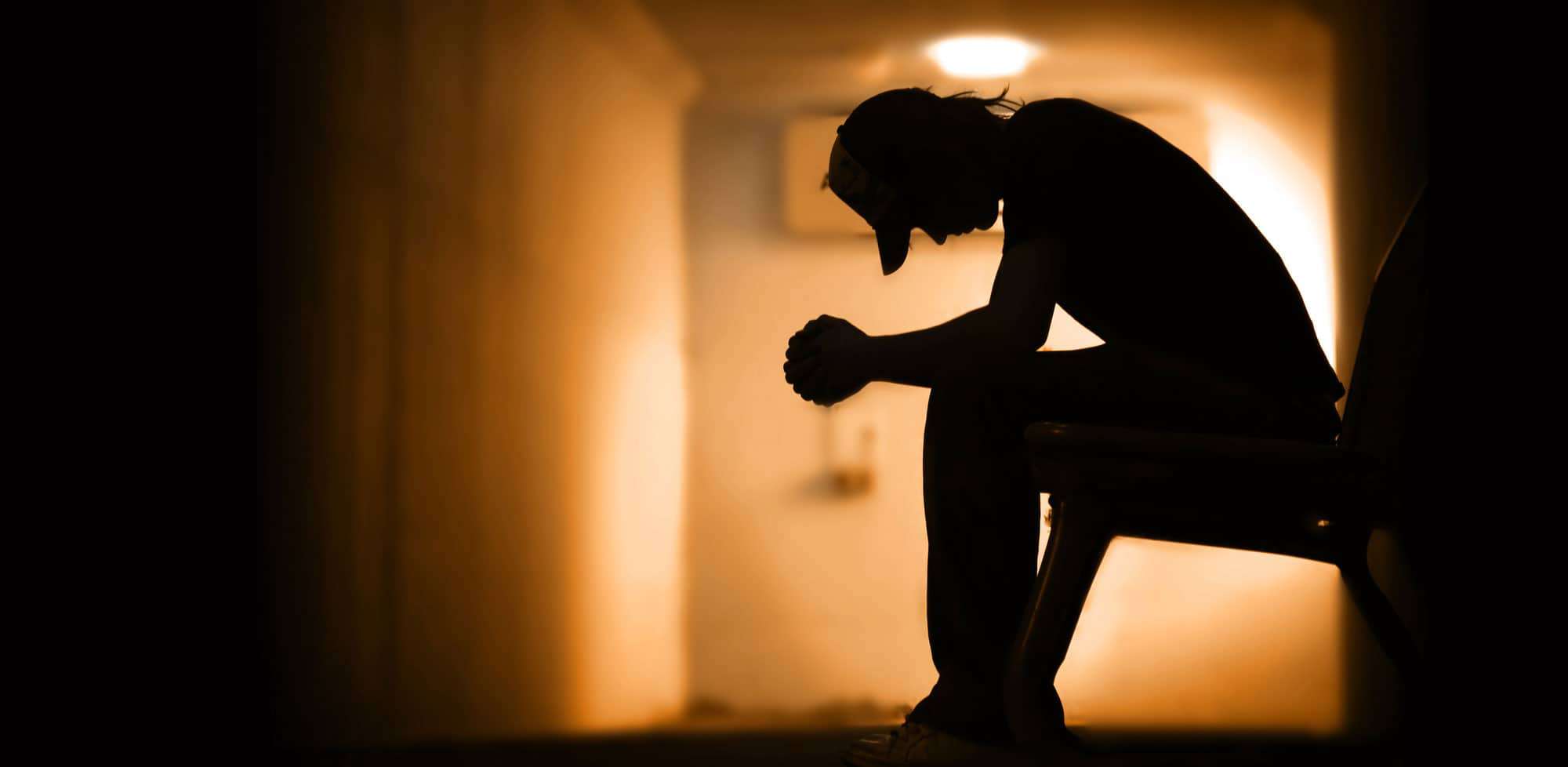 How do you protect yourself against the "Bus and Dump" practice?
The first step is to do your homework on the carrier and make sure they are legitimate. There are plenty of jobs available in the industry for the right candidates so there is no reason to go to carriers that are participating in unethical practices. Know who you are applying to and make sure they are a reputable company. You can do this by following the same format of investigation the carrier uses to hire you.
Investigating a Carrier
Only apply to carriers through reputable job websites or carrier specific websites
Make sure you understand if you are going for a first time interview or have actually been hired.
Research the carrier profile and safety record by adding their name to searches on websites like www.fmcsa.dot.gov or Google and review the information about them.
Talk to three references about them from drivers or other people in the industry
Have a discussion via phone or video with the person hiring you and find out any pertinent information required, such as dress for the job, equipment required, etc.
If traveling far from home have a letter of intent to hire from the carrier in writing. This may come in handy should you have to take legal action at a later date.
Be honest about any convictions or other information that may cause issues in the hiring process.
Have a your own original copies of all documents such as abstracts, licence, and so on should they be altered by someone else in the process
Take enough money for accommodations and travel back home if required.
Keep in contact with family or friends about your whereabouts and progress.
You can't stop a carrier from unscrupulous methods of hiring drivers but you don't have to participate in the practice. This is why many industry professionals caution new students on accepting the first job that comes along. Do your homework, I can't say that enough! Reputable carriers don't participate in such practices as "Bus and Dump" and you shouldn't either.

About the Author
Bruce Outridge has been in the transportation industry for over 30 years. He is an author of the books Driven to Drive and Running By The Mile, and host of The Lead Pedal Podcast. TTSAO also known as the Truck Training Schools Association of Ontario has certified member schools in the truck training vocation ensuring quality entry level drivers enter the transportation industry. To learn more about the TTSAO or to find a certified school in your area visit www.ttsao.com