This open meeting will cover a variety of topics and will include participation from TTSAO Schools, Carriers, Insurance, Industry Suppliers and more.
What:            General Meeting
Where:          IHSA Conference Centre, 5110 Creekbank Road –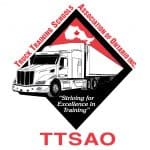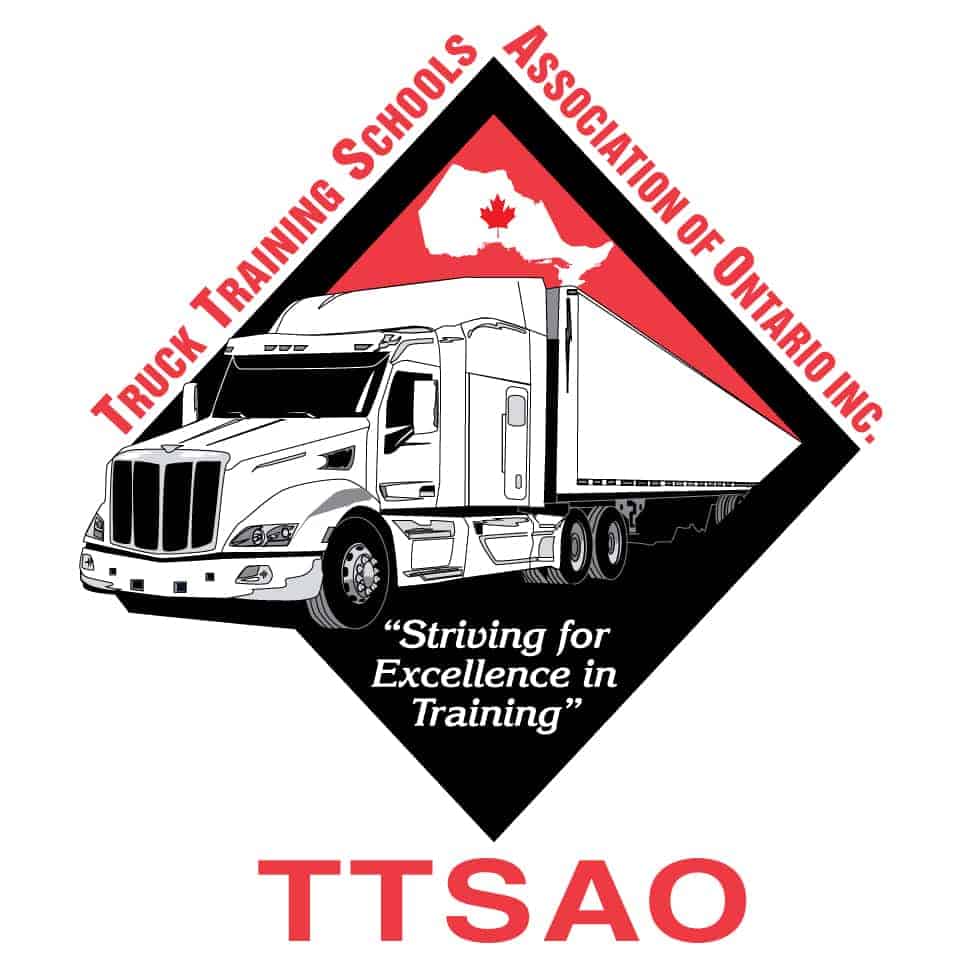 Mississauga, ON
When:           Tuesday December 11, 2018
Time:            10:00am – Noon
AGENDA
The Provincial Government Cap update
TTSAO/Paybright Instructor of the Year announcement
Conference Overview (Topics/Panels)
Networking Session
Insuring MELT drivers – The Insurance Perspective

Industry experts will share their thoughts on MELT & it's effect on the Industry since inception.
Session will consist of a Panel of Insurance Experts, Moderated by Guy Broderick, Chairperson of TTSAO Carrier Group

Carriers Hiring MELT drivers – The Carriers Perspective

Pro's and Con's of MELT
Session will consist of a Panel of Carrier Group Members, Moderated by Lisa Arseneau, Chairperson of TTSAO Insurance Group

MELT Update – Ministry of Transportation
Closing Remarks
Please RSVP to ttsao@ttsao.com to reserve your spot.