Attached are the results of our survey.
This document will be used tomorrow at our meeting with MTCU.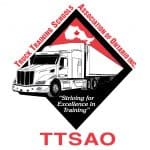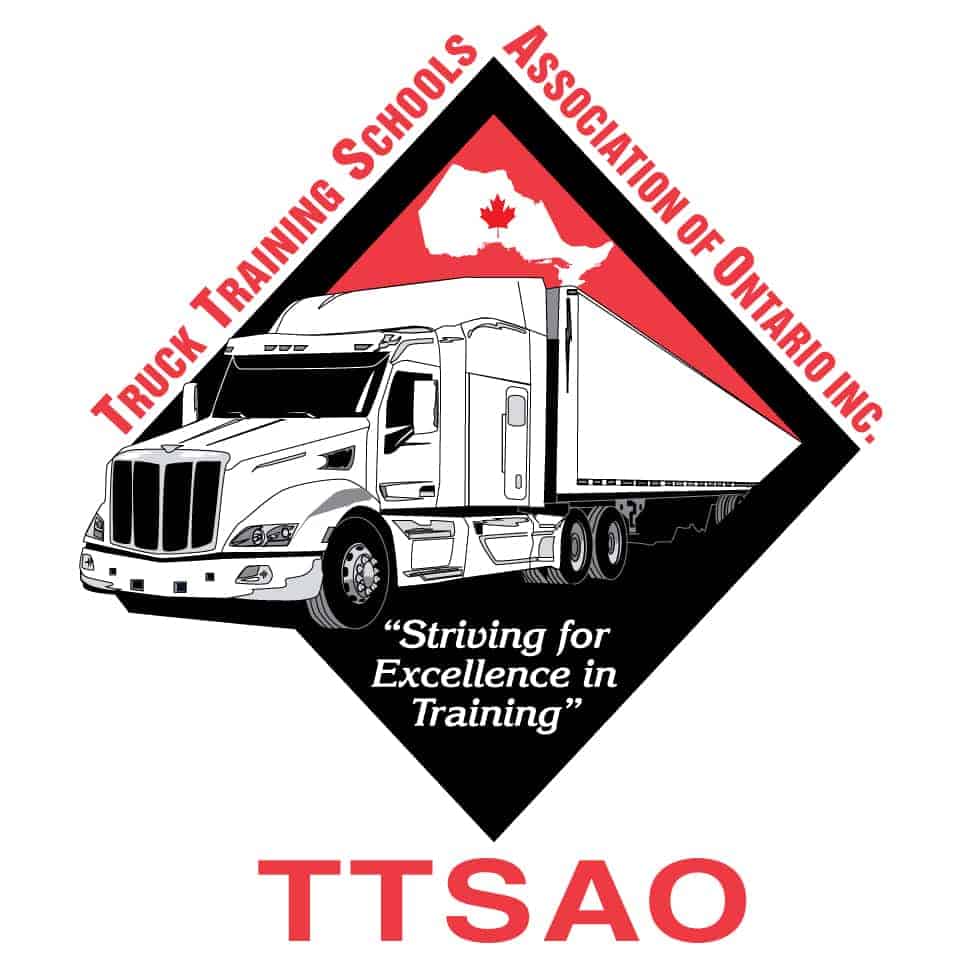 Phil, Lisa and Guy, thank you for committing to attend. We had a tremendous response regarding the survey from full membership and we had 99% response from board members who own or manage schools. It would have been nice to have 100% from our board members who own schools but you don't always get what you ask for. Thank you to those who participated and feel free to share this document with the world. Thank you for your commitments to making the TTSAO a better Association.
About the TTSAO
The TTSAO is membership of accredited truck training schools, carriers, insurance members, and associate members helping make the truck training industry in Ontario a better place. You can learn more at www.ttsao.com