I think I'm getting screwed over by my company? This is a statement that I hear from many drivers over the course of my career. Some of those drivers were driving for the same company that I was working with at the time of the statement. If you are getting screwed over as they say, how do you know?
This article came to mind based on a post that I read where a driver who had been driving for four months felt the company wasn't treating him right and he wanted to switch carriers after that short time. He said he was running 2500-3000 miles per week for about 35 cents per mile and this was a large U.S. carrier. He said the company was deducting things off his cheque to where he is barely making 20% of his pay per month and he is not on a lease program or owner operator situation. This is all I know as the individual didn't elaborate more than that which is why it makes for a good discussion.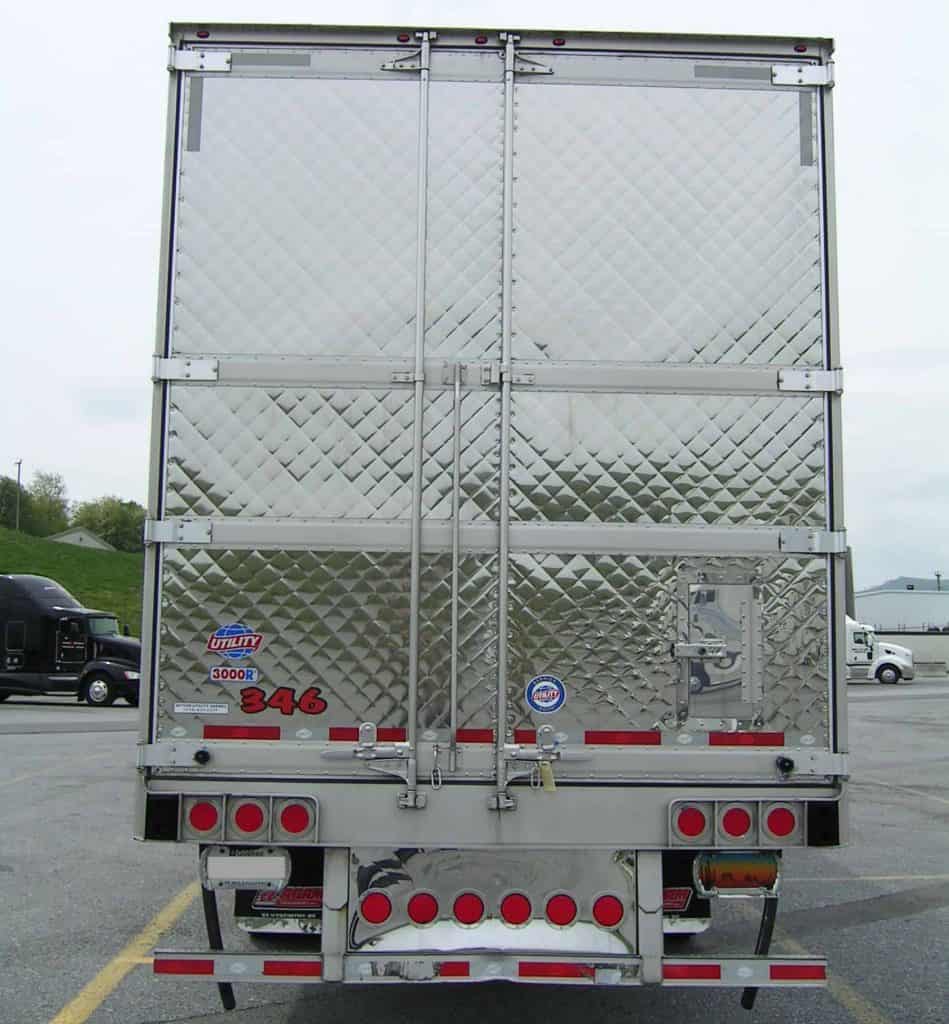 There are not enough details to know whether this driver is being abused or not by their carrier unless we were to see an income statement, contract, and other personal items such as work history and so on. So we will assume for this discussion that the company is operating above board and treating their drivers fairly. If we break it down this person is a new driver and agreed to the mileage rate when signing on. We also know that the carrier is giving the driver the miles because he is says he is getting 2500-3000 miles per week. The question now becomes how is the driver being screwed over as they say?
How employees feel about their companies can change by the day, I know it did for me when I was driving. One day you are happy to be on the open road with a cool trip to Texas or Florida. The next week the weather sucks, you have unexpected delays, and you're heading for New York City. That's the nature of the job and happens to every driver. Normally when drivers are unhappy it is because they are either not getting enough miles, lack of organization from the carrier, they are not going to the destinations that they want to travel to, or the equipment is not in good working order. Those are the main issues for drivers outside of home time.
Our driver in the example above is getting the miles, doesn't mention equipment issues, home time, or destination choices. The driver mentions they are deducting too much money from their cheque. Is the driver being screwed over or does the driver not understand the contract with the carrier? Here is my take on this story without knowing the details.
With 25 years of experience behind the wheel I have stood in line behind a lot of drivers at the truck stop. Many of those drivers have asked for loans on the company card to buy food while on the road. They used to be called Com-checks which is basically an advance benefit on a fuel program that the company authorizes. Many drivers forget about this loan after a week or so and then wonder why their cheques are so low even though they are running the miles. I believe this is what may have happened to this driver based on assumption and not having any more details. If the driver borrowed some money when he started to get him going the company would deduct it over time as the driver makes income.

If you are in a similar situation or feel your carrier is not treating you right before you go switching carriers or begin knocking the company it is best to have a meeting with your operations people and discuss the problem. You may have just forgot about a loan in the past or didn't understand a deduction that was outlined when signing on. At that point you can make an educated decision with all the facts as to whether you should switch carriers or not? Smart drivers are tracking their trips and income while matching it to their statements. If not how do you know if you are getting screwed over or not, you may just be having a bad trip.
About the Author
Bruce Outridge has been in the transportation industry for over 30 years. He is an author of the books Driven to Drive and Running By The Mile, and host of The Lead Pedal Podcast. TTSAO also known as the Truck Training Schools Association of Ontario has certified member schools in the truck training vocation ensuring quality entry level drivers enter the transportation industry. To learn more about the TTSAO or to find a certified school in your area visit www.ttsao.com