For Immediate Release:
January 22, 2019
TTSAO Applauds National Driver Training Standards – The Truck Training School Association of Ontario (TTSAO) could not be more pleased with the commitment made by Canada's Transportation Ministers. The commitment to the development of a National Entry Level Driver Training Standard by 2020.
The TTSAO was viewed by government and industry as a major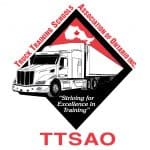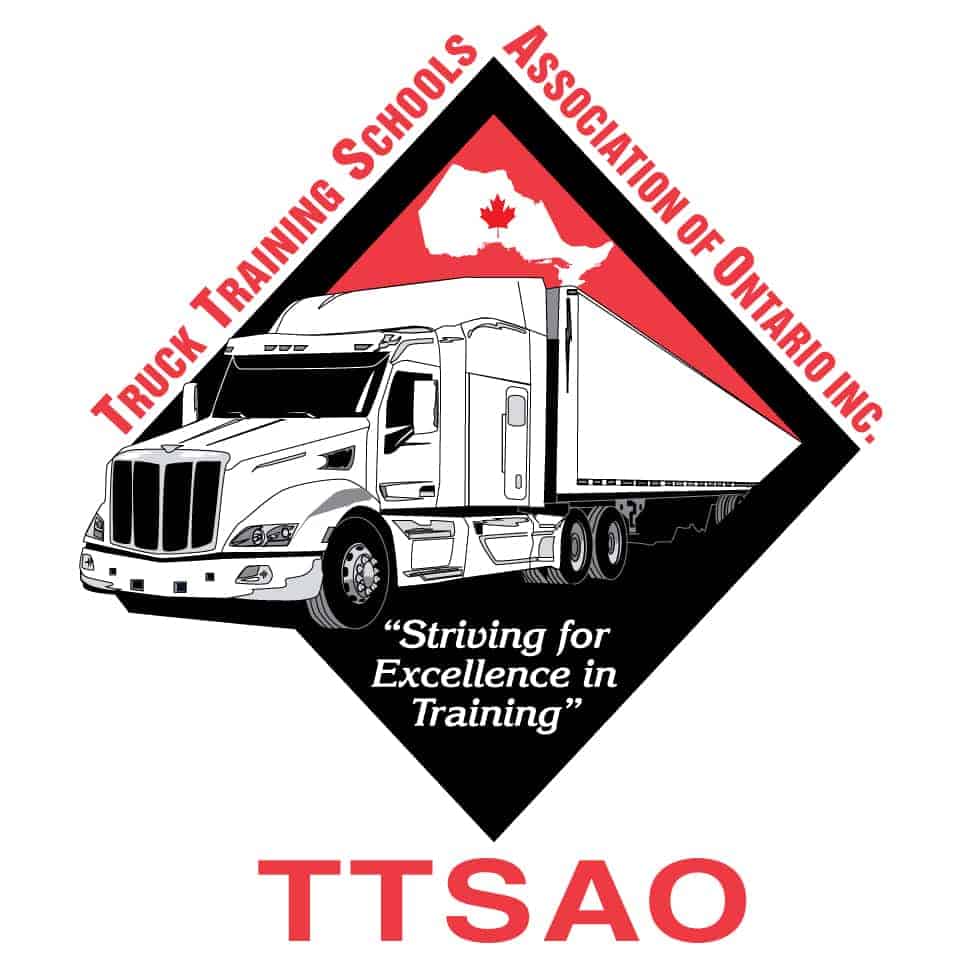 stakeholder when Ontario introduced and mandated Mandatory Entry Level Training (MELT). President of the TTSAO, Kim Richardson said "Our association attended many consultation sessions along with other fine organizations and associations across the province. The TTSAO's finger prints are all over the Ontario MELT standard."
The TTSAO utilized the TTSAO Carrier Group and the TTSAO Insurance Group during the consultation sessions. The TTSAO looks forward to working with CCMTA and the other national stakeholders on this important initiative.
"The industry, the general public and all road users will be a safer place with national training standards for commercial truck drivers. It is one more step toward professional truck driving becoming a skilled trade in the country," added Richardson.
For more information visit www.ttsao.com or contact:
Kim Richardson – President, TTSAO – kim@ttsao.com or cell 905-512-0254
Charlie Charalambous – Director of Communications and Public Relations, TTSAO – ccharalambous@isbc.ca
or 905-699-8837
-30-