You're a new driver and told by dispatch, "Get it there no matter what!" You're running late due to problems on the road and the boss needs to make the customer happy and wants you to push through the night. You didn't properly load your truck and have had load problems the trip from the shipper so you are focusing on other elements and not your driving. You're in-experience, in-attention, and job in-securities all come together at once causing a life changing experience and you now look down a road of loss potential and life as a whole.
This week the driver of the Humboldt Bus crash was sentenced for the trucking accident that happened back in March 2018. A young driver with only three weeks of experience was driving through the night having trouble with the tarp on his load, he missed warning signs to a dangerous road crossing, and hit a bus with a hockey team killing 16 people and injuring many more. The team was from a tiny town in Western Canada named Humboldt and the surrounding area and this crash has devastated the town, the Province, and the Country. What's worse is that it could have been prevented.
The driver and company were found guilty. The company was suspended and the driver charged with 8 years in prison, not allowed to drive for a number of years afterward, and may even be facing deportation. The driver had three weeks of training before being put on the road with a truck and load that many people with years of experience wouldn't have been given.
So the question is, "How much is a load worth versus a life?"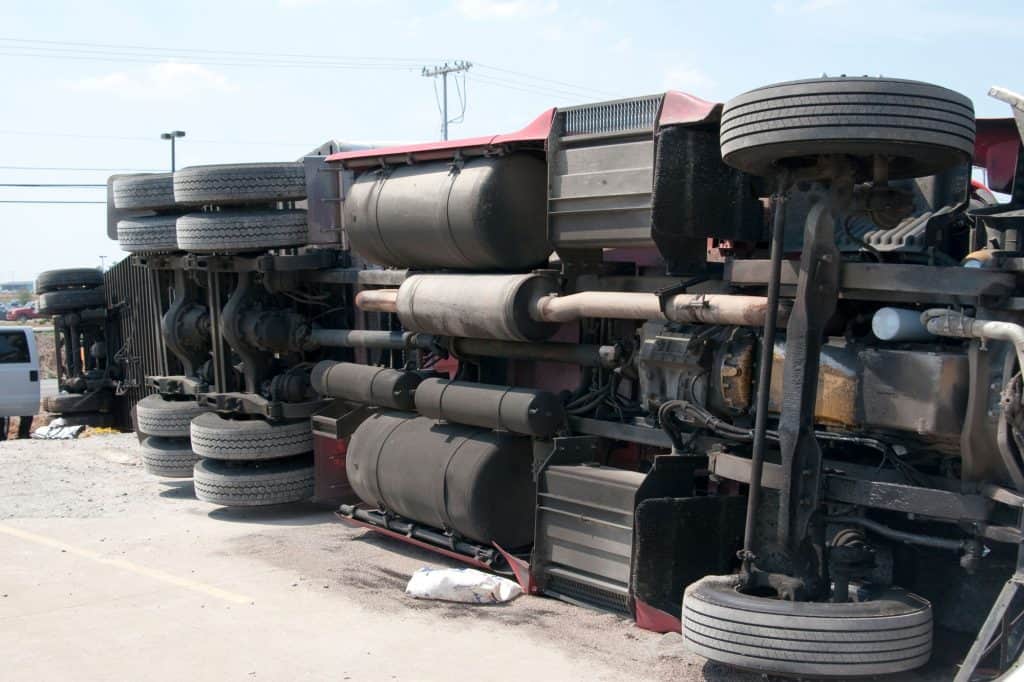 The decision on how to move forward is always held with the driver as they are the last point of contact between company and load and this is why it is extremely important for drivers to know what they're doing and the consequences of their actions if they decide to move forward. When a driver is new they are constantly trying to remember their training and hoping they don't have problems. Knowing how to do things properly and not being afraid to ask questions when unsure of a process should be part of your line of defence while on the road. Keeping your job by overriding safety precautions and training is a sure way to get yourself in trouble on the road as we've seen here.

The driver from Humboldt will have 8 years to think about his actions and evaluate where he went wrong. Even worse is that he will see the faces of the victims in his mind for the rest of his life. Many drivers that have been in an accident with casualties never drive again. Many times I talk about knowing what type of driver you want to be and this is where the "rubber hits the road"so to speak. Not knowing your priorities as a driver can change your life and the lives of those around you. The question you need to ask yourself every time an issue comes up with a load is, " How much is this load worth compared to a life?" I hope you choose the correct answer because the life you are thinking about may be your own.
About the Author
Bruce Outridge has been in the transportation industry for over 30 years. He is an author of the books Driven to Drive and Running By The Mile, and host of The Lead Pedal Podcast for Truck Drivers. TTSAO also known as the Truck Training Schools Association of Ontario has certified member schools in the truck training vocation ensuring quality entry level drivers enter the transportation industry. To learn more about the TTSAO or to find a certified school in your area visit www.ttsao.com