I was reading some questions lately about drivers looking for jobs and as I went through a few posts I began to notice a disturbing trend. Many of the drivers asking the questions were asking where to go to drive hauling a certain type of trailer. What was comical is that if you went down the list and read every question many were contradicting each other. The drivers may as well just switched companies. The trend I noticed was that the drivers all were fairly new drivers and many of them were looking to change companies after only 6 months of driving time. What these drivers may no realize is how much they are hurting their employment record by moving companies within a year of starting in their career. You've got to give a company a year as a new truck driver.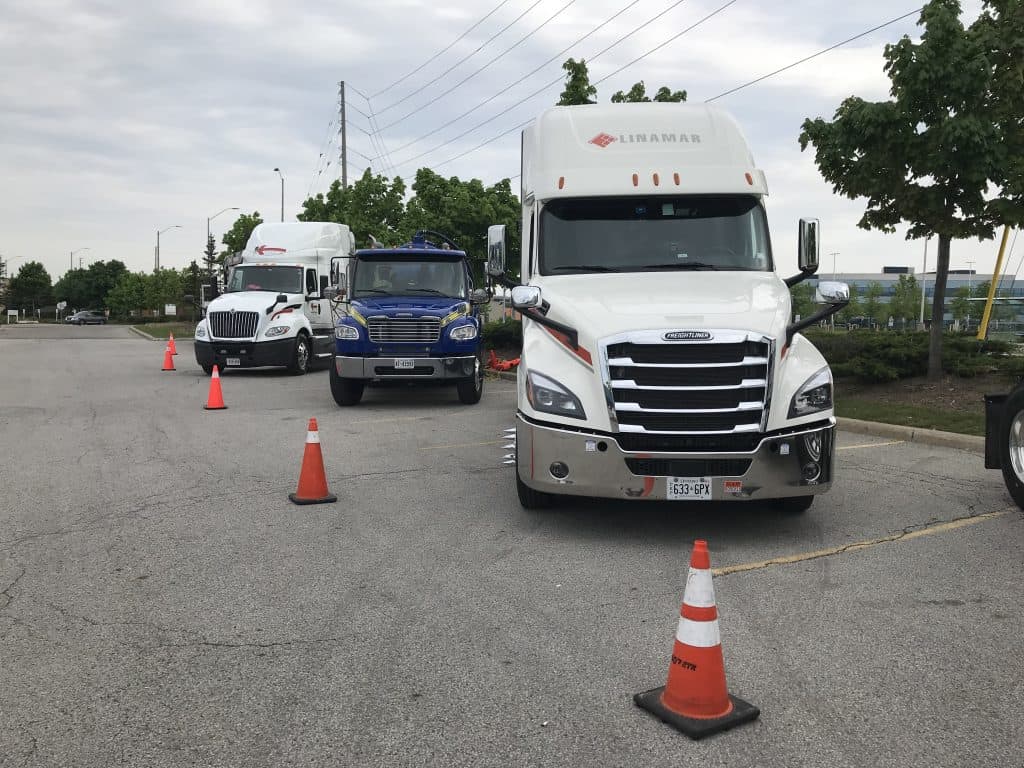 The first two years of your career are critical to success as a new driver and the best thing you can do for your career is learn all you can and work in a stable environment. Forget the money, forget the lanes of operation, forget everything. Drive safely and learn all you can about the job is the best way to have success in the industry.
Why stay for at least a year?
What many new drivers may not realize is that there are many factors that work together from insurance to safety to experience and if you can stay at a company for at least two years before moving to another company it helps your employment record dramatically. Once a driver has two years of experience the insurance companies look at that driver as an experienced driver and they become easier to insure. Two years is also the amount of time that it takes for a driver to learn the basic skills of the job and be self sufficient in their position. When a driver moves from company to company within the two year mark it becomes a red flag to many companies that this driver isn't stable and it will cause them to question investing in that driver.
What looks better on an employment record? A driver that has been with a company for two years and is now looking for an improved opportunity? Or a driver that has had three jobs in the last two years and is still looking for more opportunities?
This is why it is important for new drivers to investigate companies properly when first getting started in the industry. Start your career with a reputable carrier that will offer the training and help you get the experience required to have a solid career as a driver. Don't worry about making money, just gain as much experience as you can and stay stable at your job. After two years your options will open dramatically for the new driver and you will have enough knowledge to know what type of job you want in the industry.
About the Author
Bruce Outridge has been in the transportation industry for over 30 years. He is an author of the books Driven to Drive and Running By The Mile, and host of The Lead Pedal Podcast. TTSAO also known as the Truck Training Schools Association of Ontario has certified member schools in the truck training vocation ensuring quality entry level drivers enter the transportation industry. To learn more about the TTSAO or to find a certified school in your area visit www.ttsao.com