Have you ever been attracted to a job where the money was attractive and once in the industry you found it felt like a dead end? Once you started down that path you saw that everyone ended up doing the same job and there was very little career building areas to move around. When that happens boredom sets in and it is just a matter of time before you feel stuck and unfulfilled. This happens in many manufacturing environments where employees focus on a high hourly wage and benefits hoping longevity will see them through to retirement. We have all seen the writing on the wall when that happens and a plant closes down after a many years in operation.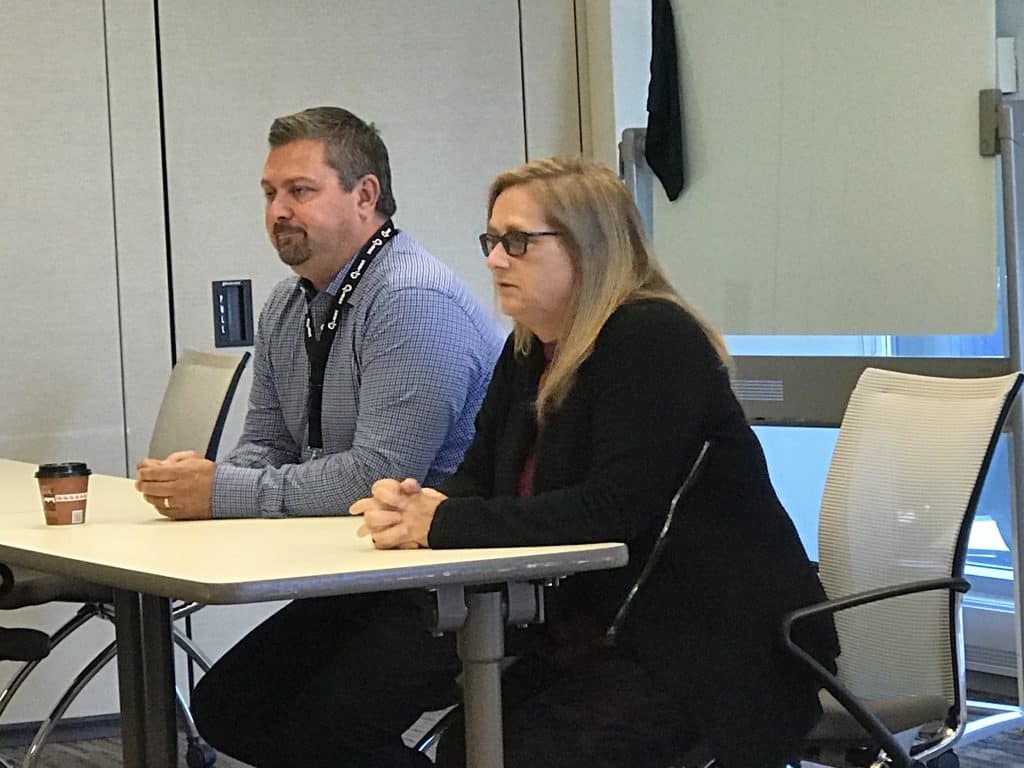 I recently attended an interview session for people in the trucking industry asking them various questions about what they thought of the transportation industry as they have evolved in their careers. As we completed a number of the interviews I began to see two common themes throughout no matter who I talked with. The two themes were people in the industry and the different career paths available to those in the industry. It really came down to options. The questions for the interviews were created by a separate group so it wasn't as though I themed the questions or asked them in certain way. I was asked to interview certain people about their career experiences and document the answers. During the course of 28 interviews half of those people mentioned that the opportunities available in the industry through different career paths were the top reasons that people stayed in the industry. Many responded that they started as drivers and over the years have had a number of job titles over their long career with many being with the same employer. I interviewed one person who began her career as a driver, went into dispatch, and is now in safety and operations. Others began in the family business and are now in sales, management, or insurance. Having opportunities to stay in such a diverse industry was the leading reason that transportation was such a lucrative industry to be part of.
The people were the second reason. One quarter of the interviewees said that the people kept them wanting to be involved in the trucking industry. Some said they could pick up the phone and call colleagues in the industry to get information even if that colleague was with a different employer. Others felt the people were genuine in trucking and the type of people that understood what a person can go through allowing them the information needed to solve problems. Others made lifelong friends in the industry that they have not found elsewhere.
I myself have experienced the same thing in this industry. I was one of those people that started my career not even in the driver's seat but carrying furniture into houses as I moved people around the Province. That led to a career as a driver for over 25 years, a fleet supervisor, a trainer, author, and now podcaster just to mention a few. It is all due to the knowledge and friendships I have experienced in the trucking industry. I hope you get a chance to experience what myself and so many others have experienced in this industry in the people and opportunities. It will change your life, it did for me!
About the Author
Bruce Outridge has been in the transportation industry for over 30 years. He is the author of the books Driven to Drive, Running By The Mile, and host of The Lead Pedal Podcast. TTSAO also known as the Truck Training Schools Association of Ontario has certified member schools in the truck training vocation ensuring quality entry level drivers enter the transportation industry. To learn more about the TTSAO or to find a certified school in your area visit www.ttsao.com