There is a lot of homework that goes into choosing the right carrier to work for as a driver and although we often tell truck drivers to research an environment there is only so much a driver can do. You can look at the carrier's equipment, talk about their maintenance plan, discuss their operating patterns, and look for good company culture. That won't always tell you the whole story as many companies aren't going to give you their financial information to review. So how do you know if the transportation industry is something you should pursue?
Someone brand new looking at the industry may be very confused. Job fairs are increasing with carriers looking for multiple drivers to work in their operations showing that there is lots of freight that needs to be transported. On the other hand there have been many stories of late of carriers going out of business on both sides of the border and of all sizes. Is the trucking industry shutting down?
There are many factors that have gone into the latest trucking operations closing from tariffs to operating areas and other factors. Contracts and shipper relationships are a huge factor in a carrier's success and can be the difference between staying in business or not. Anyone who has been in business will tell you that business relationships and cash flow can make or break a business. Freightwaves has written an article about the latest trucking closure by Timmerman Starlite Trucking and some of the factors that may have been responsible the closure. You can read the article at http://www.freightwaves.com/news/trucking-apocalypse-continues-california-truckload-carrier-latest-victim-regulations-blamed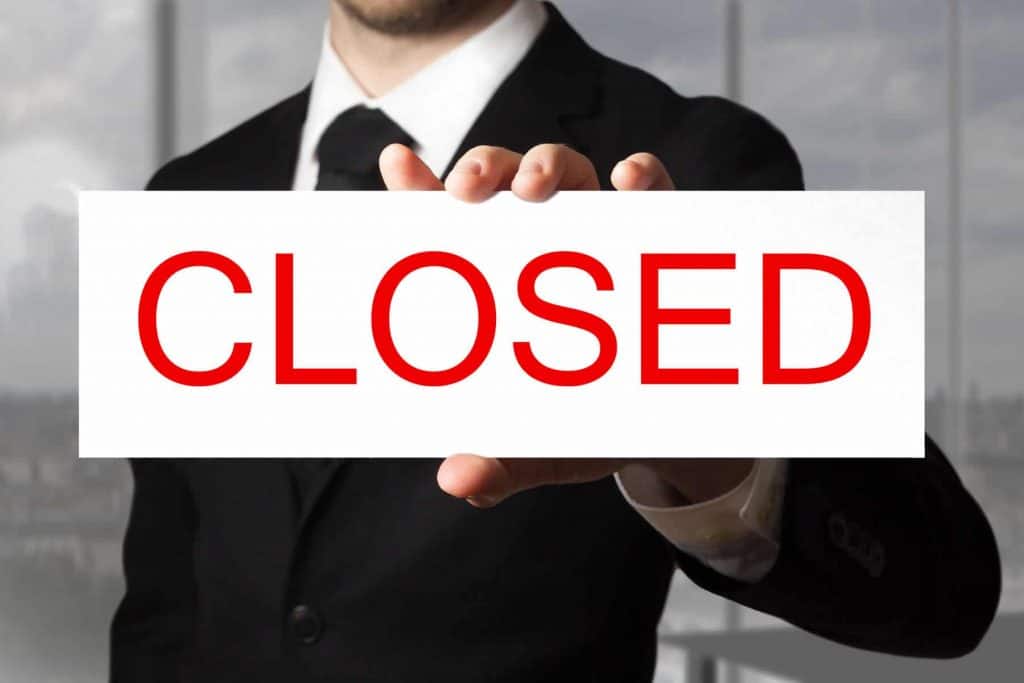 I honestly don't think the trucking industry is shutting down, it is doing what it always does in cleaning itself out much like Mother Nature. The strong survive and the weak die off in wildlife and business is no different. There are many factors that have increased expenses for many carriers such as electronic logging devices, increased driver pay, changing regulations, and increased equipment costs. Businesses that don't evolve with the changing times will be in trouble in an uncertain business climate such as we have today.
Depending on how long you have been in the industry you may have seen this happen in the past. I remember back in the late eighties we went through a similar process and back then we used to say there will only be five trucking companies in Canada. Many will either be bought out or dissolve. I don't have a crystal ball so can't tell you which companies will be around in the future, but I can tell you that the trucking industry is not shutting down. It will continue to change as it has always done and companies will start up and go out of business as they have always done. As a driver it is important to do your homework to the best of your ability and look at companies that have longevity and are improving or evolving with the changing times. A carrier with strong customer relationships in freight markets that are stable will be around in the future if they are operating properly. I believe trucking will never go away, but it will change!
About the Author
Bruce Outridge has been in the transportation industry for over 30 years. He is an author of the books Driven to Drive and Running By The Mile, and host of The Lead Pedal Podcast. TTSAO also known as the Truck Training Schools Association of Ontario has certified member schools in the truck training vocation ensuring quality entry level drivers enter the transportation industry. To learn more about the TTSAO or to find a certified school in your area visit www.ttsao.com