"People just aren't prepared! I get drivers who show up and think we will give them a safety vest, hammer, gloves, and other equipment which they should have with them. New candidates seem to think that we will supply that for them, but those are the basics of being prepared for a road test. You are expected to bring that with you on a road test with our company" said the recruiter.
Safety professionals with the company conducting road tests have the right to terminate a road test at any time if they feel safety is compromised on the road. This recruiter tells the story of a driver that was on a road test and began to get road rage while performing the test. He was fine on the highway, but when driving in a city environment his attitude changed. The test was terminated part way through with the trainer driving the truck back to the yard.
A road test is more than just testing driving skills, they are also testing your knowledge when conducting an inspection, and how you interact with customers on the job. They are testing your professionalism, dress when showing up for work, and of course they are testing your driving skills. The most important test which may not be on paper but is part of your test is your ATTITUDE! Your attitude is the most important piece of the puzzle and success when trying to get hired on with carriers. Are you willing to learn, listen, and improve over time.
People show up at the company not realizing that they will see a company representative while filling out an application. "This recruiter says, "We have a process that a team member is called when an applicant arrives at our location. If available we try to meet the person right away to get a feel for them before scheduling an interview. I am always amazed how many drivers weren't expecting to see anyone when applying."
If you are looking for a position as a driver in transportation realize you are expected to be able to do certain things and first impressions count. Give yourself a professional makeover before heading out into the landscape of transportation.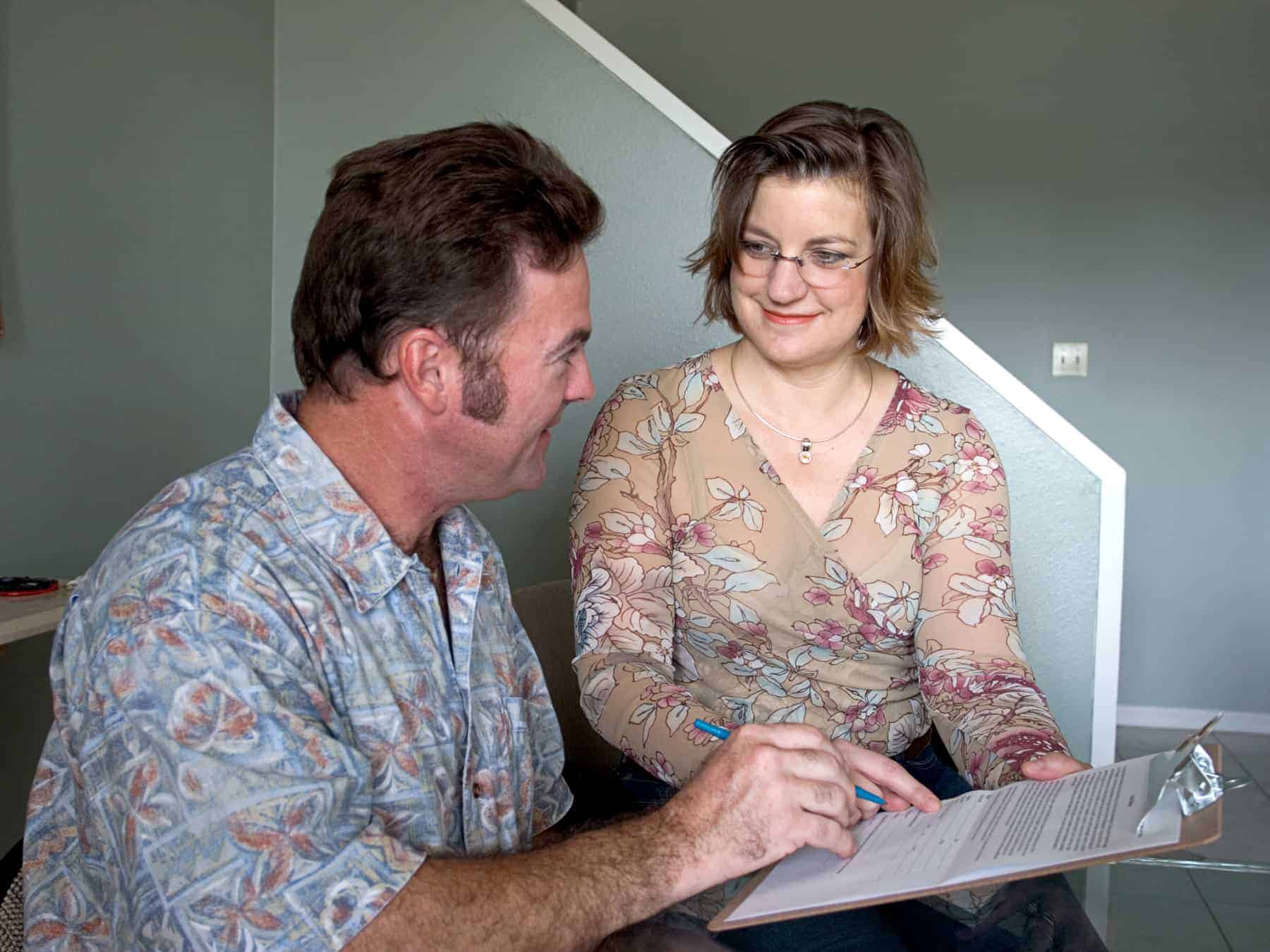 Here are some points to go over before
heading out to your next interview.
Is your resume in good order, neat and clean?
Do you have your own safety equipment?
Do you look professional?
Are you prepared to conduct a proper pre-trip inspection?
Have you researched the company and know the type of operation they have?
Do you have the proper documents the recruiter requires?
Go through this checklist before each interview or road test and you will be well on your way to being successful when applying on the job front.
About the Author
Bruce Outridge has been in the transportation industry for over 30 years. He is the author of the books Driven to Drive, Running By The Mile, and host of The Lead Pedal Podcast. TTSAO also known as the Truck Training Schools Association of Ontario has certified member schools in the truck training vocation ensuring quality entry level drivers enter the transportation industry. To learn more about the TTSAO or to find a certified school in your area visit www.ttsao.com