A driver at a recent job fair was complaining that he went to a truck training school and passed his licence but now can't find a job. I asked him about the school as to whether they were certified or not but he did not know. I asked how long his training was and he said just a few weeks. I asked if he got individual training and he said no it was all in groups. My final question was what are the carriers telling you? He said the carriers weren't even accepting his resume because of the school. Now we get to the heart of the matter, certified training.
This driver may have attained his licence but because he attended a school that wasn't certified his resume is not even being accepted. This happens to many drivers trying to take short cuts on their training. They take courses that are not approved as a career college or training facilities that focus on just putting students through the door instead of offering quality training. He may have taken a course that solely focused on driving the training route and passing the road test instead of training a person to know all the tasks and information a professional driver is required to know over the course of their day in the truck.
Many schools that offer low cost courses will take groups of students and train them to pass their licence. They show them basic driving skills, but not the other important details to being a professional driver such as trip planning, hours of service, defensive driving, and other important information that a driver needs to know to build a good career. This comes back to haunt the driver when companies can't accept their resume based on the school they attended.
Truck training has come under the spotlight in recent years with roadside incidents, the implementation of Mandatory Entry Level Training with verified hours, and a very tight insurance market for carriers that are causing many to only take applications from students that have attended certified training facilities. This means that a student has to look at the carrier and training facility together when determining the best place for training. Many carriers suggest a student talk to them directly to see what schools they deal with so they know that the company will be satisfied with the training and accept their application.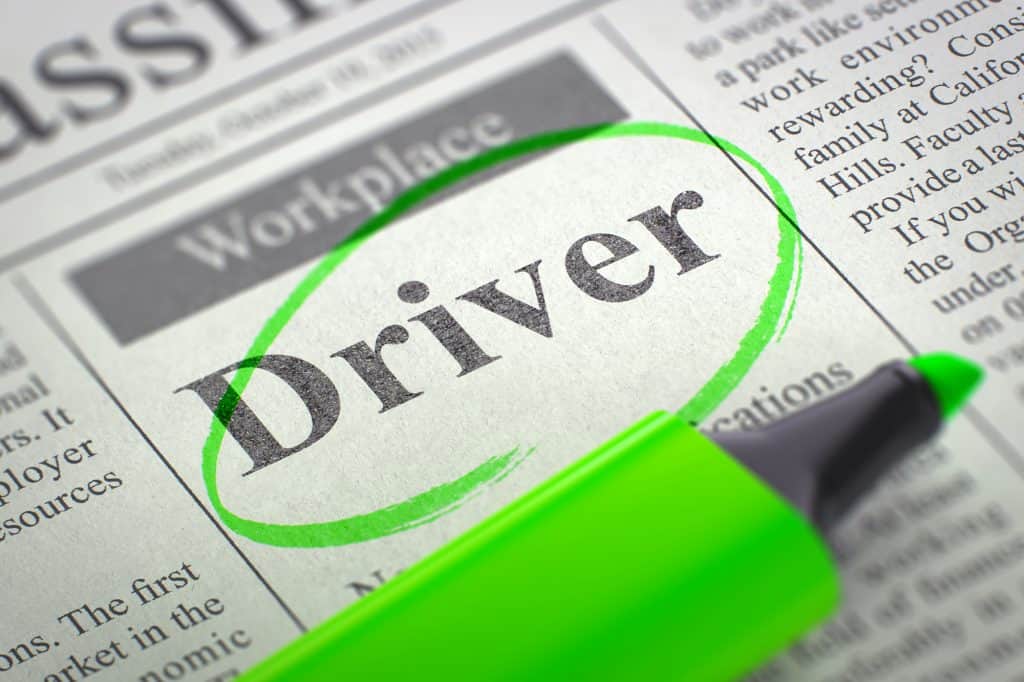 What do you do if you are like our driver friend with a licence but no one seems to be interested in accepting your resume? If you're in this situation there are a few steps you can try. Some may work based on the person or may cost more money to get you to a state where your training is sufficient.
Talk to past companies that you applied with to learn exactly why they wouldn't accept your resume. They may offer information that can improve your chances next time.
Some carriers will invest in the right people if the person is motivated and presents themselves properly. Show a carrier your ambition and they may take a chance on helping you upgrade and learn.
Talk to a certified training school and find out how much it will cost to upgrade. Many will offer the training you need and can help you get that certified training helping you gain employment.
Look to the larger carriers with affiliate training programs through certified schools and see if they can help you with employment and upgrading.
The best way to avoid the problem in the first place is to choose a certified school and talk to potential carriers before taking your training so that you don't fall into this problem and get the proper training for your career. Remember training is an investment not a cost. Good luck!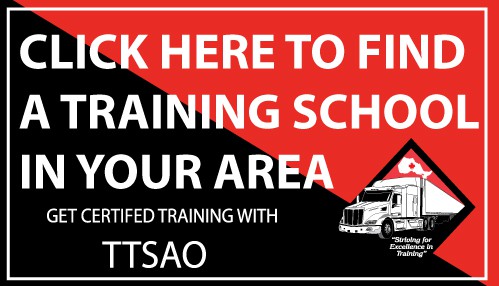 About the Author
Bruce Outridge has been in the transportation industry for over 30 years. He is the author of the books Driven to Drive, Running By The Mile, and host of The Lead Pedal Podcast. TTSAO also known as the Truck Training Schools Association of Ontario has certified member schools in the truck training vocation ensuring quality entry level drivers enter the transportation industry. To learn more about the TTSAO or to find a certified school in your area visit www.ttsao.com