The TTSAO started an award program for the Instructor of the Year at the 2019 Conference and is continuing it again at their 5th Annual Conference in 2020. The Recipient of the Award in 2019 was Joe Teixiera a 30 year veteran of the industry employed with Rosedale Transport.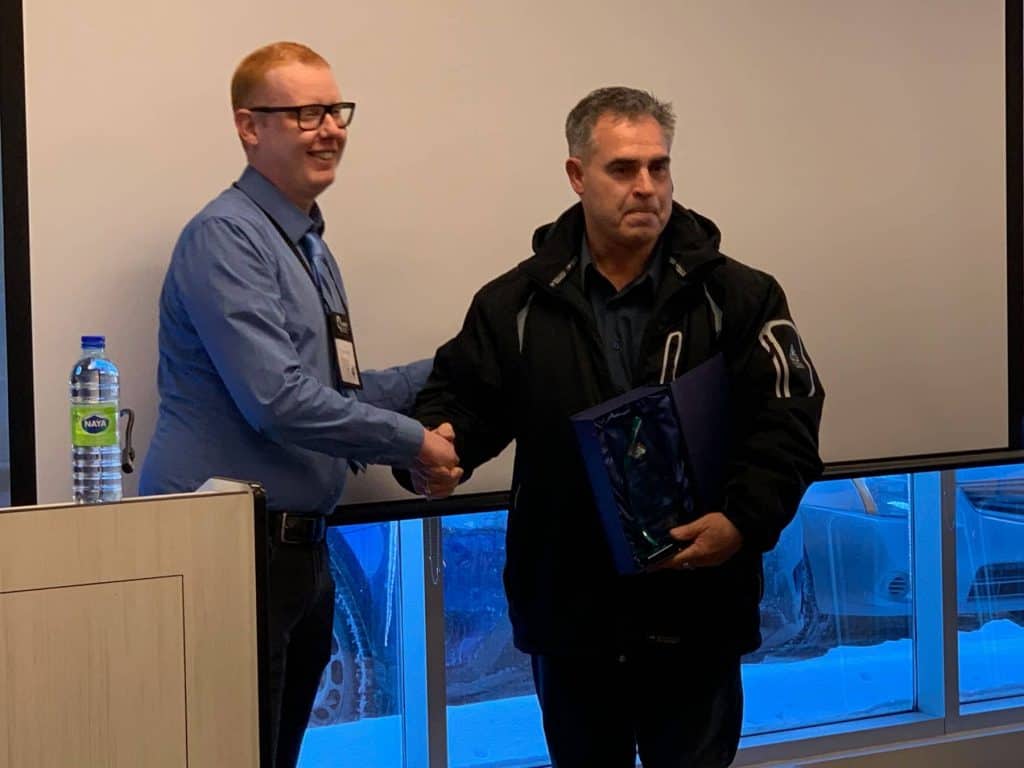 Read more about Joe receiving the award here.
PayBright will be sponsoring the award again this year so start thinking about who on your team will be a good fit for the award. Criteria will be coming out soon about the award and thank you to PayBright for sponsoring the award again for the 5th Annual Conference.