The Truck Training School Association of Ontario represents training providers and associated members offering training programs for the transportation industry. Although anyone can join the association schools registering as an accredited school must be certified. Many associations don't require that their members be certified to be involved but the Truck Training School Association of Ontario (TTSAO) is different.
To become an Associate Member, Carrier Member, or Insurance Member doesn't require any certifications to be part of the membership, but for schools it's different. One of the main reasons that the TTSAO was formed was to show the public and members of the transportation industry that not all training is the same. Truck driver training is critical to the development of a new driver and the training has to be a standard that the industry can recognize and depend on. The TTSAO created that standard by creating a network of like minded schools offering a certain standard of training that is above what the regulations suggest and with a curriculum that is standardized throughout their membership. This removes schools that are not offering proper training models and allows a group to be recognized as a professional association to governing bodies.
The Truck Training School Association has now come to the point where they are a respected Association within the transportation industry and students looking for training. Carriers and insurance providers have a say in the Association allowing for a more involved membership and information from all sides of the trucking industry. The next question is how do you get your training facility involved?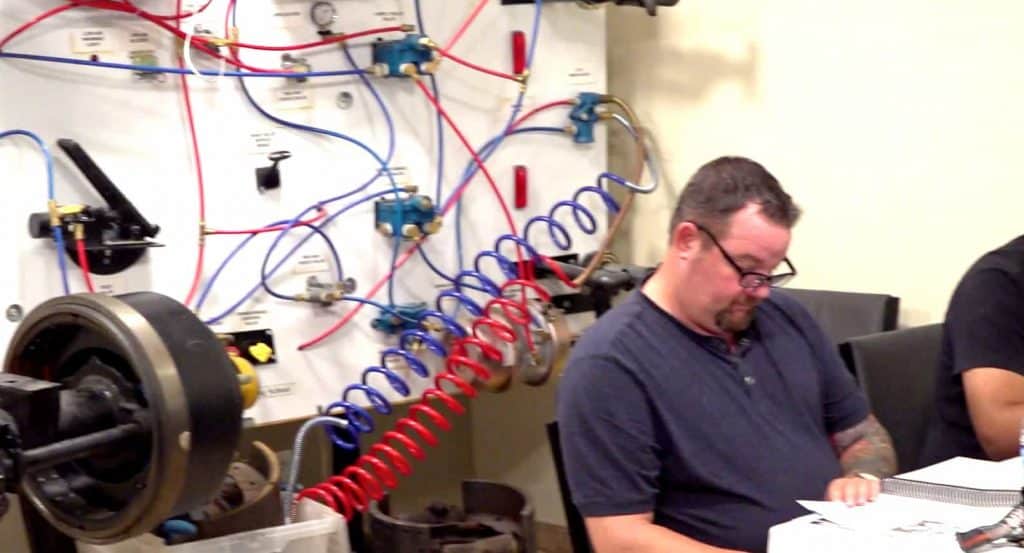 Since the TTSAO has a standard for their training facilities they have to make sure everyone is following minimum standards through an audit process. That audit process starts with the application process and will continue on a regular basis as long as the school is a member of the association. The process has a number of steps and qualifications that a new school or upgrading facility needs to meet in order to be accepted.
The reason it is important to be certified as an accredited school is to be able to offer your services to the transportation industry and to be taken seriously by carriers in the industry. Many of the carriers within the TTSAO membership will only accept applications from drivers that have attended a certified school showing that they have a certain level of training. There have been some horrific accidents over the years from new drivers that were not trained properly causing governing bodies to implement certain training programming like Mandatory Entry Level Training. Since TTSAO schools offer a standard 200 hour course for new students and the schools are audited on a regular basis carriers are comfortable that students are being trained properly. The association also fights against training facilities that don't train students properly putting all of our lives in danger on the road. If you are thinking of starting a training facility, already have a school that you would like to make part of the association, or offer training programs for training facilities then visit the TTSAO website with information to guide you through the application process and be part of an association that believes in proper training for everyone.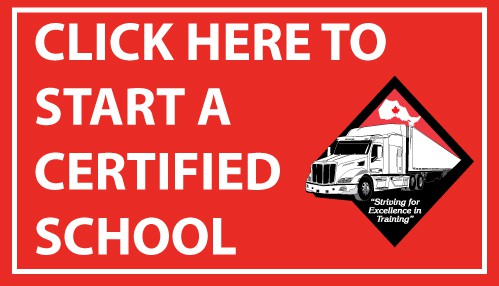 About the Author
Bruce Outridge has been in the transportation industry for over 30 years. He is the author of the books Driven to Drive, Running By The Mile, and host of The Lead Pedal Podcast. TTSAO also known as the Truck Training Schools Association of Ontario has certified member schools in the truck training vocation ensuring quality entry level drivers enter the transportation industry. To learn more about the TTSAO or to find a certified school in your area visit www.ttsao.com