Scrolling through a recent social media website on trucking I noticed a lot of questions from new drivers on whether to go work for a certain company based on the type of freight they haul. Sure drivers do choose carriers based on the type of freight they haul but is that the best way to choose a company that you hope to stay with for a good part of your career?
The question comes down to what do you feel is more important? In my personal opinion choosing the right company to work with far outweighs the type of freight they haul however there are many drivers out there that prefer to work with only flatbed, tanker, automobiles, or more. Much of that is what you've been introduced to at the beginning of your career and what has been accessible to you over time. For instance I never pulled B-trains just because I never worked for companies that had those opportunities available. I fell into the hazmat side of the industry due to the companies I worked with did a lot of that type of work. When I look back on my career I worked for good companies so don't think I would change anything if I could.
Where you are in your career will make the difference in how you answer the question company or freight, it is kind of like the chicken and the egg scenario. I feel it comes down to how long you have been driving and the type of work you enjoy doing.
Let's start with new drivers. If you are a brand new driver or someone that has been driving for under 5 years then you should be choosing a company to work for that has a good culture, good training / finishing program, and can offer you various types of trips or freight to gain experience. You want to gain experience on the road and if you get hired by a company that offers different types of freight even better. I worked for several companies that had a variety of freight from flatbed or steel, to refrigerated freight, and dry van before settling on a carrier that was specifically hazardous materials. You want a company with a good culture and one that is willing to be patient with someone new as they learn the ropes.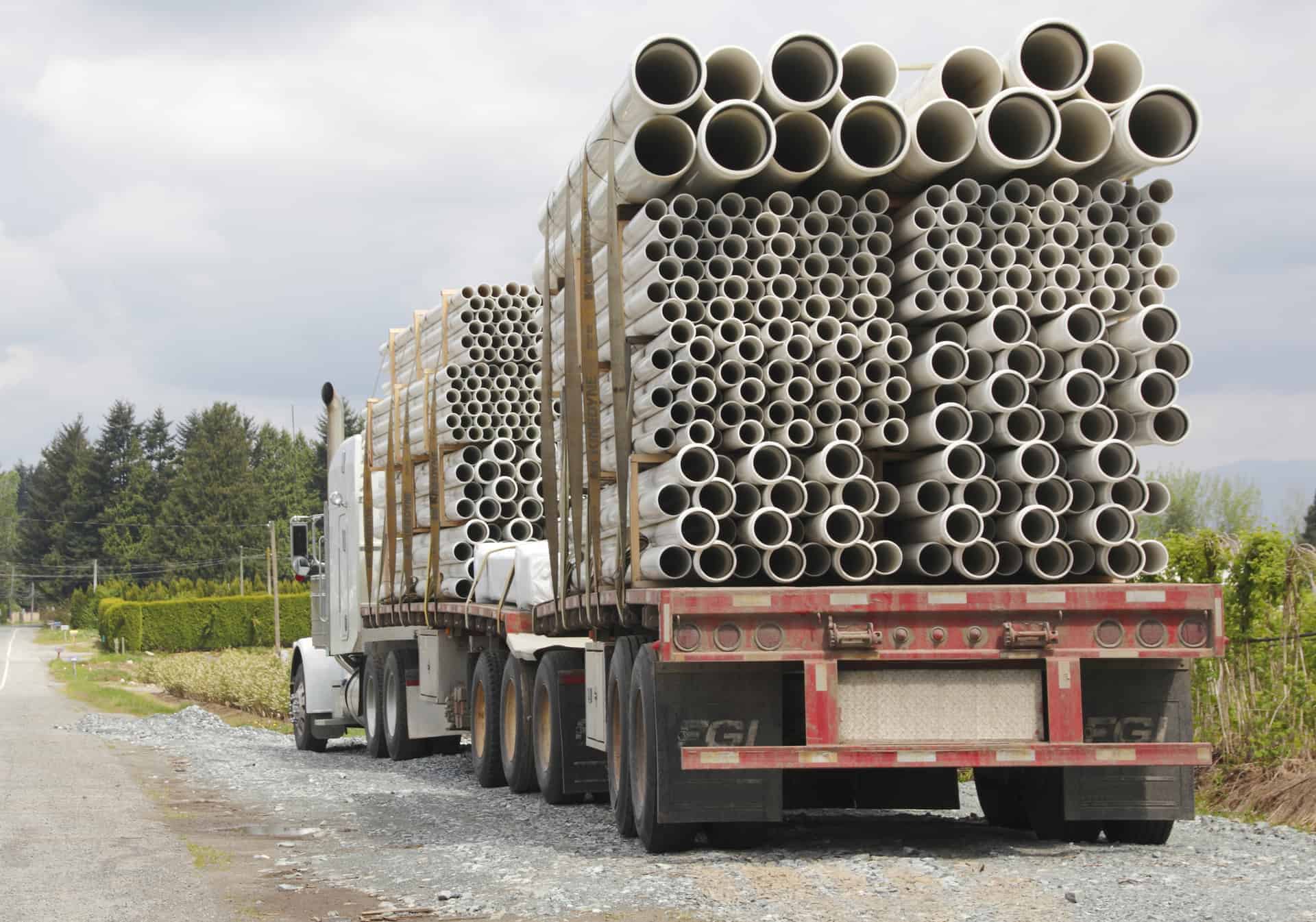 If you have been driving for more than 5 years then you may want to choose a company based on the freight they haul. At this time in your career you may have experienced a certain type of freight and realized you enjoy working with that type of equipment and enjoy the work. Choosing the companies that have that freight type would be the better way to choose a company but only if you know exactly what you want. Even then I would determine the type of freight I want to work with and create a list of those companies, then choose a company by their culture and other criteria.
No matter where you are in your career you want to work for a company that treats you right as an employee no matter what they haul. Choosing a company that has your type of freight, but doesn't pay you, has you sitting waiting for freight, or has bad equipment won't offer you a rewarding career as a professional driver. Choose wisely!
About the Author
Bruce Outridge has been in the transportation industry for over 30 years. He is the author of the books Driven to Drive, Running By The Mile, and host of The Lead Pedal Podcast. TTSAO also known as the Truck Training Schools Association of Ontario has certified member schools in the truck training vocation ensuring quality entry level drivers enter the transportation industry. To learn more about the TTSAO or to find a certified school in your area visit www.ttsao.com