The Foreign Worker Pilot Program will be discussed at the 5th Annual TTSAO Conference in February 2020. Vikram Khurana will be offering a presentation on the program and how it may be the answer to bringing new workers into the industry. You won't want to miss this presentation.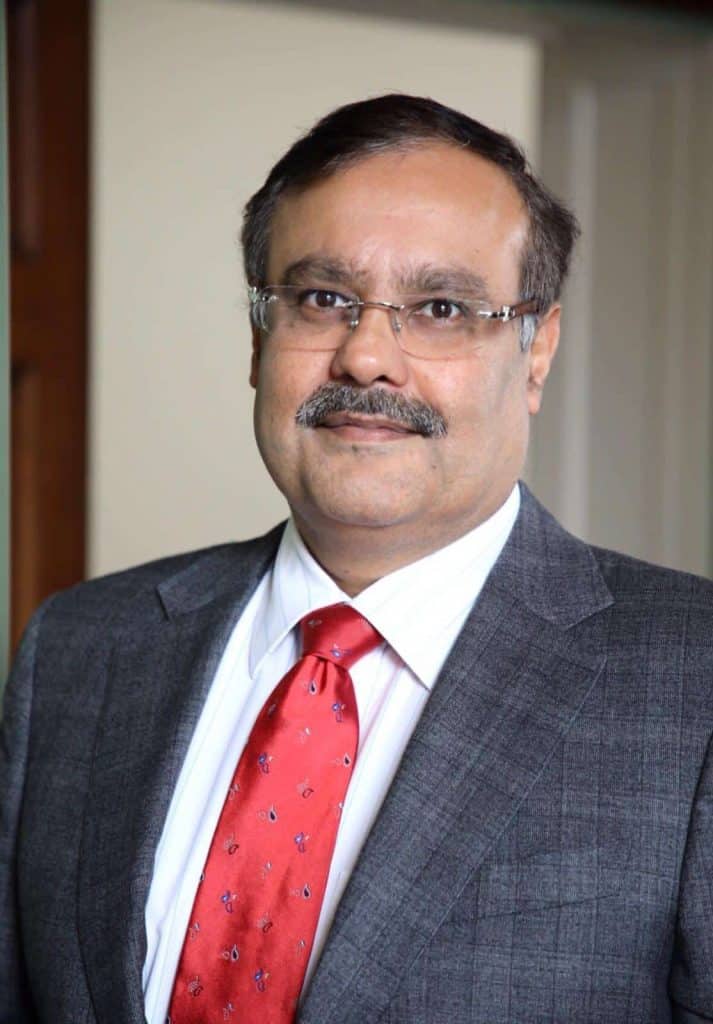 Presenter Profile
Vikram (Vik) Khurana is a Canadian serial entrepreneur with experience in recruiting truck drivers from international jurisdictions. Prior to becoming an entrepreneur, Vik worked with TD Bank. Since then, he has founded many businesses such as Prudential Consulting Inc., an international HR recruitment firm, Leading System Consultants, a company engaged in International Trade, amongst others. Vik has been an advisor, board member, investor, and consultant to a number of multinational companies and organizations in the field of Transportation, Information Technology and Business Process Outsourcing. Vik has also invested in a variety of start-ups as an Angel investor.
Vik is currently the Chair of Toronto Business Development Centre (TBDC) – Canada's oldest and leading and business incubator that has been locally, nationally and internationally recognized for its efforts in nurturing the growth of new and emerging businesses in the Greater Toronto Area.
He has also served on the Board of Export Development Canada, FinDev Canada, Dean's Council of Ted Rogers School of Management at Ryerson University, the Technical Standards and Safety Authority (TSSA), The Asia Pacific Foundation of Canada, Canada-India CEO Forum (advisory body to the Prime Ministers of Canada and India) and the Advisory Board of the Indo Canada Chamber of Commerce (entrepreneurial and small business community organization).
Among other community involvements, he was an honorary Board member at Mt. Sinai Hospital Foundation in Toronto (a well-known research hospital in Toronto), honorary Ambassador for the Province of New Brunswick, Board member of India Research and Policy Institute at University of Waterloo, Founding Member of the Canada-India Foundation, and the Board of the Museum of Hindu Civilization.
Vik is an engineering graduate from India and also holds a Masters in Business Administration, from St. Mary's University in Halifax.
Vik is an active participant in a variety of fundraising activities for development-related causes such as schools for underprivileged children, and long-term aid initiatives for Haiti. He is a serving member of the Board of Trustees at the Canada Post Foundation which funds a host of Children's charities across Canada.
Vik has also received the Queen's Diamond Jubilee Medal in recognition of his achievements and work in the community.
Check out the Agenda