Building a resume in modules may be the best way to keep it current without retyping it each time. If you've noticed the trend as technology gets better that resumes may soon be a thing of the past. We are seeing more applications that are allowing job candidates to upload their information into an app where it lives and can be updated as needed. Many of these applications allow employers to view the information as required to hire candidates. This has got be easier than paper.
Do you remember paper applications? If you were applying to multiple places in a day you would have writers cramp at the end of the day in your hand. Resumes were saving us all but brought on a new set of problems as they now can be created ahead of time but were fairly easy to falsify or hide certain issues with prior employers.
We have now seen a new transition from resumes to online application systems allowing employers and job seekers to save all the information within the system and have it verified for the employer. Of course to use the system the employer and potential employee have to be on the same program. That brings us to the next question, "Do you still need a resume?
I believe resumes are still important and used by many employers, but I can see them going by the wayside in the near future as technology continues to develop. That leaves us with today where we have a mix of the old in the odd paper resume out there and the new which I will call the online program application. The resume sits in the middle, so it will still be required for the time being.
I think it is important to always keep your resume current whether looking for a job or not. You never know when an opportunity will come along that is the perfect dream job for you and even if you have been highly recommended most employers will still want a resume. This is why it is a good idea to build your resume in modules. If you think of how a resume is laid out it has different parts under different headings. Some of those parts are static meaning they don't change and others will change as your experience changes.
Current position, references, and training will change based on your current position so that can be built as one module. Your experience and past employment will stay the same so that should be built as one module. Your last module will be licensing, language, and other items which normally stays the same. This way you only have to update one module when an opportunity arises.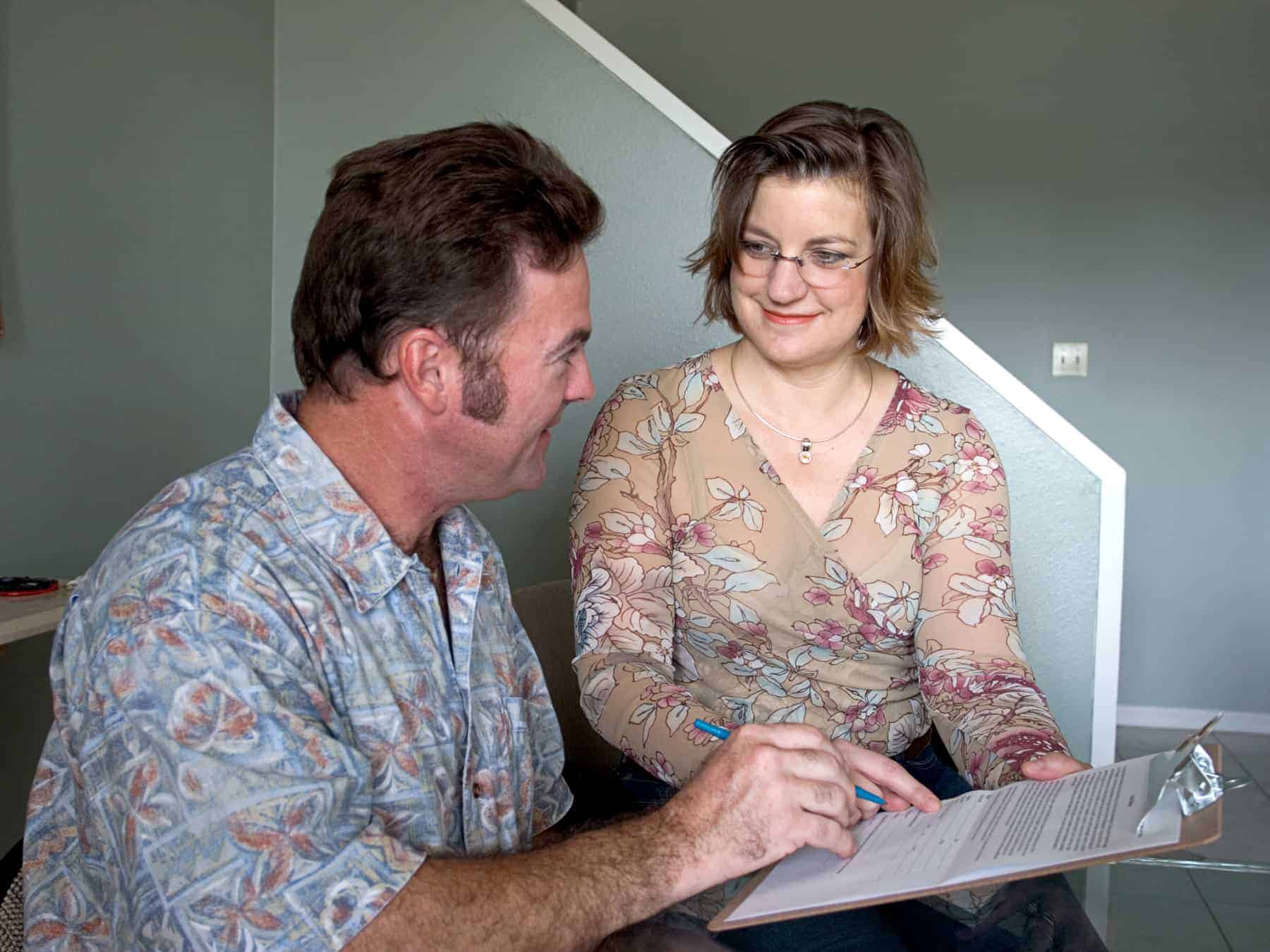 The reason for potentially building your resume in modules means that you can use all the different submission options such as online programs to traditional resumes or even paper in a quick method of keeping things updated at a moments notice. You can offer your resume with the static modules and just change the current job module as required. You may even fill out one portion and upload the rest of your resume that doesn't change. Being job ready is the first secret to getting great opportunities as they arise.
About the Author
Bruce Outridge has been in the transportation industry for over 30 years. He is an author of the books Driven to Drive and Running By The Mile, and host of The Lead Pedal Podcast for Truck Drivers. TTSAO also known as the Truck Training Schools Association of Ontario has certified member schools in the truck training vocation ensuring quality entry level drivers enter the transportation industry. To learn more about the TTSAO or to find a certified school in your area visit www.ttsao.com