On October 22nd the TTSAO met with Transportation Minister Caroline Mulroney and her staff to discuss a variety of topics. The Minister and her staff were provided with a history of previous meetings with the Auditor General and previous Ministers of Transportation. Some of the key issues discussed were: 
Lack of consistency with MELT and the need for MELT to be extended to all license classes
The need for Instructor Certification
Concerns with Advanced Standing
Entry level drivers testing on automatic transmissions
The TTSAO Pre-Qualification/ Requalification Program
Our concerns with the MTO stakeholder meetings not continuing
Next steps and other planned meetings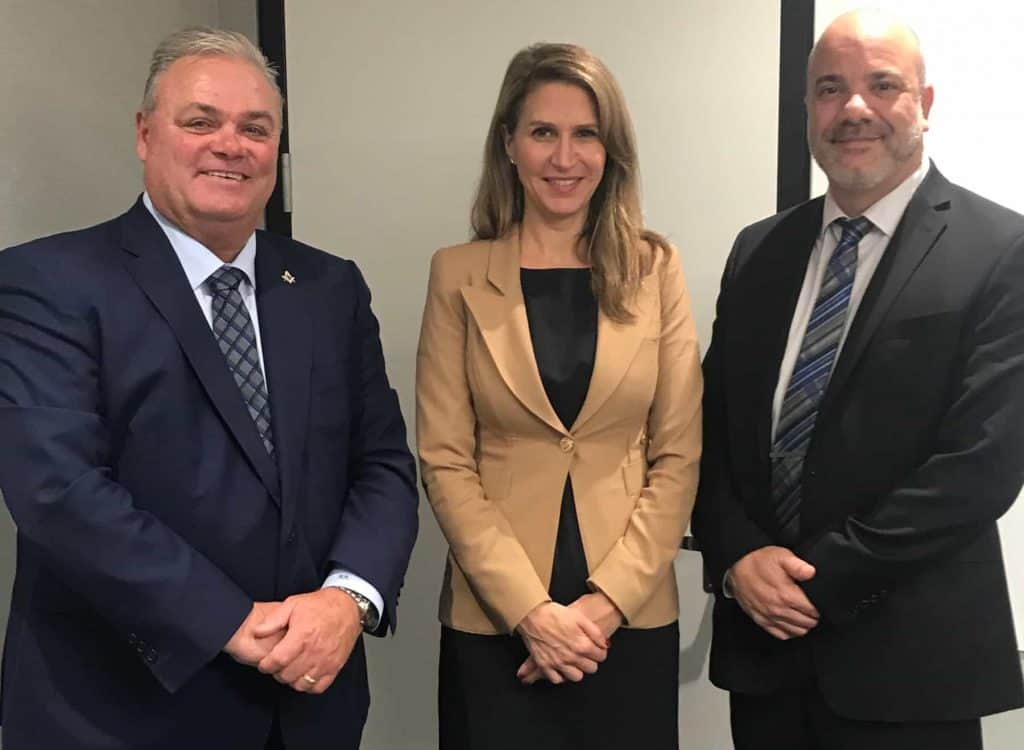 Overall the meeting was very positive and the Minister and her staff will review the supporting documentation provided. We look forward to continuing our meetings with government on behalf of the TTSAO Members and will continue to provide updates as new information is available.

Thank you
Kim Richardson,
TTSAO President