If you're looking for a job opportunity you have to be in the right place to find the right job. I was recently reading a post from a young person looking for a job in the trucking industry and wondering where to find a carrier that would hire them and help with training. Now I personally know many carriers that are looking for truck drivers and other positions for their fleets here in Canada and the United States is much the same.
Often I find people are trying to find employment in the wrong way. They are trying to find a job asking people on social media. Now I know social media is considered main stream these days and it has its benefits and drawbacks but the opinions for the most part will be personal and may not relate to your specific situation but to the person offering the opinion. Social media should be used as a way to learn more about a company once you have found one rather than at the start of your search for a job, so where do you start?
If I was looking for a truck driving job and didn't have an inside connection to a particular carrier I would start with the industry resources or job boards. Any carrier that is well connected in the industry will be part of an industry association or advertise in industry publications. Some carriers will advertise outside of the industry but truck driving is different from many other industries and a person needs to understand the job before applying for the position.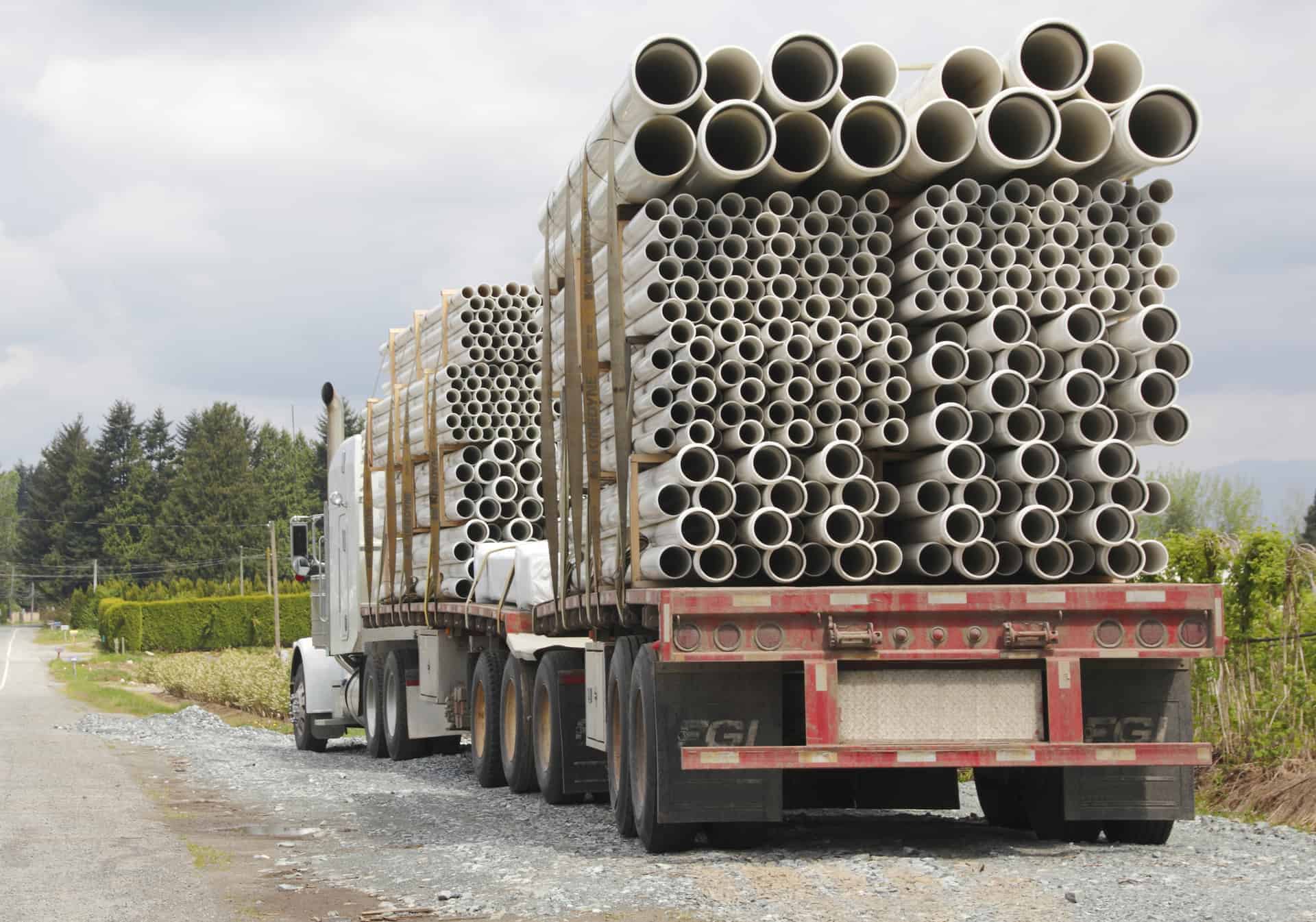 Starting with industry specific publications will give you a bird's eye view of who is hiring, what they offer, and the type of freight they haul. After that you can look into benefits, training, and other important factors involved in working with a carrier.
Asking friends is fine, but you may not get the proper information. Trusting carriers alone can be an issue if the carriers are not reputable. Starting a job search can be a daunting task but if you do it the right way you can get the proper information and be successful. If you are looking for tips on getting a job in the trucking industry the TTSAO has an article list on their website with some great tips. https://ttsao.com/category/industry-employment/
About the Author
Bruce Outridge has been in the transportation industry for over 30 years. He is the author of the books Driven to Drive, Running By The Mile, and host of The Lead Pedal Podcast. TTSAO also known as the Truck Training Schools Association of Ontario has certified member schools in the truck training vocation ensuring quality entry level drivers enter the transportation industry. To learn more about the TTSAO or to find a certified school in your area visit www.ttsao.com