Happy New Year from the TTSAO. The Truck Training Schools Association of Ontario ( TTSAO) would like to wish you a safe and successful new year and all the best for 2020.
Speaking of 2020 the TTSAO is working hard to make our industry better from a training standpoint and we have a number of initiatives on the go which we will talk about in a minute. Time is moving faster and now is the time to get your training business in gear and ahead of the competition by learning new and interesting ways to market your business. In order to do that you need to know which way the industry is going.
If we had a crystal ball we would all be able to change our business models to be successful, but unfortunately life isn't like that. There is a way for you to learn about the changes in the industry and hot topics that will help you focus your training business for the future and that's at the TTSAO Conference. Every year the TTSAO holds a conference and usually the topics covered are initiatives or points of discussion that need attention in the industry. What's hot this year?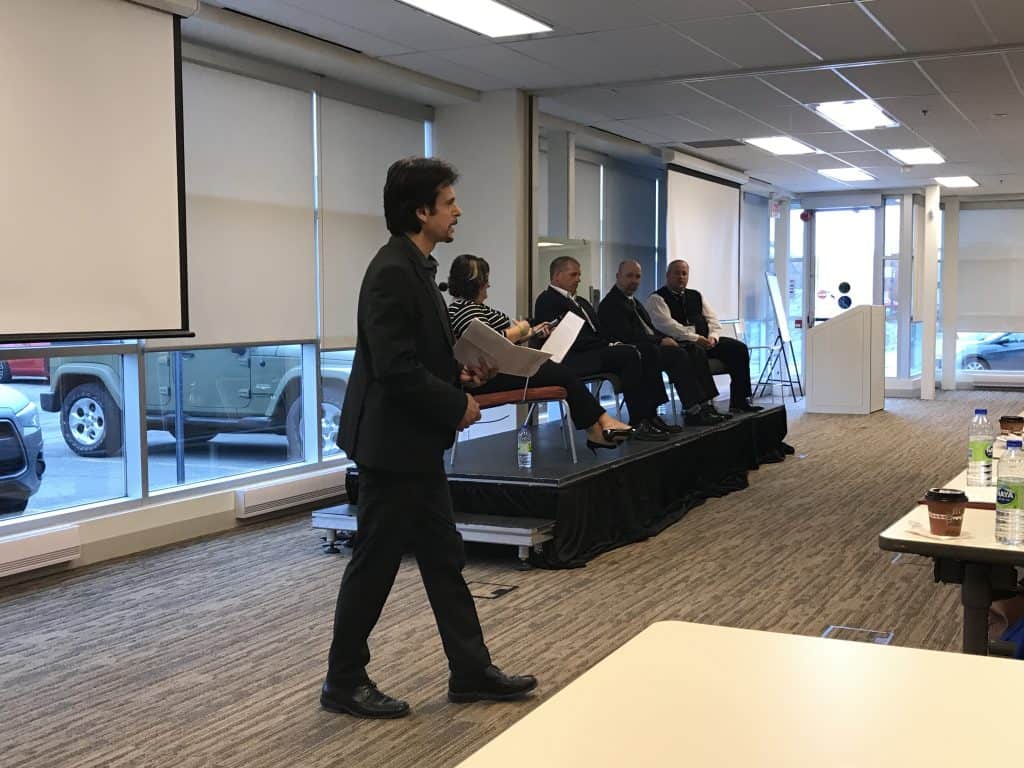 Lou Smyrlis of Newcom Media is a leader when it comes to trends in the industry and where we seem to be heading. Smyrlis will be talking about changes coming up in 2020 and trends happening in the industry which are a great way to adjust your marketing and business for the future. You can learn more about Lou Smyrlis here.
Quality training is important for everyone especially carriers. When a training school completes the training with a student that student is then hired by a carrier that will finish the training with a good finishing program. The student must have those basics in order to be successful in a career as a professional driver and that's where a good school comes in. Philip Fletcher of Commercial Heavy Equipment Training and Dave MacDonald of Revolution Staffing will be offering information on how to ensure your program is inline with carriers for a successful student transition.
Philip Fletcher
CHET

Dave MacDonald
Revolution Staffing
Foreign workers and female truck drivers have been in the forefront for couple of years and is still in front as the industry struggles to bring in new people and both of those topics are being discussed in depth at the next conference. Vikram Khurana is an expert in International Recruiting and will be offering information on how we can bring foreign workers into the industry successfully.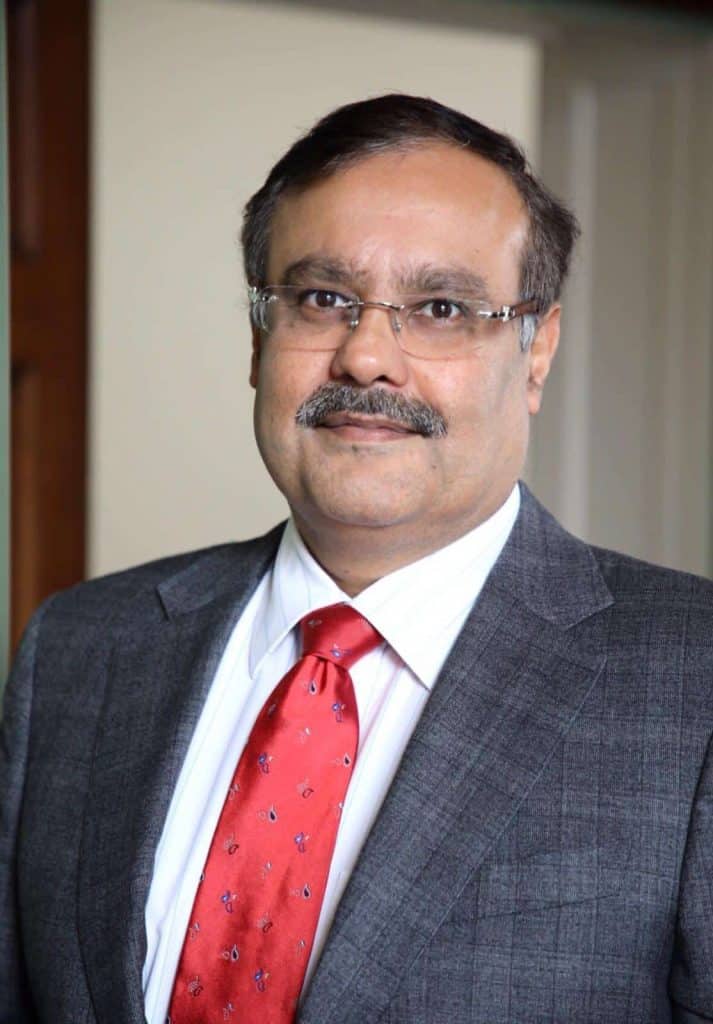 Helen Thorpe will be one of the panelists talking about women in the industry and how they can have successful careers in an industry that is predominately male. Thorpe has had a successful career in the industry and is looked at as a leader for women in trucking. You can learn about Helen Thorpe here.
Instructor qualifications are leading many discussions these days as the industry tries to create a uniform presence across the Country. Last year Joe Teixeira was the first recipient of the Instructor of the Year Award and a new recipient will be awarded this year. The award meant a-lot to Teixeira and helped his carrier with new ways of promoting their brand. View the qualifications by clicking the requirement file here.
Technology and marketing will round out the hot topics as we look to how those trends affect students and the industry as a whole. Vickie Devos of iMVR will lead a panel on technology in the industry and tips on business and marketing will be talked about with Audra Thompson of Northbridge Insurance and Scott Rea of Avatar Fleet Services. Hopefully this will help you devise a successful plan for the future for your training location. As you can see we don't have crystal ball but the next best thing are experts in the industry offering information to help you be successful. You can learn about the TTSAO 5th Annual Conference by clicking here.
Save your seat for the conference by clicking here.
About the Author
Bruce Outridge has been in the transportation industry for over 30 years. He is the author of the books Driven to Drive, Running By The Mile, and host of The Lead Pedal Podcast. TTSAO also known as the Truck Training Schools Association of Ontario has certified member schools in the truck training vocation ensuring quality entry level drivers enter the transportation industry. To learn more about the TTSAO or to find a certified school in your area visit www.ttsao.com