Our industry has been in a driver shortage for some time now and things don't seem to be getting better anytime soon. I remember in the 90's when the industry began to see drivers move into the industry and the mood of transportation began to change. Today the industry is primarily 70% foreign workers when it used to be only 20-30% foreign workers at that time. As immigration laws change in an attempt to appeal to those wanting to come to North America for a better life and those just trying to stay safe as refugees it is forcing us to change how we train foreign workers.
Many carriers are trying to adapt to hiring foreign workers. When their first language is not English training and supervision can be a problem. Years ago I had various people ask if my training material was in another language that could be used to train new workers. Much of that has changed now with various companies coming out with modules that are in various languages or can be changed based on the needs of the user.
Publications are popping up all over North America in various languages to appeal to foreign workers and you can find them in French, Polish, Punjabi, and more. Some publications are moving away from English all together.
The Truck Training Schools Association of Ontario (TTSAO) has seen the need for foreign workers in transportation for some time. The industry was filled with people working on farms that learned to drive heavy equipment at an early age and were a natural fit for the trucking and construction industries. They were hard working folks that understood how machinery works. We now find less of those people entering the industry therefore foreign workers are picking up the slack and filling the need.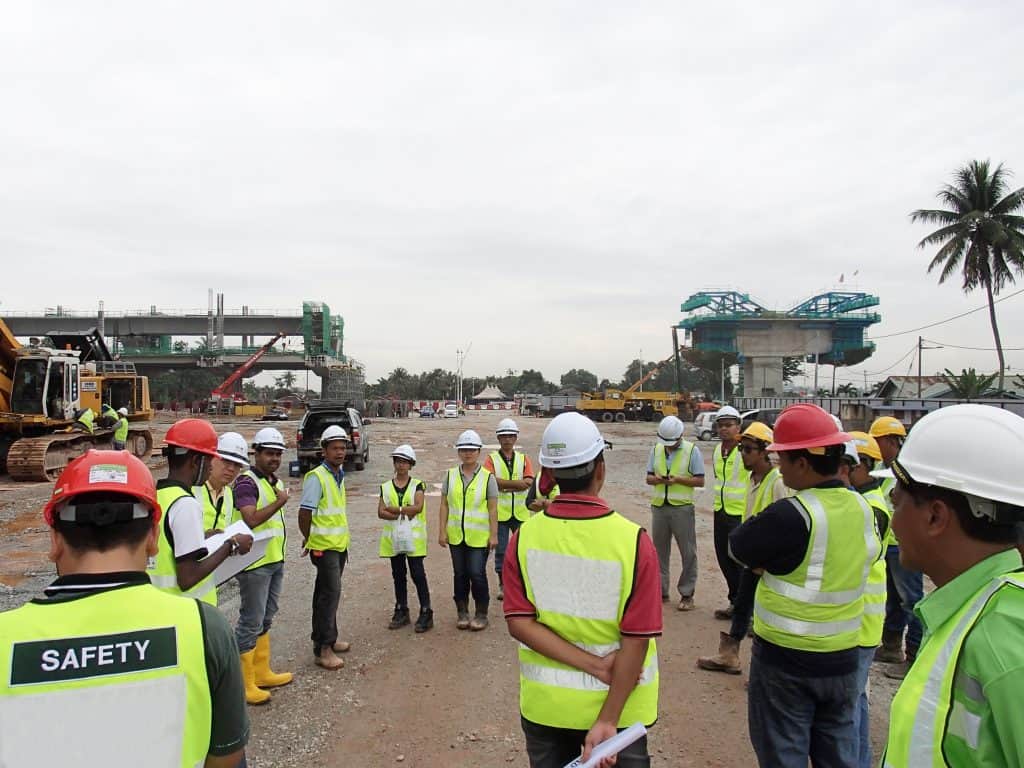 Recent information on the industry shows that the industry will soon be filled with mostly foreign workers. Yet our immigration laws are are not allowing us to keep up with the demand needed in the seats. I interviewed a driver in the past coming from the Caribbean wanting to drive in Canada. He had ties to Canada through family and paid for his own training and travel costs to Canada. He completed the training with high marks yet in the end could not find a company to sponsor him to Canada. He got so frustrated with the red tape of immigrating to Canada that he was forced to go elsewhere for work. This is not the only story that I have heard. People are now going to other countries because of our immigration policies.
If foreign workers are an issue you have been struggling with over the years then you are not alone. Questions like how do we get them in the Country safely and successfully? How do we adapt our training to fit the needs of the industry and make our roads safer at the same time? All of these questions are what many of us have been talking about for years at conferences and seminars. The TTSAO is hoping to have those questions answered at their upcoming conference on truck driver training on February 5th. Vikram Khurana will be talking about the Foreign Worker Program and how it can help our industry fill the much needed issue of drivers. We hope to see you there.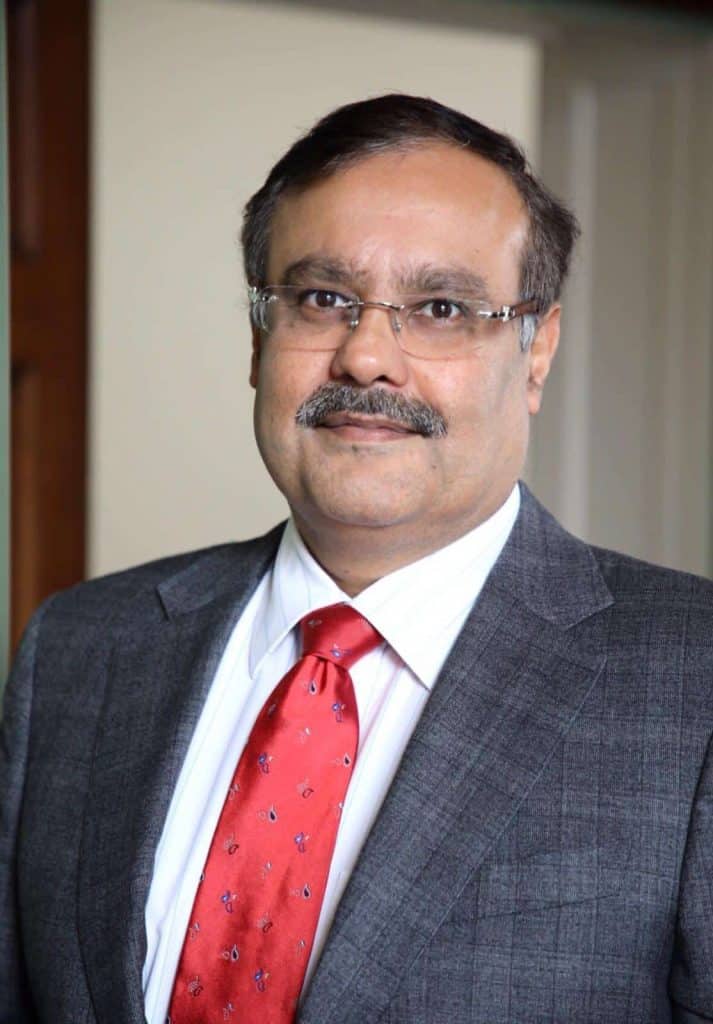 Learn more about the presentation at the TTSAO Conference here
About the Author
Bruce Outridge has been in the transportation industry for over 30 years. He is an author of the books Driven to Drive and Running By The Mile, and host of The Lead Pedal Podcast. TTSAO also known as the Truck Training Schools Association of Ontario has certified member schools in the truck training vocation ensuring quality entry level drivers enter the transportation industry. To learn more about the TTSAO or to find a certified school in your area visit www.ttsao.com