There are a number of things that differentiate one school over another such as instruction styles, courses available, longevity in the industry, and commitment to professionalism. The focus for any good school should be the student and their success after the course in the workplace for their chosen career path. Over the years I have seen schools that are more interested in filling seats than student success.
A school focused on student success will have a course structure allowing for students to learn all aspects of the industry. They will be challenged as close to real life scenarios as possible during their training so that they have an understanding of what a career will entail when they complete the course. This is carrier-based training and as a student this is the type of training you should be looking for when researching training facilities.
It has been seen in the past where a school will take a student on a certain route in order for them to memorize the road orientation so that they are successful when taking the licencing road test. Many of the testing centres use a certain route for their testing so schools will follow that route so the student is better prepared. Even if the student passes however once they get into a real life scenario they get into trouble.
We have seen the same issue with inspections where students are memorizing a certain system but not really learning what issues to look for on a truck. They pass the test but then have problems when road testing with a carrier because they haven't learned how to do an inspection the way a carrier would like it done. A good training centre will teach a student what to look for and learn the reason why they have to do certain things, not memorize routines.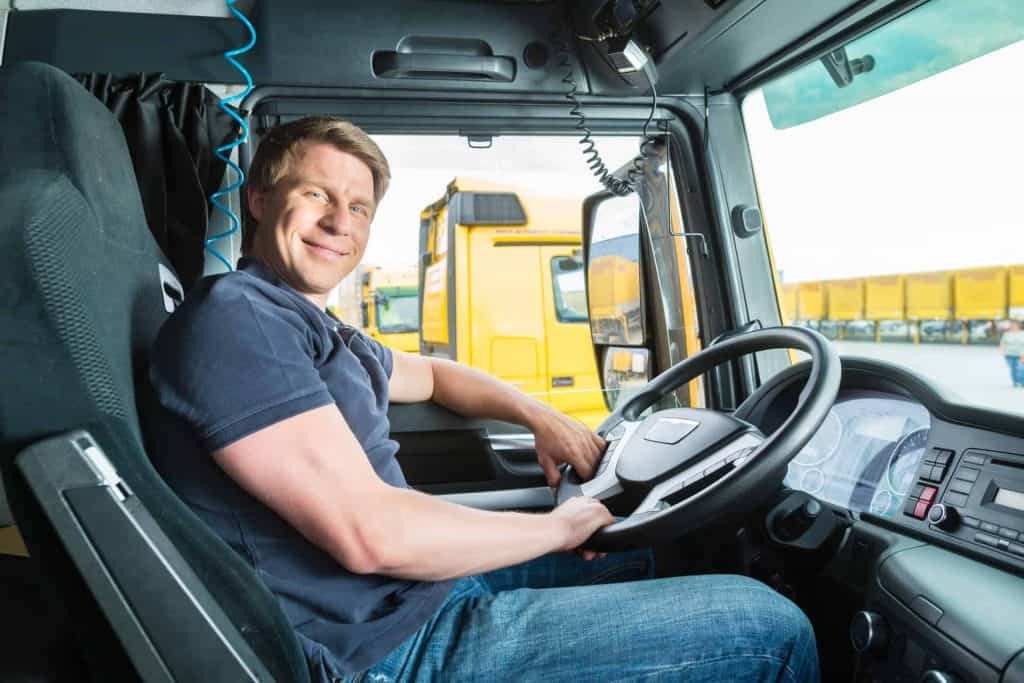 The Truck Training Schools Association of Ontario (TTSAO) has always designed their curriculum to help the student be successful when applying to carriers after the training is\ complete. This means ensuring the membership is delivering carrier-based training for their students and that the courses are set up to give them real life solutions to problems on the road. Carriers expect students to come out of a training facility with a certain amount of knowledge and training so that they can be taken to the next step of a Finishing Program. If a student doesn't have the basics of their training they won't be successful and able to go to the next step. This is why carrier-based training is so important.
The TTSAO will be focusing on instruction and training at the 5th Annual Conference where Philip Fletcher of Commercial Heavy Equipment Training and Dave MacDonald of Revolution Staffing will be talking about carrier-based training and how training facilities can ensure student success when transitioning to the carrier.
Learn more about the presentation here
The question then becomes is your training curriculum focused on the student being successful when applying for employment with a carrier or is it focused on the student passing the licence test? If your focus is the latter then you may not be delivering carrier-based training.

About the Author
Bruce Outridge has been in the transportation industry for over 30 years. He is an author of the books Driven to Drive and Running By The Mile, and host of The Lead Pedal Podcast. TTSAO also known as the Truck Training Schools Association of Ontario has certified member schools in the truck training vocation ensuring quality entry level drivers enter the transportation industry. To learn more about the TTSAO or to find a certified school in your area visit www.ttsao.com