Lynn Northcott of Zavcor Training Academy will be a panelist on the Females in Trucking Panel talking about women in the industry.
Lynn Northcott is a driver trainer for Zavcor Training Academy. Lynn has had a drivers licence since the age of 20 and has never had an accident or ticket. In her free time she enjoys working in her flowers garden and maintaining the pond. Kayaking and cycling are a close second when it comes to things she enjoys doing. She has recently taught herself to play guitar.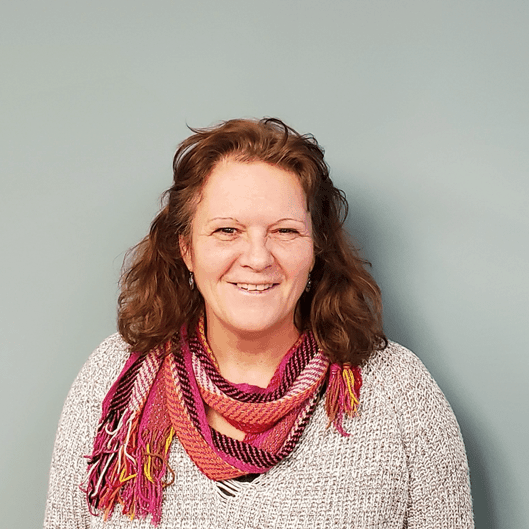 Lynn was a professional over the road truck driver before joining the Zavcor Training Academy family. She has true passion and solid Knowledge of the industry. In the early 90's she worked hard to get her DZ license. After 12 years of driving with her DZ she graduated from Markel holding an ACZ class drivers licence. Since then she has had a wide variety of experiences working with temperature controlled equipment, B – trains, flat beds and landscape equipment. In the past she has driven as a team driver and as a single driver, company driver and an owner operator. She now passes on her years of knowledge and passion for the trucking industry as an instructor. As an instructor she has taken programs like "FACTS driver coach course", FACTS Defensive Driving Program" and NATMI's "Professional Driver Trainers" program. She is also a qualified lift truck operator and instructor. Lynn is a great person with lots of respect & passion for the trucking industry. We are very lucky to have her as part of our team.