Recruiting and retention have been hot topics in the transportation industry for the last decade. We call it the driver shortage and there have been many arguments that say there is no driver shortage and other arguments that predict national disaster in the near future. There of course is the crowd that states autonomous vehicles are going to save the industry so just let the game play out to the end. Which camp or side of the argument you believe is up to your personal experiences, but for me one area we have failed at is career progression. We have failed to show people coming into our industry how they can progress and be successful in the industry. That career progression starts at the very beginning at day one and needs to continue throughout the driver's whole career.
The question I ask you is what is the career progression at your company? I am not talking about where someone could be in twenty years of dedicated work, I am talking about can they see themselves moving up the ladder within their job description every year or two? The progress doesn't have to be large leaps forward, but steady movement over time. One of the sure ways to lose good people is to leave them feeling stuck and never growing.
When I look back over my career especially the days when it was beginning and I was learning about the industry I felt I was moving forward. I didn't get more money as far as an hourly rate goes but I did feel as though I was advancing in my career. I started as a helper in the moving industry knowing nothing about trucking, I just needed a job. I noticed the driver of the crew making more money and lifting less and got my straight truck licence. I kept that for a few years and then got my class A licence. That all happened from the ages of 17-21. Every year I got better and if you fast forward ten or twenty years later when I felt the most stuck in my career was when I had stopped growing at my employers. When I had reached the top level at a carrier and felt no where left to grow. That is when I began to look elsewhere. Now there is nothing against the employer, they need people in the seats that is where the jobs are required. For the most part you will lose those people over time if you don't keep them energized and excited.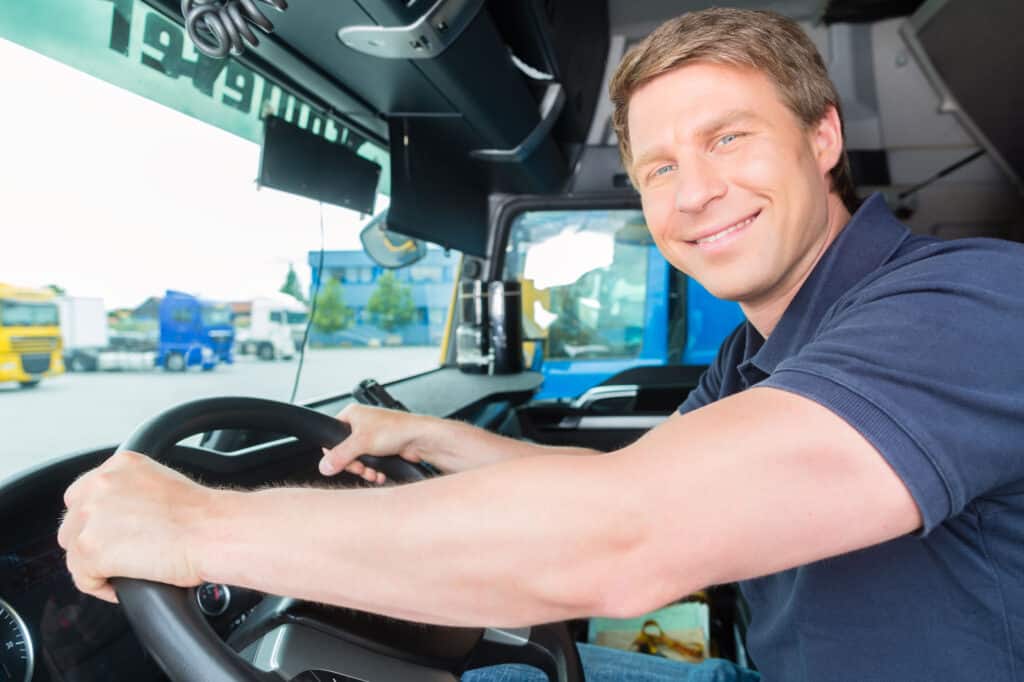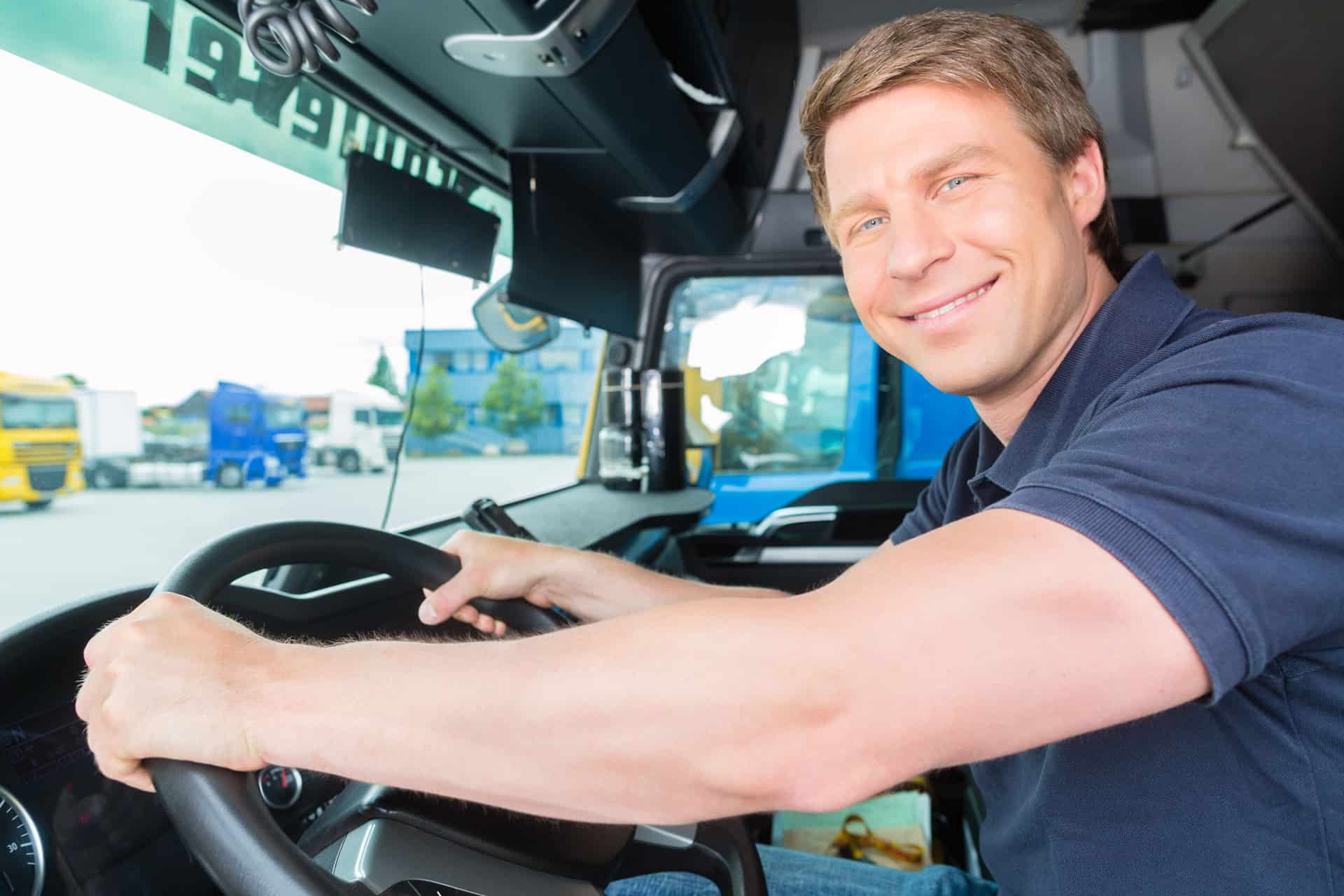 Small carriers can offer a lot of that advancement within the job of a driver. A driver can get new equipment, dedicated runs, or specialized loads, but it can be hard to move them into other positions outside of the seat. I know that is why I left a carrier that was treating me well. Larger carriers have more outside opportunity but often drivers get lost in the vast valley of other drivers and it can be hard to be noticed. Training can often be a problem limiting someone from moving from driver to another position within the company.
This is why I am big on a skilled trades style of system. It gives people something to work for if they choose to and options for advancement. If we had a progression so that people can get into other areas of the industry we wouldn't need to keep them in the seats forever. There is a large opportunity for progress as a driver even into business owner, but can people see that progression at your company? Right now they get their licence, get into a new truck and drive. In the industry we know there is more to it than that but is your retention and recruiting information showing that at your company?
About the Author
Bruce Outridge is a veteran in the transportation industry with over 40 years in the industry in a variety of roles from driver to fleet supervisor and more. Today he is a media entrepreneur in the industry producing a number of programs within the trucking industry. You can learn more about Bruce and his work and his trucking podcast at www.theleadpedalpodcast.com