In a recent article I wrote about certified training and why new drivers need to ensure the training they receive from a facility will offer them the best advantage for employment in the future. Does that certified training include certified trainers? How will that affect the training you get and the way you receive it? Many schools already have trainers that have been teaching for a long time but the TTSAO (Truck Training Schools Association of Ontario) has been at the forefront to get trainers certified in the industry which is not a bad thing.
The current way that many employers get training staff is to take a driver that is good at their job of being a driver and have them teach other new drivers. The problem becomes the people part of the equation. Does a trainer have the patience with a new person to be able to pass the information over in a way that the new person is able to understand?
I have been training and presenting for just over 12 years now from in-class training for new students to formal presentations on larger stages for conferences. We've seen good and bad instructors in the industry and I can tell you from experience that being a good instructor is more about a passion to see the students learn and make the content interesting. Much of that is also personality which not everyone has when it comes to being an instructor.
Most certified training schools have been in business for a long time with a team of good instructors. It is hard to find instructors in the industry because it takes a certain type of person to be an instructor. A certification process may be a good stepping stone to the skilled trades initiative that has been talked about in the industry for a long time. A certified instructor would be just that, a certified instructor. That doesn't mean a good instructor as certified means you just completed a course. The experience of the instructor and as mentioned the personality of the instructor will play a more important part of the equation.
At a recent TTSAO update event with the Ministry of Transportation it was announced that curriculum is being developed for courses that will certify trainers which will include presentation skills, criminal background checks, instructor experience, and knowledge of requirements for Entry Level Training. How they go about checking for all of those things will be announced in the future.
As a new student looking for a school this may be another question that you can add to your list, "Are your instructors certified?" I am sure this will become part of the audit process down the road helping students get the proper training.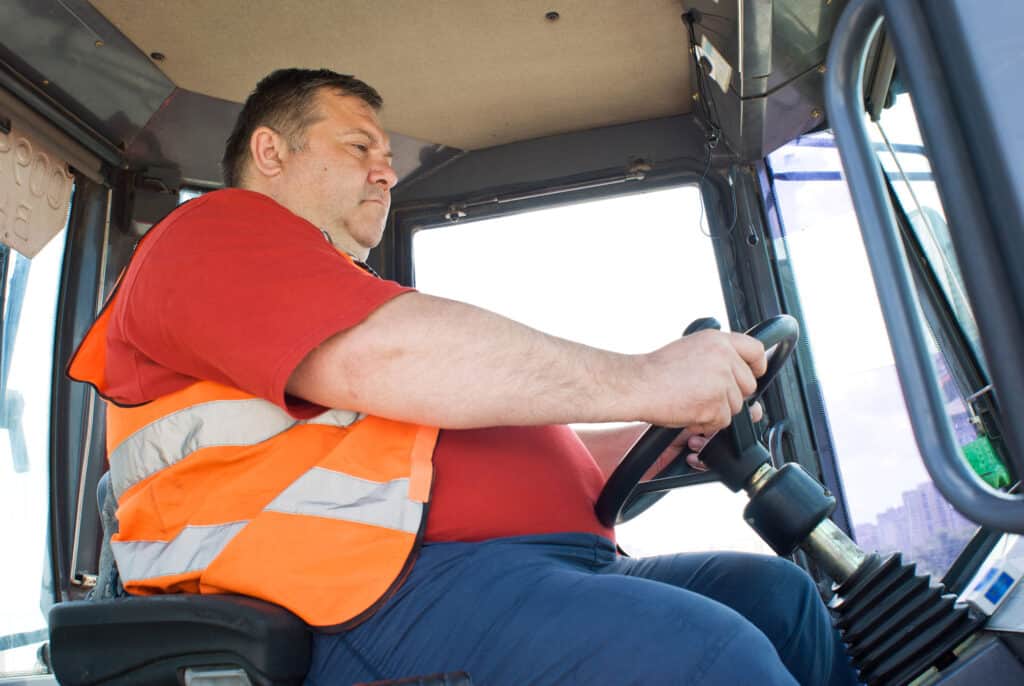 About the Author
Bruce Outridge is a veteran in the transportation industry with over 40 years in the industry in a variety of roles from driver to fleet supervisor and more. Today he is a media entrepreneur in the industry producing a number of programs within the trucking industry. You can learn more about Bruce and his work and his trucking podcast at www.theleadpedalpodcast.com
Disclaimer: This article is written and based on the opinion of the author and is for general information only.