School fraud comes in many different forms and often goes unnoticed if a school is small or not keeping close records. School fraud can come from funnelling money through a specific area without good records as to where the money went. Fraud can also come in the form of dummy invoices for expenses or supplies that are not needed, or it could be as small as falsifying a time sheet or absence report. We often think of these scenarios as something people do maliciously or with intent to get ahead in the system but the truth is that you can be doing this and not even know you are doing it.
Lets look at the malicious activity first; these are the areas where someone is purposely trying to get ahead in the system. Six main areas are vendor fraud, ghost employees, timesheet padding, grade changing, ghost students, and misuse of education funding. We won't be going into all of these areas here but if you would like to read more about them here is a great article on the problem. https://www.skyward.com/discover/blog/skyward-blogs/skyward-executive-blog/november-2018/the-6-step-fraud-test
There are two areas that I feel people can take advantage of without knowing and may be putting the school and student at risk and that is time sheet padding and grade changing. These two areas can be seen as helping a student out or making sure they get through the course.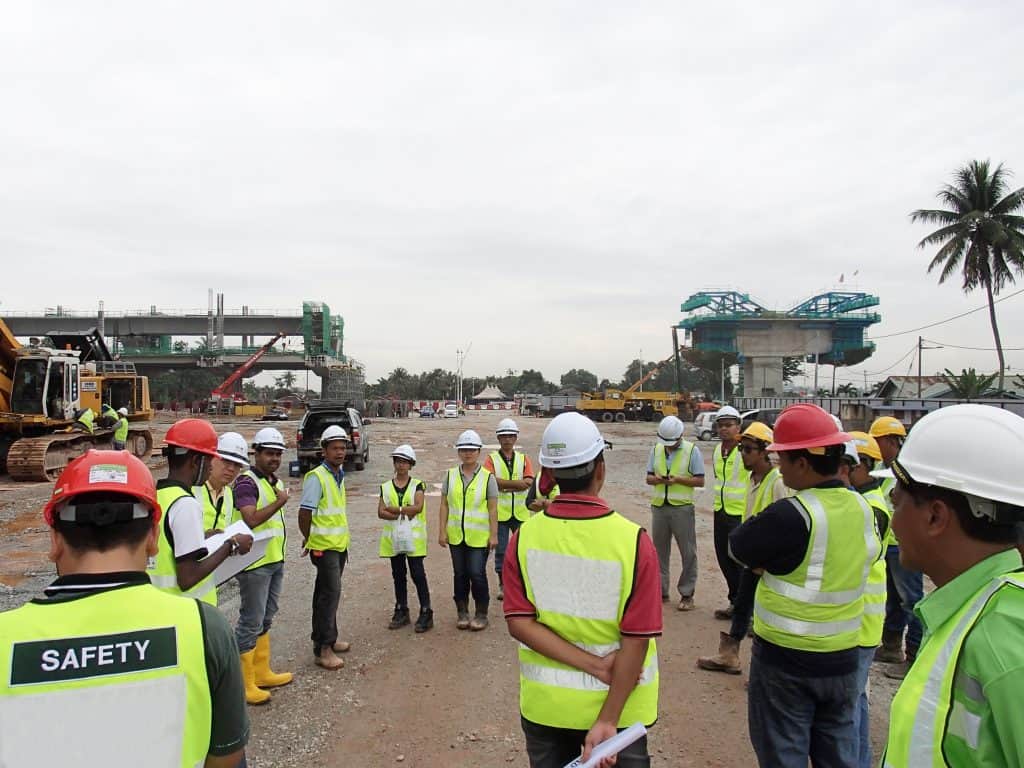 How does time sheet padding hurt the school?
Time sheet padding may cost the school more money as they are paying for services that have not been delivered. Courses are already expensive and time sheet padding adds more cost to a course and increases cost of enrolment.
Time sheet padding for the students means they don't learn the material they need to learn and come through a course with less experience and training than required leaving all around them in danger.
How does grade changing hurt the school?
Grade changing is very hurtful to the school and the student and even though it may seem harmless at the time it can be very dangerous. Often when reviewing a test in a class setting we will go over the test and correct answers as we go with students. Making sure they understand the content is the goal of the review but if test results are being changed then this can be seen as fraud. If a student isn't doing well in a class and their grades are being changed to show they are doing better than expected then this can cause them to show training they have not mastered yet. We all know how dangerous this can be on the road.
I firmly believe that if an instructor is truly interested in helping their students have successful careers in the industry then they will ensure the students have mastered the material. As I tell many of my students training schools don't make money by failing students. Good schools hire top instructors and have protocols in place to make sure students are getting the training they need. Teaching can be difficult as the personalities and focus of the students can change the way training is delivered. As long as everyone is working in the best interest of the students and not changing things to get someone through a course that hasn't put in the work then everything should be fine.
Start by going to a certified training facility or career college as they have protocols to ensure fraudulent activity isn't being done. If a student asks for things to be changed like time cards or marks explain to them why this can't be done and that is hurting their own career in the long term. You can find a list of certified schools with TTSAO at www.ttsao.com
About the Author
Bruce Outridge is a veteran in the transportation industry with over 40 years in the industry in a variety of roles from driver to fleet supervisor and more. Today he is a media entrepreneur in the industry producing a number of programs within the trucking industry. You can learn more about Bruce, his work, and his trucking podcast at www.theleadpedalpodcast.com
Disclaimer: This article is written and based on the opinion of the author and is for general information only.