Why must I take "Entry Level Training" (E.L.T.) to become a truck driver when I have someone who can teach me at home? That's a question we get often at the Truck Training School Association of Ontario. Having a parent or other family member train you to get your licence was common practice in previous days much like someone would teach someone to get their first licence driving a car. In fact that's the way I learned back in the early 80's it was a friend and co-worker that taught me to drive. He was the only tractor trailer driver at our moving company, his Dad was a truck driver, and he was very good at explaining things as we went down the road. I felt I had good training and we actually bought a truck together after that. Times were simple back then and we didn't have logbooks in Canada, technology, dangerous goods, or other regulations the way we have today. Many of us learned that way but today it is quite different.
Today we have regulations for everything from inspections to dangerous goods and the driver is expected to know them all. Serious crashes on roadways have killed people causing for changes from Government and the public in general towards the transportation industry. Trucks and equipment have become more complex, heavier, and faster requiring more knowledge and technical skill. The biggest problem, more people on the road with faster delivery times expected. Mix all of that into one pot and you have a recipe for disaster. With over 70% of crashes being caused by human error training has been the main focus for making roadways safer. That's where E.L.T. comes in to the mix. Entry Level Training ensures that each person driving a commercial vehicle has a certain level of training and understands at least a basic knowledge of how to do inspections, drive the truck, and the regulations. Currently this is recommended as an upgrade for someone with previous knowledge of commercial vehicles. Someone who has never driven a truck before is recommended to take a more inclusive certified course through an approved school.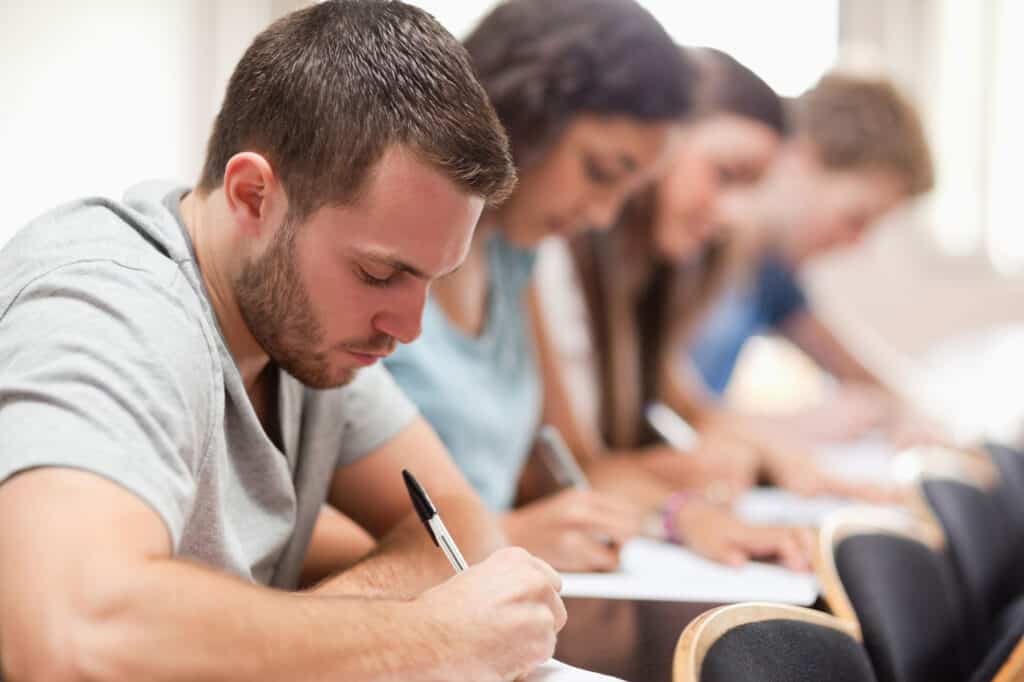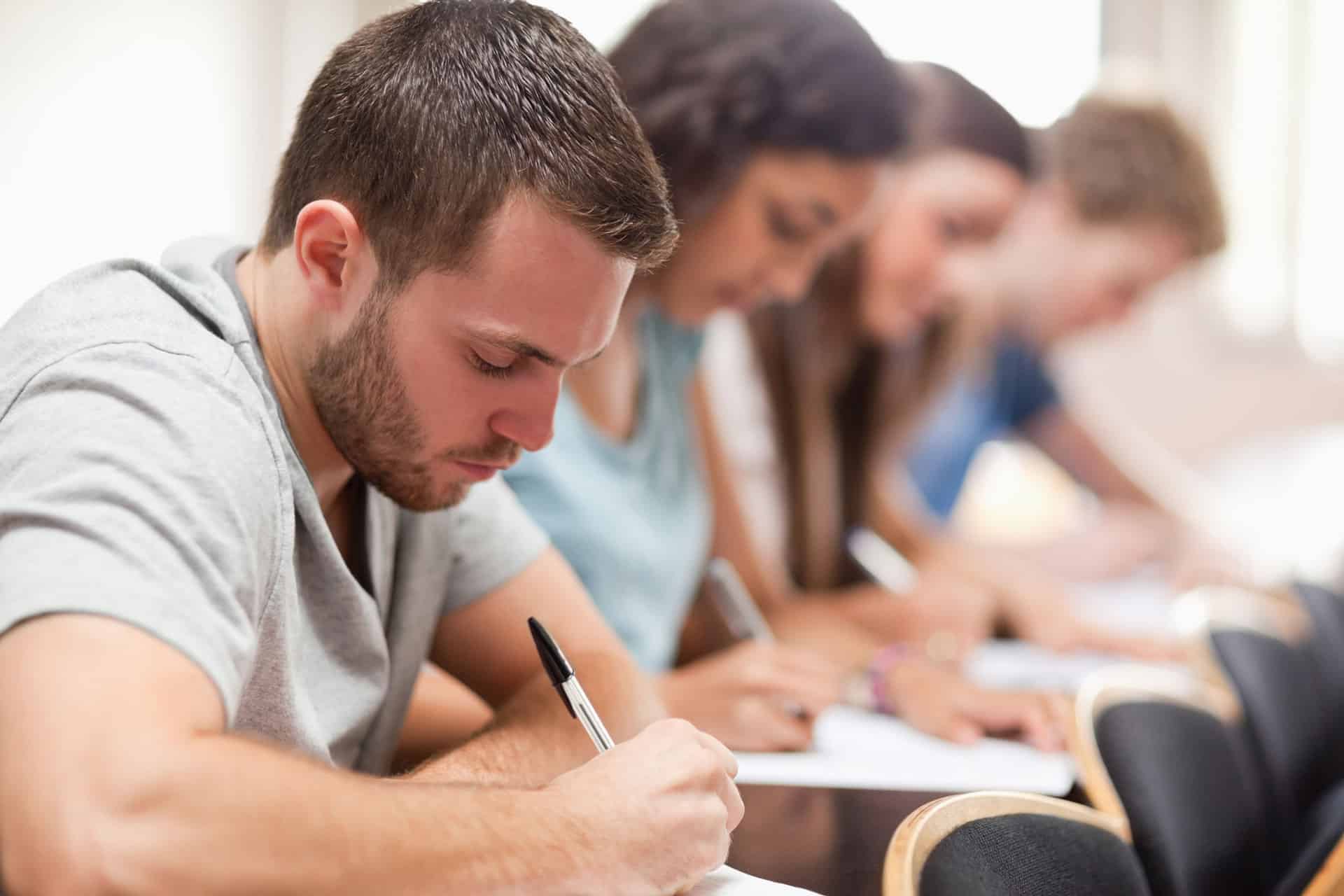 The difference in an Entry Level Training Course and a full certified course is that the E.L.T. Is an overview with less hours of training where the full course is more involved and covers everything you will need to know to get hired on by a carrier. In addition it is more recognized by insurance providers and employers in the industry.
If you would like to see the criteria for Entry Level Training from the Ontario website please click here. https://www.ontario.ca/page/new-mandatory-training-class-drivers-licence-applicants
Retraining may seem like a pain or a delay to someone starting a new career but you would be surprised how much you may have realized that you hadn't learned being taught by family or friends. I have been instructing students for over a decade and get many students that have driven for twenty years not understand some of the information required today. This is why we have a training system that ensures everyone has the same knowledge when getting their licence. Don't skimp on your training as it is an investment for the future and the foundation to which you will be building your career. Take it seriously.
In addition to taking proper training ensure you are taking that training at a certified training facility. The best place to start is through the list of accredited schools with Truck Training Schools Association of Ontario (TTSAO) where all the schools listed are certified career colleges and have been audited through a rigorous auditing process to meet the standards required in today's trucking industry. Click here to see the list of schools.
About the Author
Bruce Outridge is a veteran in the transportation industry with over 40 years in the industry in a variety of roles from driver to fleet supervisor and more. Today he is a media entrepreneur in the industry producing a number of programs within the trucking industry. You can learn more about Bruce and his work and his trucking podcast at www.theleadpedalpodcast.com
Disclaimer: This article is written and based on the opinion of the author and is for general information only.