If you can't back up here, you won't be able to back up in New Jersey! Since Mandatory Entry Level Training came into effect a few years ago it was meant to make our roads safer by ensuring that the drivers on the road had a certain amount of training. Unfortunately people are always trying to beat the system and creating shortcuts in how to complete training and get their licence. They think they are pulling a fast one and getting into the system faster, but really they are just cheating themselves. If you don't have the proper skills in training they won't magically appear on the road. Students looking at a career in truck driving need to look at training as an investment and not cost or shortcut to just getting the licence.
Truck News magazine recently did a story on the types of cheating going on in the school system for truck training with students asking for fraudulent documentation and less training to get a licence. You can read that article here https://www.trucknews.com/transportation/ontario-schools-push-for-more-enforcement/1003152094/
I can tell you from 25 years behind the wheel of a truck and operating on the East Coast three times per week that the docks and backing up situations out on the road don't get easier they get harder. In training a student has time to think, change their mind, and is in an environment for success. In New Jersey that dock is in between two buildings, backing off the street, with cars parked around you, and traffic waiting to get through. You don't have time to think you need to know what you are doing. I honestly don't think that Entry Level Training is enough time for a new person to learn the skills they need. That 103 hours should just be in backing and driving, not all the other information thrown in there.
This is why many students are looking at training wrong. They are trying to get the lowest cost and focused on the quickest training course. In my mind that will get you to the accident the quickest. When you focus on the cost of the course you minimize the importance of the training, you don't get the skills required to do the job, and you shortcut your own career. When you think of your training as an investment it makes you do the opposite. It helps you look for the longest course, gives you skills and knowledge, and prepares you for the job of trucking that you will need.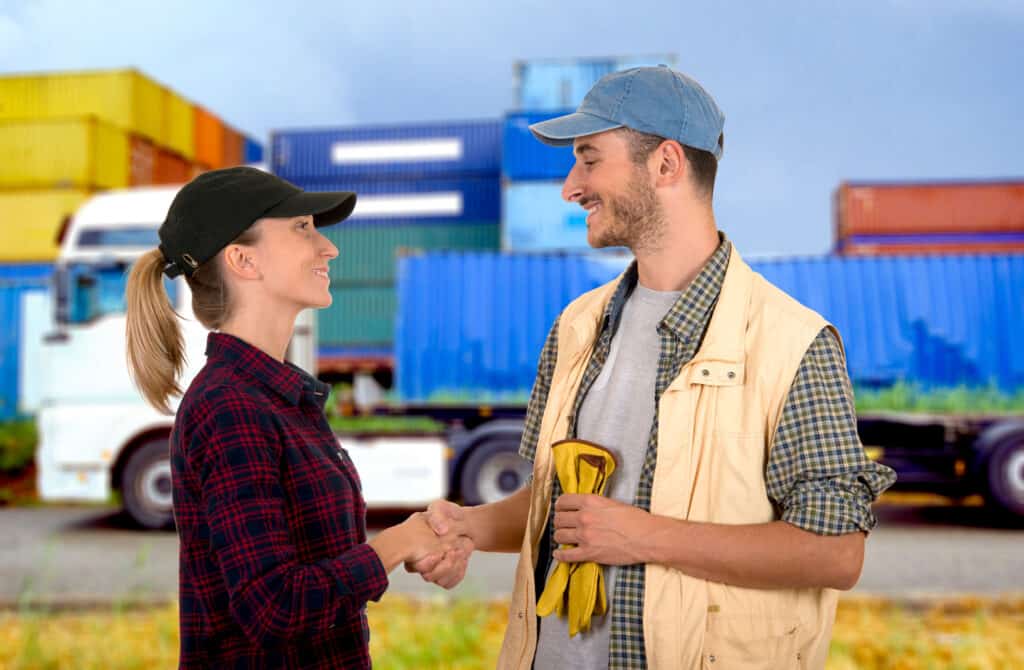 You will get your money back from trucking in a quick amount of time if you do it right. The proper training will get you a job with a decent carrier that will help you have a long career making good money. Trying to shortcut your training may get you a licence but you won't get hired by a decent carrier. Carriers work with certain schools to ensure new drivers have the proper training so if you can't get hired there is no sense on having a licence. Trucking is a hard job but can be very rewarding and can lead to many other areas of the industry allowing for a long career with many opportunities. A good foundation is the key to those opportunities so invest in yourself. You can find a list of certified training schools at www.ttsao.com
About the Author
Bruce Outridge is a veteran in the transportation industry with over 40 years in the industry in a variety of roles from driver to fleet supervisor and more. Today he is a media entrepreneur in the industry producing a number of programs within the trucking industry. You can learn more about Bruce and his work and his trucking podcast at www.theleadpedalpodcast.com
Disclaimer: This article is written and based on the opinion of the author and is for general information only.