Are you in a truck driving school right now wondering where you will find a job when you finish your course? Many students are wondering about that fact and I often find students take a lazy daisy approach to finding a job. In fact not only do many take a wait and see attitude but also believe the first carrier they hire on with will be their last. I can tell you that the average driver will go through at least five different carriers in a twenty-five year trucking career and some more than that. I can also tell you that not all carriers are alike even though their advertising may all seem the same with the exception of colour of truck.
If you go to a job fair you will see potential drivers roaming around from booth to booth hoping to find a carrier willing to pay them big money or have the magic answer to a work-life balance. When drivers get hired on with a carrier and it doesn't work out other than management issues it usually is not a fit because a driver didn't do their homework when looking into the job. There are good and bad carriers both large and small so doing some investigative searching up front will save a lot of turmoil later.
Your driving career often will follow your personal life. In fact just the other day I was talking with a driver whom had switched jobs again and the same thing happened to me in my career. You get started in the industry with a highway carrier that you enjoy working with and then you start a family. With that family there is an internal tugging that begins and you now want to stay home so you switch to more local work. With local work you find you need more money so you start back on the highway and the ping pong game begins. So how do you find the job that will keep you happy for a twenty five year career? First remember that your personal life will often determine how a carrier fits into your lifestyle. Two, always keep your options open in case opportunities come up. Three know what you want in a job and take it seriously. Below are a few tips to help you narrow down the right carrier for you.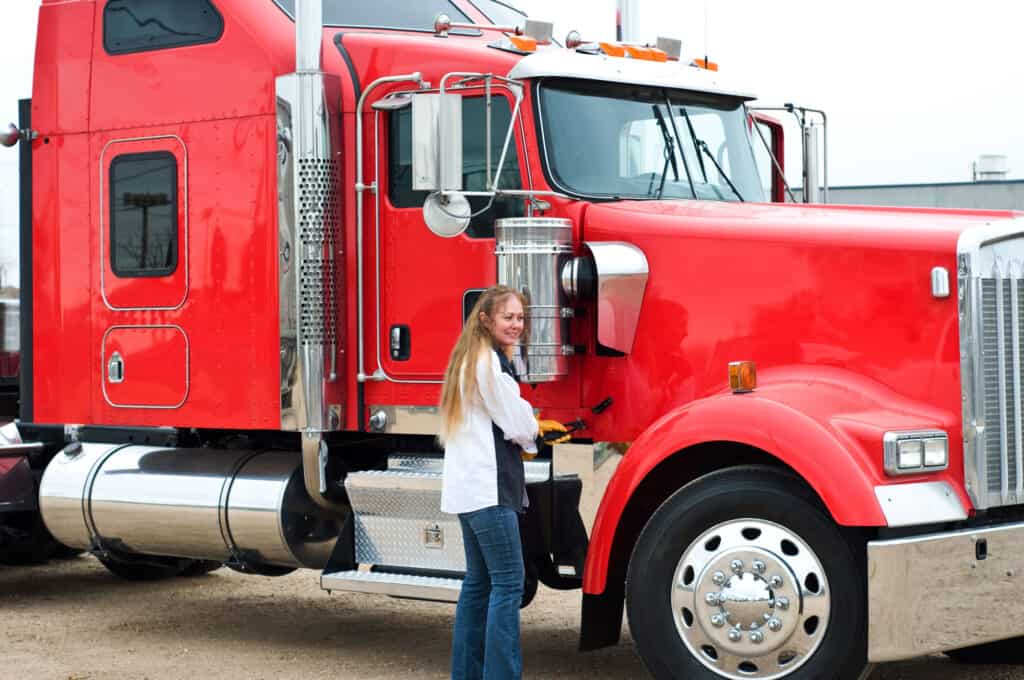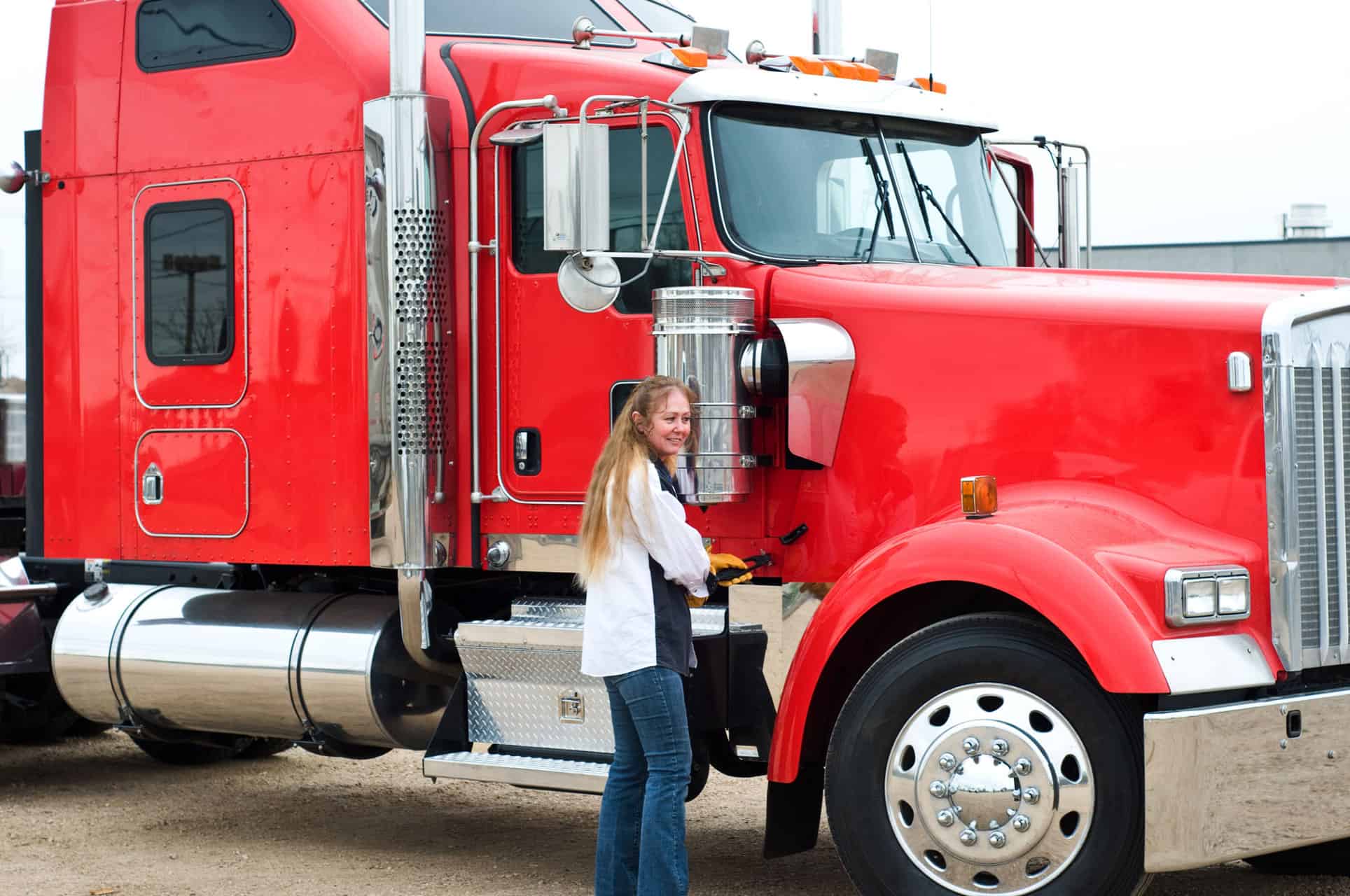 Tip 1 – Know what you want?
You have to know what you want in a carrier and that starts with you. Do you want a job where you are home every night? Do you want to do certain tasks like flatbed work? Are you looking to drive a certain type of truck? Are you looking for a small family style operation or a large company that can grow into different opportunities? Only you can answer these questions so start making a list of what you really want.
Tip 2 – Find the carrier that fits your lifestyle
If you are just looking at trucking companies from a high level they may all look the same, but when you really investigate them is when you will see the differences. When you know what you want for yourself is when you can start sifting through carrier information and creating a list of companies that fit your lifestyle. You may want to read this article why the TTSAO (Truck Training Schools Association of Ontario) can be a great start for new drivers.
Tip 3 – Keep your options open
Your first job will probably not be your last, although I know some drivers that have stayed with one company over their career but they are few and far between. I have found in my own career that every five years or so is when you get that itch to start looking for new opportunities. Life will change and so will you. You want to stay with a carrier for at least two years so focus your job search accordingly. Moving jobs under two years will make your resume look like there is a problem with work ethic. Find a company that will offer continued training and fits your personal life goals for the next two years, then look for a carrier that will offer you opportunities down the road without leaving the company.
I hope this helps you in your job search and gets you started off with the right carrier for your career.
About the Author
The Truck Training Schools Association of Ontario (TTSAO) is an association of certified truck driver training schools, insurance providers, and carriers located within Ontario Canada. Learn more about them at www.ttsao.com
Bruce Outridge is a veteran in the transportation industry with over 40 years of experience in the industry in a variety of roles from driver to fleet supervisor and more. Today he is a media entrepreneur in the industry producing a number of programs within the trucking industry. You can learn more about Bruce, his work, and his trucking podcast at www.theleadpedalpodcast.com
Disclaimer: This article is written and based on the opinion of the author and is for general information only.