As we start to move out of the Covid lock down and back to some sort of normal life it brings opportunities that may not have been seen in the past. When life is busy it is easy to just get into a routine and not think about the future or goals that may have crossed your mind. Once that routine has settled down or gone away all together it creates time to reflect. With Covid you may have been one of many that lost their jobs or noticed a downshift in their business. Some of you lost more than that and we are truly sorry. Sometimes bad times create new opportunities and the Covid situation may have created the perfect storm.
Truck drivers have always been in high demand, that problem has been growing for years. Whether you believe in the driver shortage or not there is a ton of opportunities within the industry for those that want the work. Trucking also offers a variety of opportunities outside of the seat for the future for candidates with the right mindset and attitude. Some investigation will show you have an opportunity for training, opportunities for the future, time on your hands, and funding available to pay for the training then that is the perfect storm to a new career.
I recently had that conversation with someone who had thought about trucking in the past but felt it was out of reach due to the cost. He had many opportunities in another industry before Covid but they had fallen through due to the pandemic. " Why don't you go get your truck driver's licence?" He had thought about it but dismissed it, but after investigating it found he was a perfect candidate. He qualified for the Second Careers Program that pays for the training and now is beginning a new career. Second Careers is just one avenue for funding for those that qualify but there are many more and the best place to learn more is by talking to either a certified school in your area or the trucking companies. Both can guide you to the right places. If life hasn't performed for you the way it should have then now is the time to take another look at what is available for your career. Many industries have special programs to get people back to work, re-trained in a career, or even help start a business. Searching out the right information and starting the conversation is the first step. Who knows you may be like me and fall into a career you never knew about and spend the next 40 years working in an industry you love.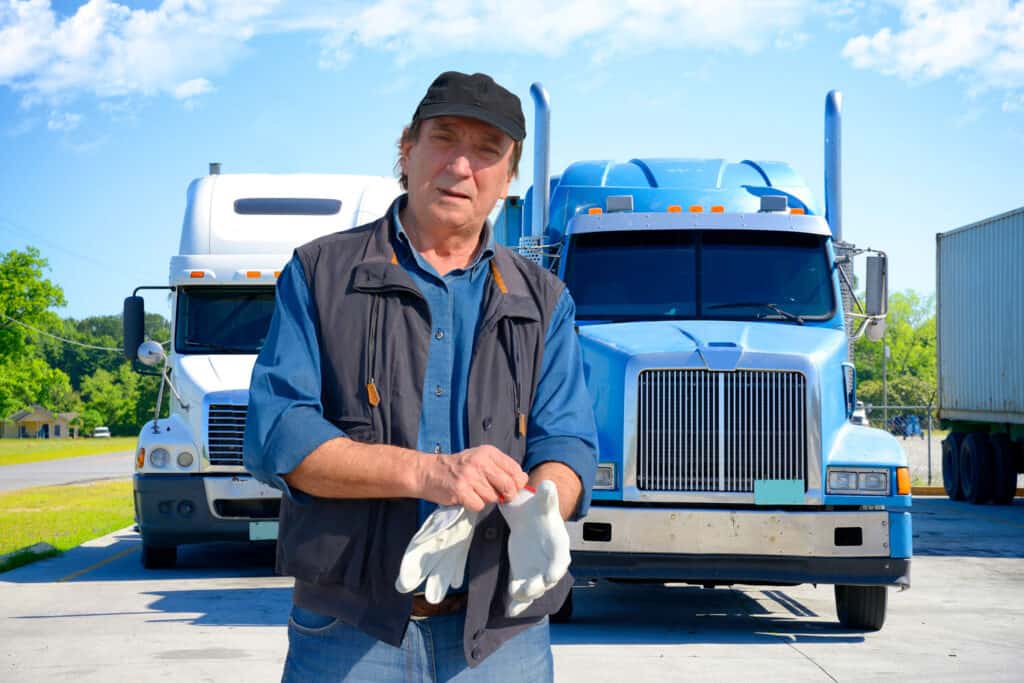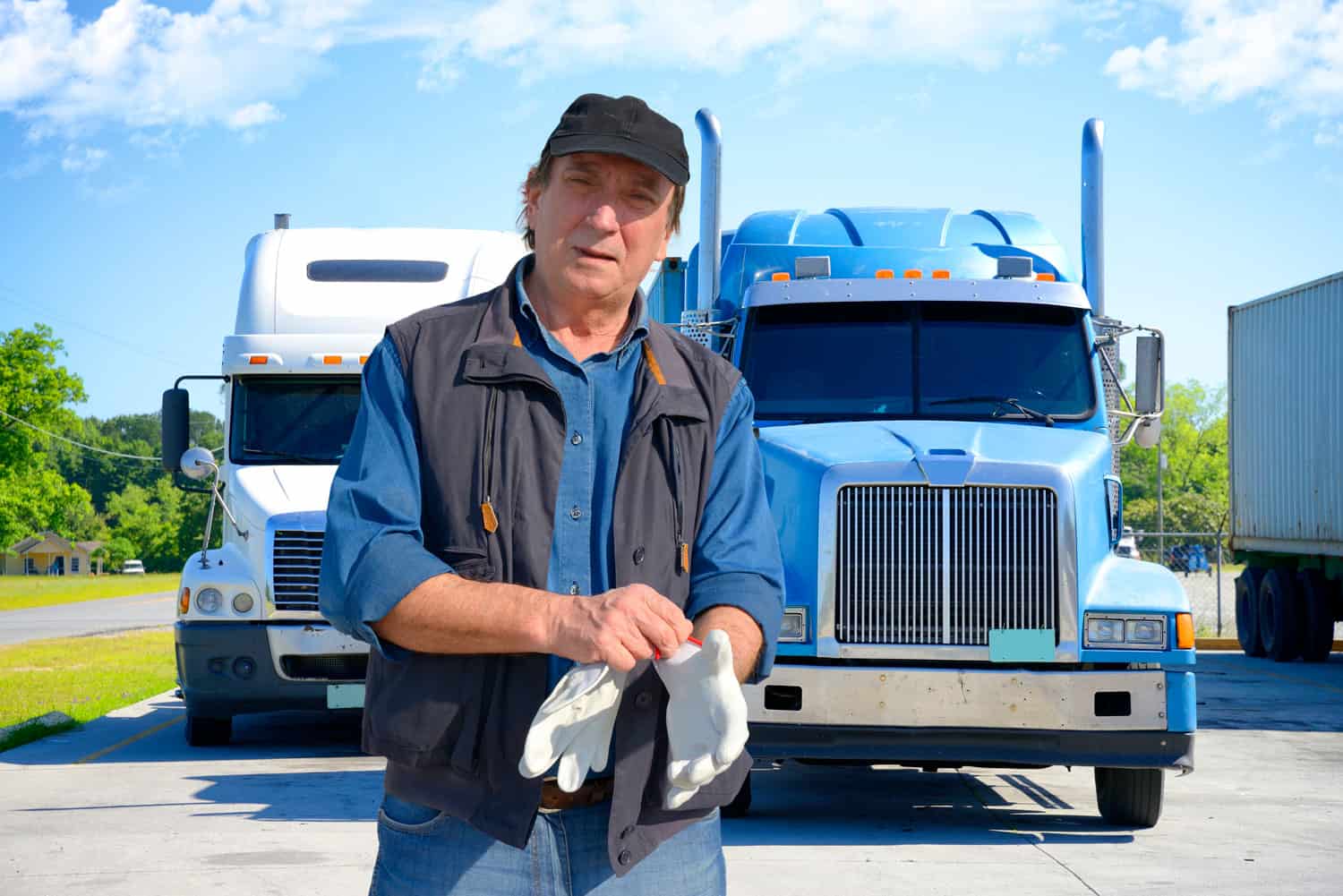 About the Author
The Truck Training Schools Association of Ontario (TTSAO) is an association of certified truck driver training schools, insurance providers, and carriers located within Ontario Canada. Learn more about them at www.ttsao.com
Bruce Outridge is a veteran in the transportation industry with over 40 years of experience in the industry in a variety of roles from driver to fleet supervisor and more. Today he is a media entrepreneur in the industry producing a number of programs within the trucking industry. You can learn more about Bruce, his work, and his trucking podcast at www.theleadpedalpodcast.com
Disclaimer: This article is written and based on the opinion of the author and is for general information only