"If I complete the truck driver training course do I have two years of experience?" We discuss this question and hopefully clarify this question for you.
Two years experience is when the transportation world will open up to you. At the two year point the insurance industry feels you have enough experience and ease restrictions allowing you to find industry employment easier. In addition to the ease of employment most drivers will find at two years of experience they learn what they like to do in the industry. This can now help you determine which part of our vast industry you would like to focus on offering a path for your career. So two years of experience is an important time frame in a trucking career that will open up many options for a new driver. If you would like learn about the full timeline for your career then read the article on a trucking timeline for new drivers.
Now let's get back to your question of having completed the training course being equivalent to two years of experience in the industry. This misconception became confusing depending on who explained it to you. Don't feel bad many students get confused.
Let's be clear that just by completing the course does not give you two years of experience. This came from an insurance point of view that suggests if you complete the full certified training course in the eyes of the insurance industry you have the knowledge base of a driver that has been driving for two years. If you had no training and had to learn all the things that you need to know about trucking it would take you around two years before you gained enough knowledge to be a professional driver. By taking the course you are gaining that knowledge directly. This allows you to be hired by carriers that have a structured training program.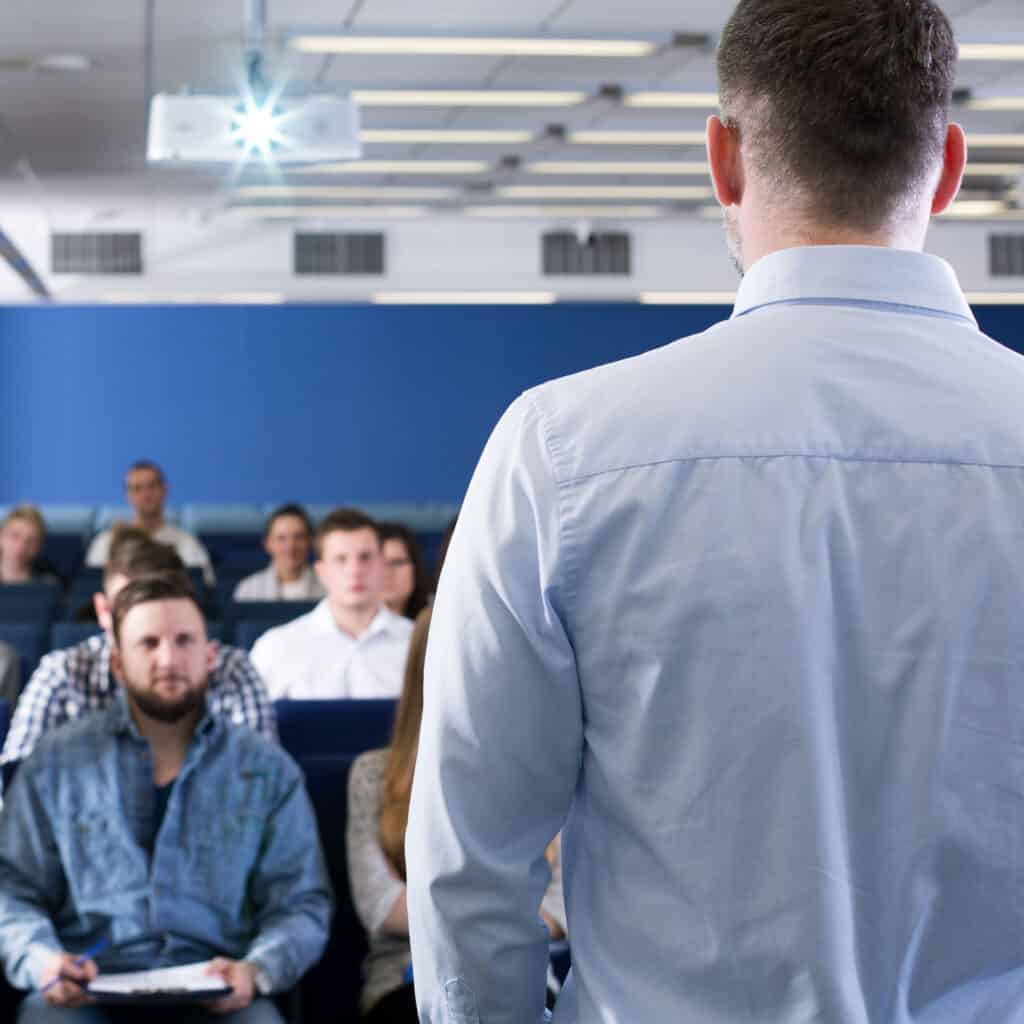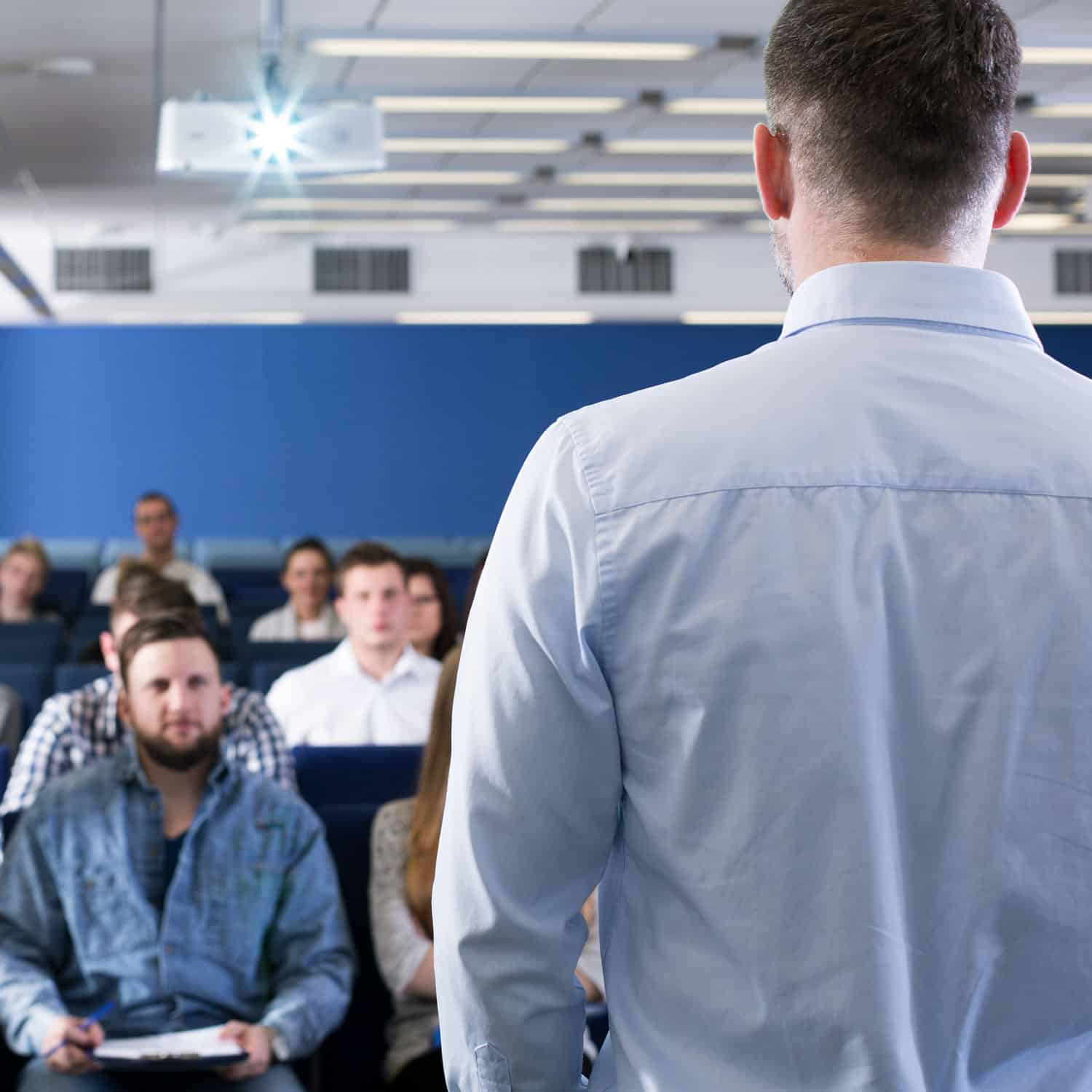 The key to understanding this is to think of knowledge rather than experience. You may have two years of knowledge, but not two years of experience. It is important to recognize this because many students spend time applying to carriers asking for two years of experience and wonder why they are getting turned down all the time. Realize you are a new driver and don't have any experience, but do have knowledge. If the advertisement asked for two years of knowledge then you would be a shoe in. I hope that helps to clarify the two year experience clause. If you are looking for a certified training facility or carriers that hire new students visit www.ttsao.com
About the Author
Bruce Outridge is a veteran in the transportation industry with over 40 years in the industry in a variety of roles from driver to fleet supervisor and more. Today he is a media entrepreneur in the industry producing a number of programs within the trucking industry. You can learn more about Bruce and his work and his trucking podcast at www.theleadpedalpodcast.com
Disclaimer: This article is written and based on the opinion of the author and is for general information only.