One way to solidify your job with your employer is to be as valuable to them as possible. That's right when you look at the assets of a company the balance sheet may show trucks, office space, and computers as company assets but every employer will tell you that people are the their biggest asset. Find the right person for the job with a great attitude and you can change a company. This is why most companies focus on finding talent in our industry," Our hardest thing is finding people, trucks we can buy." A recent survey by Trucking HR Canada revealed that 75% of employers expect a driver shortage this year, 50% of those companies state that hiring talent will be their biggest challenge. Truck driver employment is rebounding and the driver shortage is still a major problem for most carriers. The pandemic has also opened up many funding options especially in the trucking industry and skilled trades to get people back to work allowing for opportunities to be trained at low to no cost. You can read the Trucking HR Canada survey here. https://truckinghr.com/2021_employer_survey_top_challenge_labour_shortage/#_ftn1
What does this mean for you, the person currently employed but wondering how to improve your career? You may be working away at a job within a good company but not the type of job you would like to do for the long term. Could this be a way to move into a job that can make you more money and that you like more? Of course it will depend on the company you work for and the size and industry as to what options are available but there are a variety of programs open to companies. All you have to do is ask.
You may have heard of programs such as Second Careers for training and wondered how you can get into them. Usually you have to be unemployed and looking for work to qualify for many of those programs. What employees don't often know is that employers have access to certain programs to upgrade employees and train individuals. This means you don't have to be unemployed to access training dollars but show interest in a program that is available. Even before Covid many companies have programs to help employees stay upgraded. In my employment history I have accessed programs to buy computers, take personal training, and much more.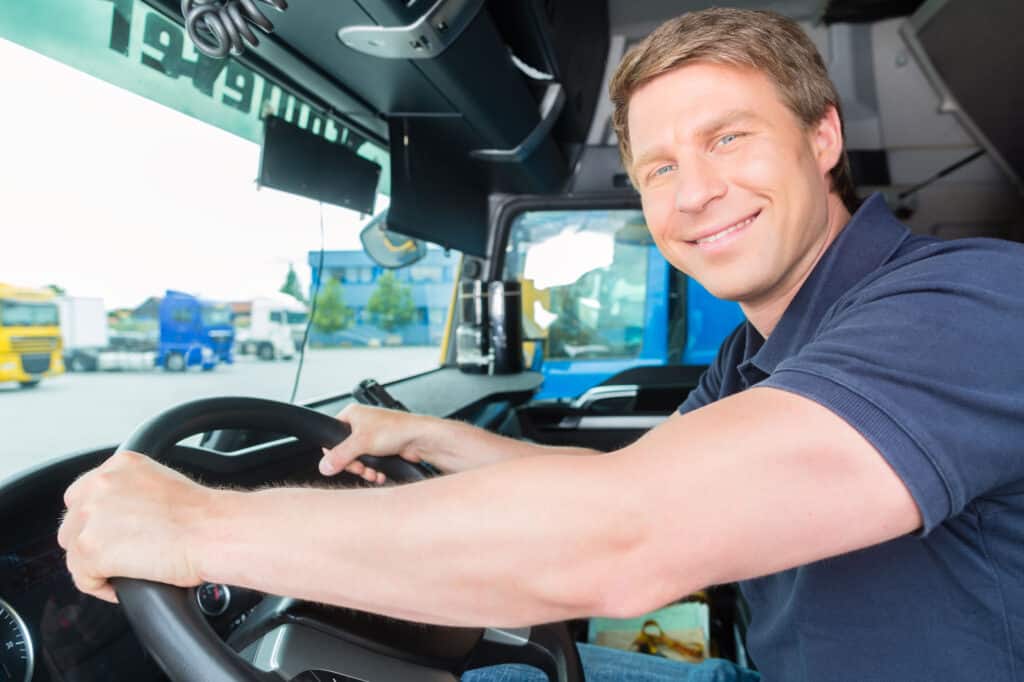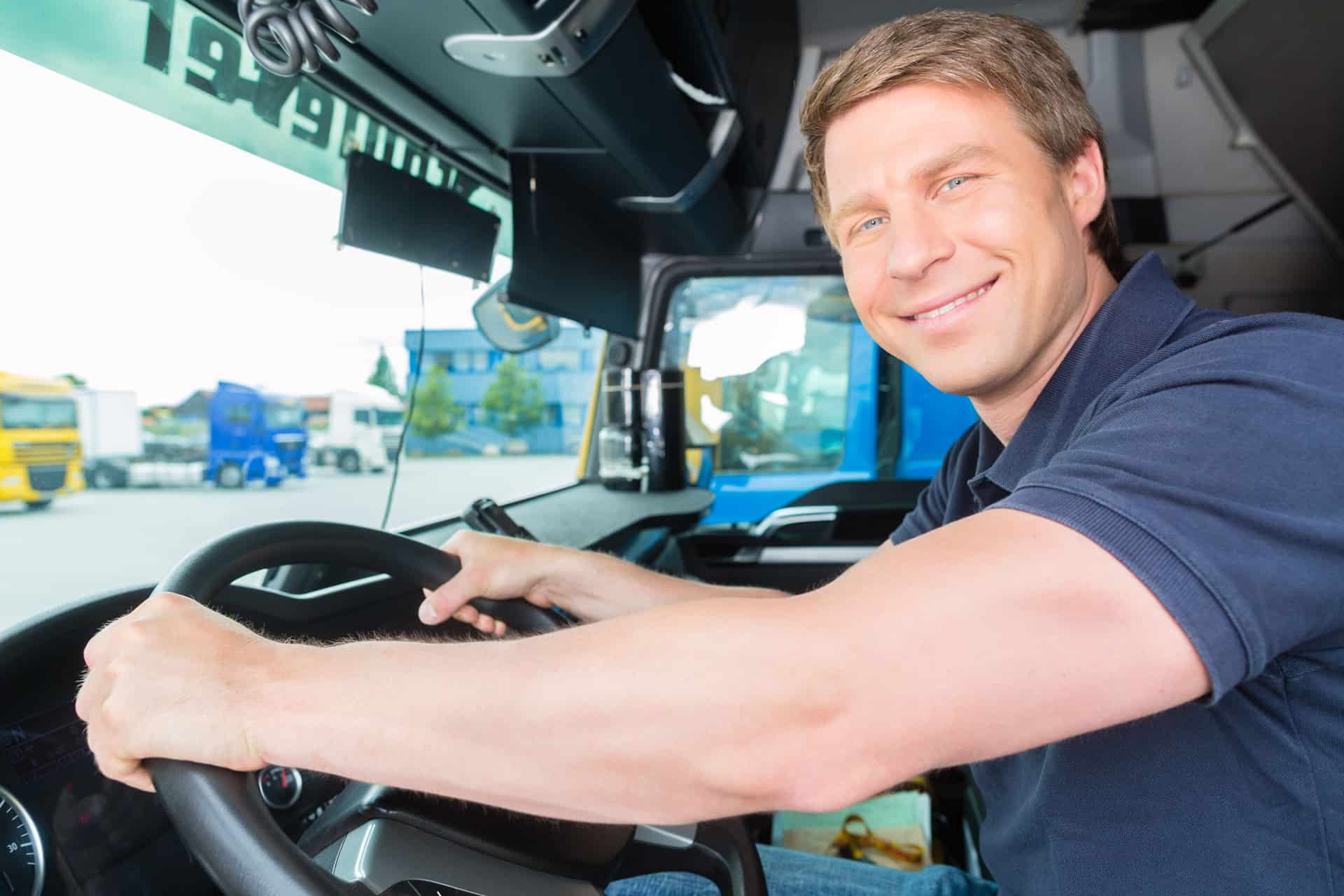 There is a large trend in the transportation industry of taking people from within a company and moving them into higher positions and paying for their training. This is beneficial for both parties as it helps the employee upgrade into a better position at the company and the employer keeps a team member for a long career. It is easier to hire for lower paying jobs than finding talent for jobs that require certification and training. You gain the power of a new skill and the company gets a great employee, it's a win-win for both parties.
How do you get started down this road if it is of interest to you? If you are interested in becoming a truck driver and your company has their own truck drivers then start by talking to your human resources department and learning what is available. If you have another type of operation then you will have to see if there is a training option available. It may surprise you as to what's available. It never hurts to ask the question, after all the worst they can say is no and you are no worse off than you are now. If you currently work in a factory and a truck driver job is available it could increase your pay by $10 per hour. Some companies are even upgrading their drivers from class D to class A licences so they can drive larger vehicles. One student in my training class said that the upgrade would double his salary and the company paid for the training. There are many training dollars and programs available and it could be a gold mine for the right employee. Start by talking with your human resources department or a training facility. Good luck!
About the Author
The Truck Training Schools Association of Ontario (TTSAO) is an association of certified truck driver training schools, insurance providers, and carriers located within Ontario Canada. Learn more about them at www.ttsao.com
Bruce Outridge is a veteran in the transportation industry with over 40 years of experience in the industry in a variety of roles from driver to fleet supervisor and more. Today he is a media entrepreneur in the industry producing a number of programs within the trucking industry. You can learn more about Bruce, his work, and his trucking podcast at www.theleadpedalpodcast.com
Disclaimer: This article is written and based on the opinion of the author and is for general information only