Upgrading your licence is an important deal, in fact upgrading your education in anything is important and definitely recommended. That being said not all upgrades are of the same value and looking at the bigger picture may save you some time and money. There is a lot of funding available right now in a variety of sectors from trucking to heavy equipment and more through Provincial programs. This is the time to think about moving forward in your career and being smart about opportunities ahead. Planning is a key part of that process so that you don't waste time and get as much training as you can paid for by the program. We recently put out an article about how companies can help pay for training, you can read that here.
How to think of the big picture if upgrading your licence?
In my classes lately I have had a few students that are upgrading their licence from a class G car licence to a class D commercial truck licence. When I ask each person what type of job they hope to get once completed the course they often say they hope to drive a dump truck or work in local delivery. This is fine as this probably is the next step in their job process, but have they thought of the bigger picture?
The Class D licence is for a straight truck which is best set up for local delivery. In the case of the driver interested in driving dump truck what happens if a company wants them to pull a float trailer with equipment to a job site which is very common in many construction companies. The driver that wanted to do local deliveries was an older gentleman and the class D licence would limit him to delivery styles that require lifting freight in a regular basis which may not be appealing in your sixties.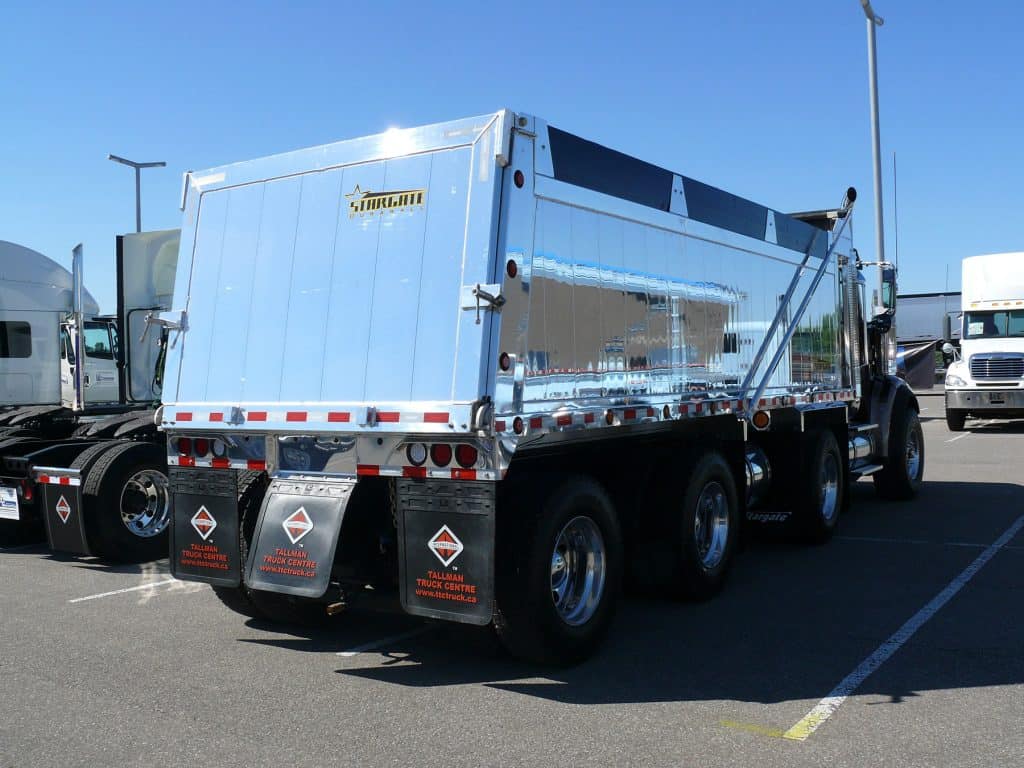 Are you limiting your income potential?
If we look at income potential between the class D straight truck licence and a class A commercial licence there is a huge difference. Your income potential for the class D is around $20 at best per hour and the class A licence is more around $25 and up. Even as a city delivery driver you will make more with the higher licence due to the responsibility of larger equipment. There are more work options available with the class A licence and easier to switch positions down the road if required.
Many students think if they get the higher class licence they will be required to drive the highway or work at jobs that they don't like. The truth is that you can still drive a smaller truck if that is what you choose but it just keeps your options open. I have had reports from students saying that by upgrading their licence at some companies has meant doubling their current salary. The class D licence is a stepping stone in the industry and while good to have it eventually will limit your career options for the long term. I highly encourage students to get the highest option available to them as it will pay for itself within a year of employment. Life is about keeping your options open and attaining the highest licence you can is one step to keeping those options open.
About the Author
Bruce Outridge is a veteran in the transportation industry with over 40 years in the industry in a variety of roles from driver to fleet supervisor and more. Today he is a media entrepreneur in the industry producing a number of programs within the trucking industry. You can learn more about Bruce and his work and his trucking podcast at www.theleadpedalpodcast.com
Disclaimer: This article is written and based on the opinion of the author and is for general information only.