You're new to the industry, you just got your licence through a training school and have started looking for an employer and because you are new feel you must take the first job offered to you. A company offers you a position with their company but tells you that you must first open your own company. They say this will make you more money, save on taxes, and you will be in charge of your own company. This all sounds great and you sign up.
You work for a while thinking you are doing well for your first job in the industry, but after a while you notice you are not getting paid in a timely manner. When you do get paid you notice charges on your paycheque for things that happened to the truck and wonder why as an employee you are being charged for items on a truck you don't own. You talk with other team members to learn they are going through similar issues and some have even been charged back for insurance premiums. Is this company operating legally?
The model above is what we know as "Driver Inc" in the industry and has been a major problem for truck drivers. Recently Truck News did an article reporting on a protest in Brampton with truck drivers that were not getting paid for their work. Comments in the article were from drivers who did not realize they were working as a non-employee model and noted that some employees had been charged back for insurance premiums. Even worse is that drivers are not covered if they are sick, hurt on the job, or get charged back for items used like fuel.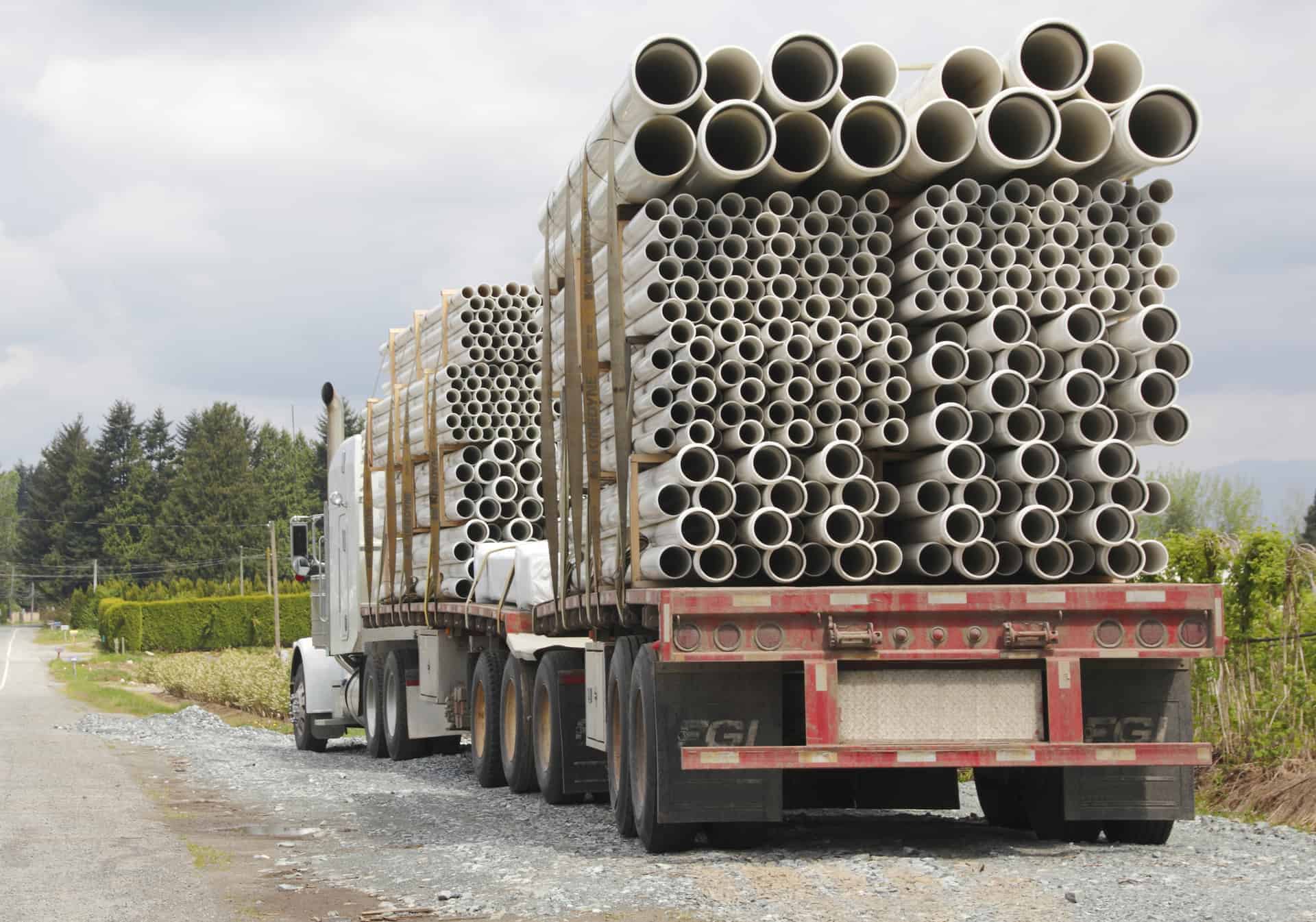 You can read the article here https://www.trucknews.com/transportation/driver-protests-against-unpaid-wages-continue-in-brampton/1003154798/
Much of this is mentioned and encouraged in person, but not written in the documentation. Drivers feel they are hired as an employee and the company looks at them as independent contractors. This is a mis-classification of employees and is against the law. You don't want to work for these types of carriers as it can hurt your career right out of the gate. You want a carrier that will treat you with respect, offer on-going training, and help you have a successful and safe driving career. A crash early on in your career or fines against your licence can hurt your career now and for the future. Work with respectful carriers such as the ones in the TTSAO Carrier Group.
About the Author
Bruce Outridge is a veteran in the transportation industry with over 40 years in the industry in a variety of roles from driver to fleet supervisor and more. Today he is a media entrepreneur in the industry producing a number of programs within the trucking industry. You can learn more about Bruce and his work and his trucking podcast at www.theleadpedalpodcast.com
Disclaimer: This article is written and based on the opinion of the author and is for general information only