We would like to welcome new TTSAO School member Smart Truck Training Academy to the TTSAO Family. Smart Truck Training Academy is based in Mississauga Ontario and you can learn more about them at https://sttaweb.com/#!/about
There motto is Be Professional, Be Smart!
In the modern-day Trucking Industry new Technology is introduced day by day and to meet the requirements a driver has to be skilled and educated to cope with the upcoming challenges. We make sure that each individual student has developed professionally, academically and gained an immense amount of resources to apply in everyday life. It's our Motto to "Be professional, Be Smart"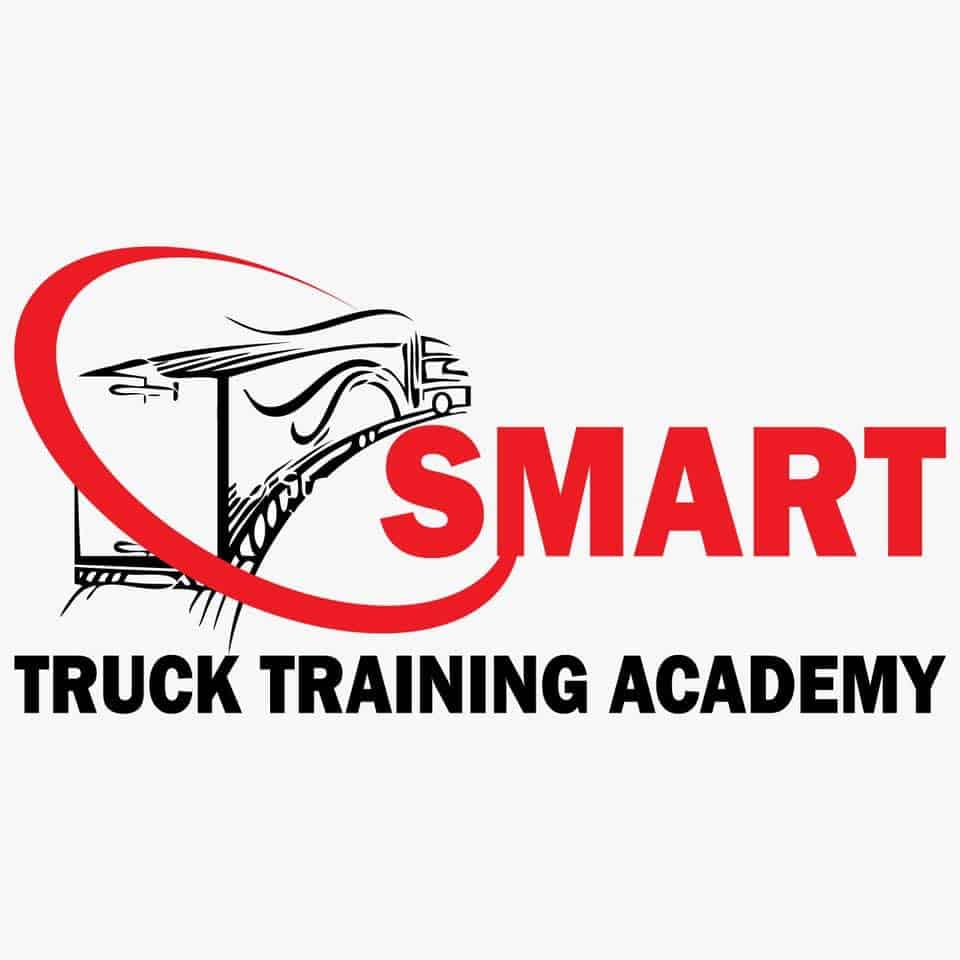 About the TTSAO

Founded in 1993, the Truck Training Schools Association of Ontario (TTSAO) is the largest association
representing commercial truck driver training programs in Ontario. TTSAO members represent approximately
50 training campuses and collectively certify over 5,000 commercial drivers annually. The TTSAO Carrier
Group employs 10's of 1,000's of professional drivers in Ontario and the TTSAO Insurance Group companies
and brokers insures 100's of schools and trucking companies. The TTSAO's mission is to support the
commercial driver training industry through advocacy, networking, education and certification programs to help
members produce the highest quality of professional drivers possible. To learn more, visit www.ttsao.com.