As we roll into one of the most important deadlines of trucking for 2022 this weekend with a deadline as truck drivers need to be vaccinated or will be forced to quarantine when returning to Canada. A similar mandate is expected for the U.S. a week later. With all of the issues already complicating the supply chain from Electronic Logging Devices, B.C flooding, cargo ship logistics, the driver shortage, and now you add vaccinated cross-border drivers to the list almost sounds like we are testing to see if we can stop all logistics modes at once. Nobody wants to lose drivers but should this mandate go through things are going to be really tough.
Whether you are on the side of the argument to get vaccinated or not is up to you, we won't be getting into that here as that argument continues to play out everyday and is a personal choice. What we do want to discuss is how the mandate is now going to cause even more strain on our industry. From a driver perspective this may be the biggest issue since E.L.D's (Electronic Logging Devices) a few years ago. When E.L.D.s were first introduced to the industry many drivers said they were leaving trucking. A few did but most realized that the E.L.D. were easy to use and not as much of a problem as they had first thought.
The issue with the vaccine mandate is that drivers won't be able to be off every 14 days when returning from trip, and while many may try to change to domestic operations only there won't be enough work to accommodate everyone. It will force many people out of the industry due to lack of work to accommodate them.
This now brings us to the new drivers coming into the industry. Our industry is a mess right now and trying to attract young people is going to be an uphill challenge. All they hear are logistics problems, employment issues with Driver inc, and now a vaccine mandate to go to work. We need to adjust our industry so that it is recognized for the importance that it is. You are asking employees to meet certain criteria and follow increasing regulations without any skilled trade certifications to show for it. I hope all the current challenges we have will cause us to change how the industry is currently working.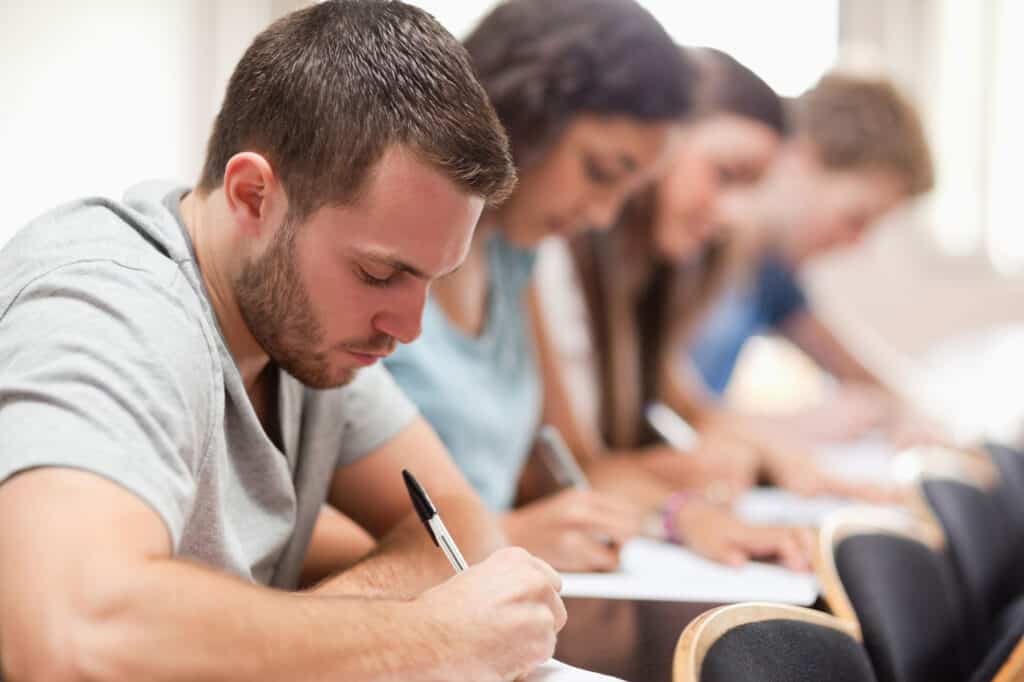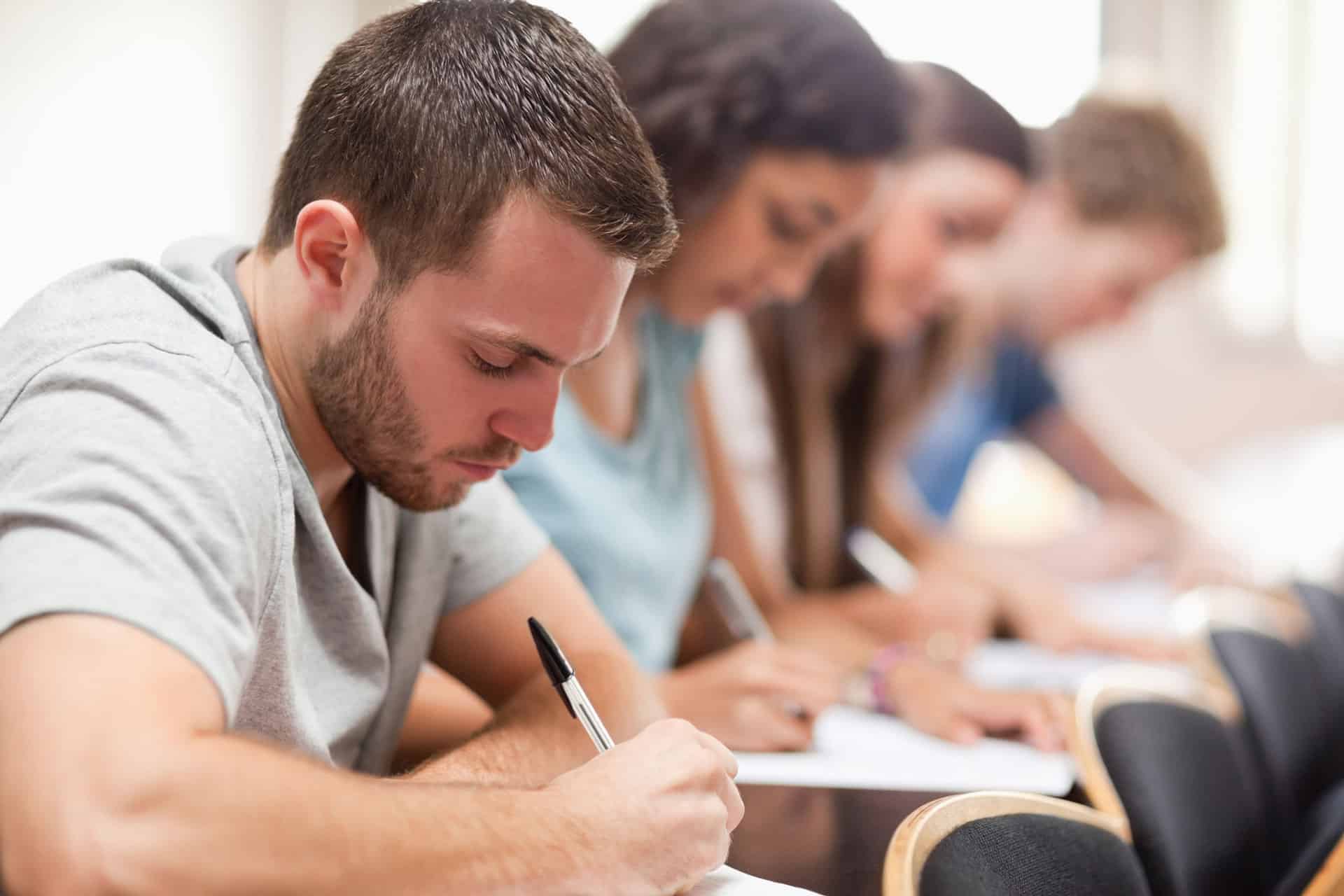 For those of you thinking about the industry many older drivers will tell you to stay away. They are used to a different time. For the new person this can be a great time to get into the industry. The cards are on the table and if you are willing to go with the game and follow the criteria needed you will have a lot of flexibility when looking for a job. Employers are willing to negotiate and there are many incentives for training and employment. The job opportunities are growing even more allowing you to choose the type of work that really interests you. You will hear many things in the news about the industry with all sides making a stand. Do yourself a favour and talk to more than one or two people and do your homework when choosing a carrier. This industry is a great place we are just going through various challenges. If you want find a list of carriers to talk to you can start with this list from the TTSAO Carrier Group or visit an Accredited at TTSAO School by visiting www.ttsao.com
About the Author
Bruce Outridge is a veteran in the transportation industry with over 40 years in the industry in a variety of roles from driver to fleet supervisor and more. Today he is a media specialist in the industry producing a number of programs for the trucking industry such as his trucking podcast The Lead Pedal Podcast for Truck Drivers at www.theleadpedalpodcast.com or his radio station Lead Pedal Radio at www.leadpedalradio.com
Disclaimer: This article is written and based on the opinion of the author and is for general information only