I had an interesting conversation with a driver who has been on the road for ten years driving from Ontario to British Columbia on my radio show the other day. He echoed sentiments about the trucking industry that I have been hearing for a few years now regarding safety on the road that veteran drivers are looking to exit the industry due to the change in safety and courtesy on the road. It has become such a problem that truck drivers have taken to signing petitions and contacting Government Officials for changes. The main areas of improvement needed are improved training, lack of commercial enforcement, improper seating, poor distance choices when passing, distracted driving, and safe parking areas. These were brought to attention by two veteran drivers who have created a proposal that has been sent to the Ministry of Transportation for answers. You can read the full article here at https://roadwarriornews.com/commercial-vehicle-driver-safety-improvement-proposal/
So what do we do about these issues in transportation to make our industry better? Courtesy has been out the window for a long time. Safe parking areas have been a problem that has been around for a long time and seems to be slow at being resolved. Commercial enforcement is strong in Southern Ontario but apparently almost forgotten in other areas. That leaves us to training which with the other issues include improper seating, distracted driving, and safe passing distances which are a part of every course in a TTSAO School. During my discussion "industry professionalism" came to the forefront. Any good instructor will build that into their course as part of general conversation. Recently Truck News reported on schools advertising courses much lower than other facilities and veteran drivers are telling us out in the field many new drivers don't know the basics of chaining up tires, or even looking out of the window when parking. You can read the article from Truck News here https://www.trucknews.com/transportation/safety-professionals-sound-alarm-on-schools-offering-training-for-low-prices/1003157798/ This happens when drivers are being taught to pass a test as opposed to be trained how to drive.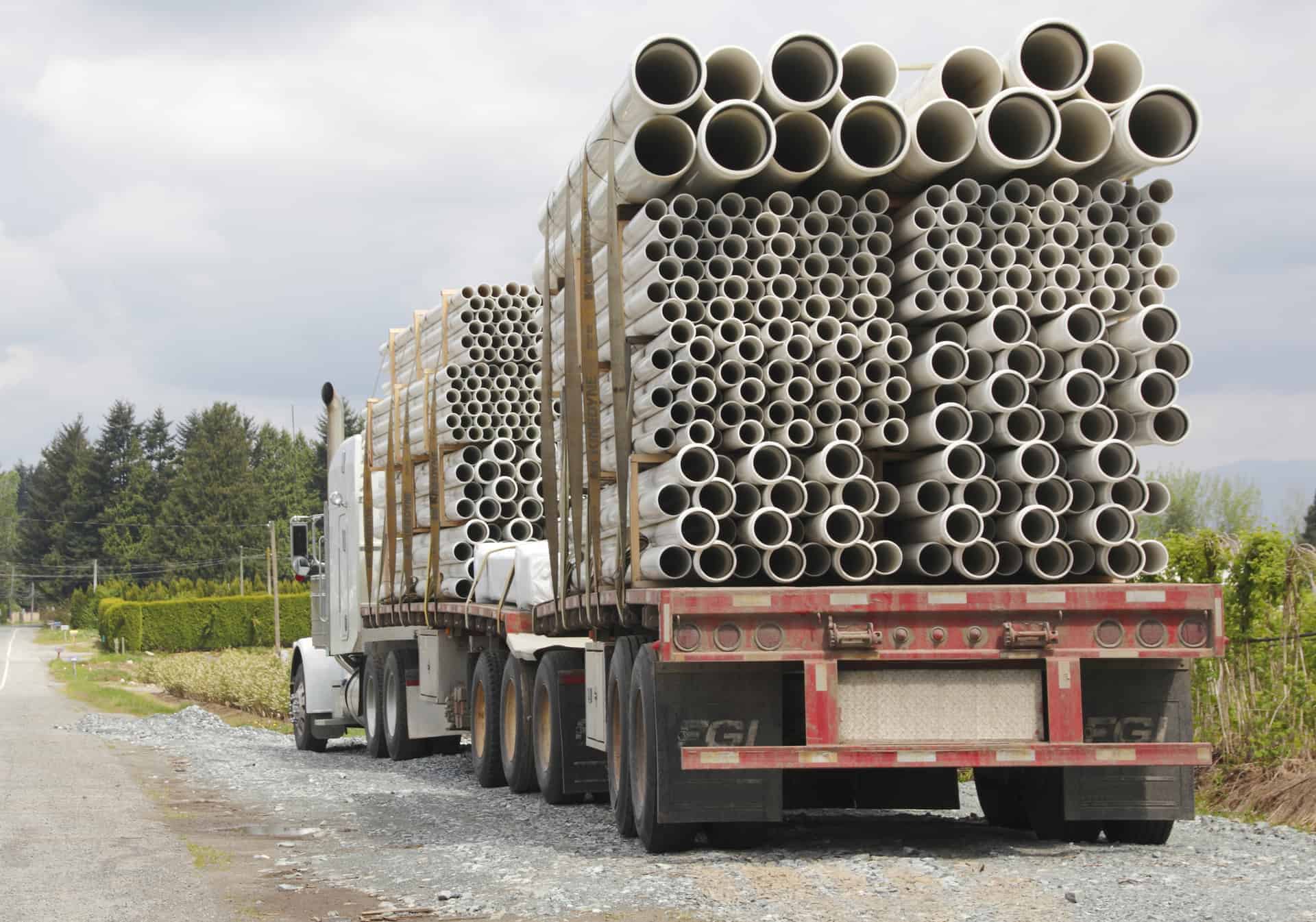 There are a lot of things wrong with every industry at the moment and trucking has it's challenges, but I can tell you as an experienced instructor that many of the top schools are doing a good job. I can promise you that there is not an instructor I know teaching people "Improper Seating" where a driver drives down the road with their feet up on the dash and the truck in cruise control. We are also not teaching people to pass another truck on the side of a mountain on a blind curve while going uphill with a top speed of 105 kilometres per hour. If you know of someone who is teaching that way please report them to someone in authority. At the schools I teach at we are always harping about distracted driving and the implications of not paying attention to the road. If this is what drivers are doing it is certainly not what they are being taught at certified respectable training facilities.
Could it be we've implemented too much technology into the industry making the driver bored and non-attentive? When you have a gear shift, a clutch, fuel pedal, and brake all requiring your attention to move the truck it is hard to put your feet on the dash (Who can get their feet up there anyway?). We have left the driver bored in the cab talking on the phone (even hands free) causing more distracted driving issues. With CB radio not being used communication to other drivers is now reduced making for a more unsafe drive. We have added dash cams to help see what is going on when driving but that seems to have started the careers of many YouTubers. So as we add more technology to the truck to make the driver safer are we making the roads more unsafe?
I know many schools are doing things correctly but it takes all of us and the carriers to make this industry safer. A driver with improper training that gets hired by a carrier that doesn't care about safety puts us all at risk and we know there is more than one. Backing skills are one thing, driver professionalism, and safety are the additional piece that glues it all together. If you are looking into a training facility start with certified schools such as the ones at TTSAO. You can find a list of them here.
About the Author
Bruce Outridge is a veteran in the transportation industry with over 40 years in the industry in a variety of roles from driver to fleet supervisor and more. Today he is a media specialist in the industry producing a number of programs for the trucking industry such as his trucking podcast The Lead Pedal Podcast for Truck Drivers at www.theleadpedalpodcast.com or his radio station Lead Pedal Radio at www.leadpedalradio.com
Disclaimer: This article is written and based on the opinion of the author and is for general information only