There are many choices in the trucking industry for jobs. I was recently at the largest truck show in North America called the Mid America Truck Show. During the show I had the opportunity to interview many carriers that all had amazing options available to those seriously looking for new opportunities. So why are people out of work? Why do we have a number of empty seats at any one company. Is it the opportunity, the company, or the choices of the person looking?
One thing we tell new students in class is that you have to know what you want before you go looking for a job. Just applying to companies without strategy or thought will often get you hired on with the wrong fit for your style of trucking. Do you want to work as a long haul driver driving across the country or be home every night like a local driver? Do you want to be your own boss or work your way up the career ladder into operations or dispatch? Are you a new driver that needs training and structure at this point of your career or do you have experience and want to spread your wings into other areas of the industry such as oversize equipment or chemical delivery? All of these options are available to you depending on where you are in your career.
As much as you must know what you want, you also must be prepared to be flexible. Not every job is going to have everything you want on your list of demands. Are you able to give and take based in the job and are there things on your list that are not flexible but keeping you from getting the job of your dreams?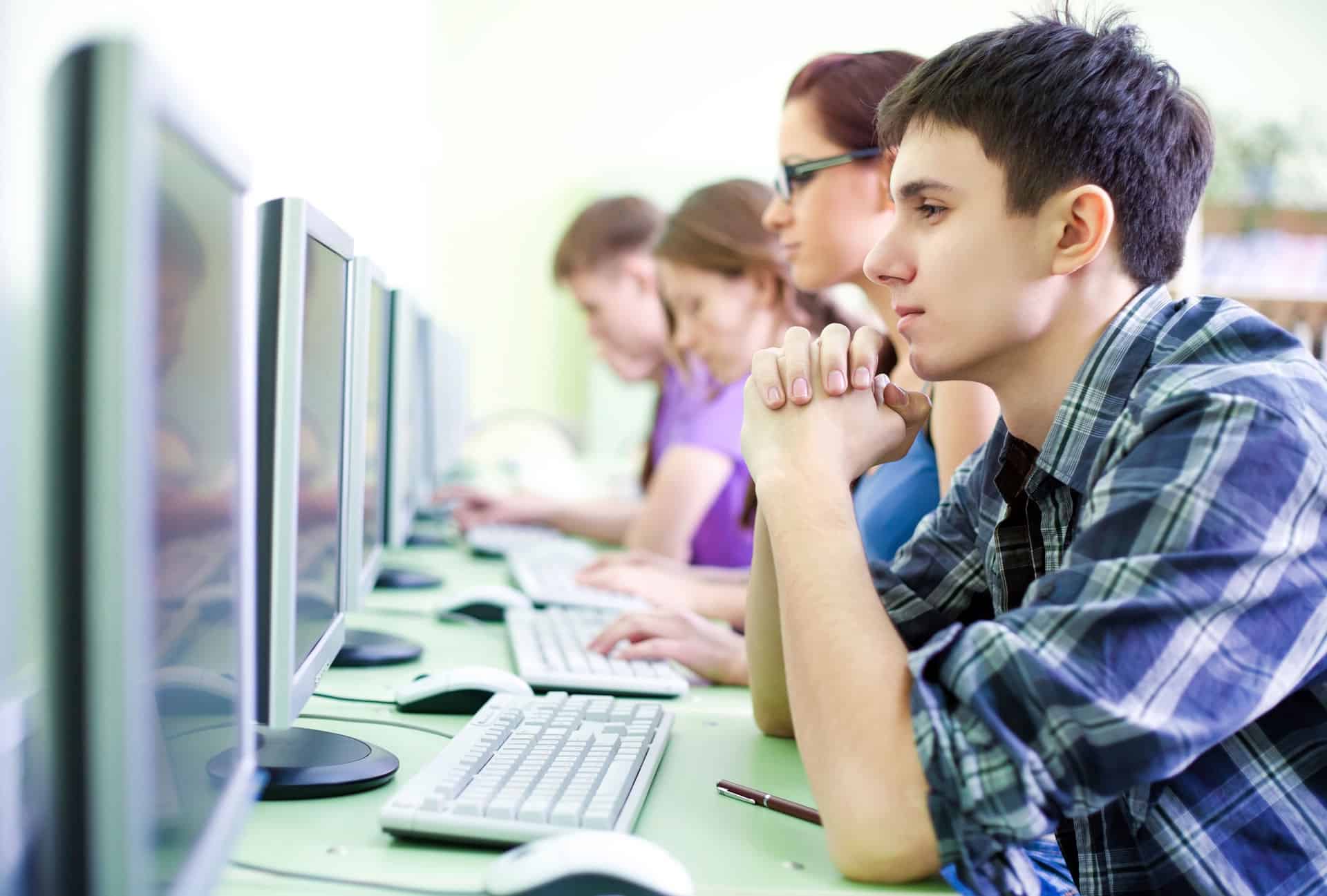 I had the pleasure of meeting teammates from my old company at the Mid America Truck Show. I worked for the Canadian division doing the same job and got to talking with my old friends at their table while they talked with potential applicants. The company offers a salary of over $100,000 per year, beautiful dedicated equipment, benefits, only trucks five days per week, pays for all expenses from hotels to meals on the road, and trains their people to be the best of the best. I watched as the team explained all of this to potential applicants at the booth and the applicants couldn't believe their ears as to what was offered. Not only is it offered but I was able to verify that it was true and not some gimmick to get people to apply. The applicants were very excited with the only issue being the applicant lived two hours away from the plant location and they demanded that they take the truck home. Assuming this applicant would be hired they have let one of the best jobs in the industry go over a small issue such as a drive to work. There are options such operating so you are gone all week or they even mentioned moving as an option.
I find a lot of new applicants are missing great employment opportunities because they are too focused on what they want and don't understand the art of negotiation when applying for jobs. Don't lose a premium job over a small detail that can possibly be negotiated or resolved in another way. There are great jobs out there for those that want to work but you have to be flexible. Don't let solid opportunities go by. For a list of great companies here in Canada visit the TTSAO Carrier Group to learn more about your options.
About the Author
Bruce Outridge is a veteran in the transportation industry with over 40 years in the industry in a variety of roles from driver to fleet supervisor and more. Today he is a media specialist in the industry producing a number of programs for the trucking industry such as his trucking podcast The Lead Pedal Podcast for Truck Drivers at www.theleadpedalpodcast.com or his radio station Lead Pedal Radio at www.leadpedalradio.com
Disclaimer: This article is written and based on the opinion of the author and is for general information only