As I was teaching a class the other day the topic switched to training and finding jobs. One student said, "It's crazy how much money they give you for training!" His program allotted him $24,000 for his heavy equipment course and said they allow up to $28,000 within The Second Careers Program. "I was amazed and all I had to do was be unemployed for a certain amount of time which I was anyway. I don't have to pay the money back as it is a grant not a loan and in 8 weeks i will have my Class A Tractor Trailer Licence and my Heavy Equipment Ticket. Why isn't everyone doing this?"
Exactly, why are more people not taking advantage of The Second Career options and the many other programs that are out there in skilled trades, trucking, and more. I have always been focused on keeping your work options open as much as you can. Whether you use all of those options for a career or not it still gives you knowledge of how things work and the real information on what is involved in certain processes. Here is what I mean.
You get your heavy equipment ticket after going through the course but decide afterwards heavy equipment work isn't for you. You decide to get a job with a company that sells bobcats and small machinery in your local area. Within months you are a rock star because you found ways to save the company money. They hired you because of your background, knowledge of the equipment, and they liked your attitude. Heck other than the course you barely mentioned your heavy equipment training. What you didn't realize is that when machines were delivered they were dropped in a certain area and the company would call an operator in to move the machinery to the sales area, once they hired you on the team they didn't have to call the operator because you were willing to do it and keep your skills up at the same time saving them money paying someone else. Last week you got a chance to use your trailer license as well when you offered to deliver a bobcat for a customer that was a rush delivery. That customer was so happy they almost kissed you.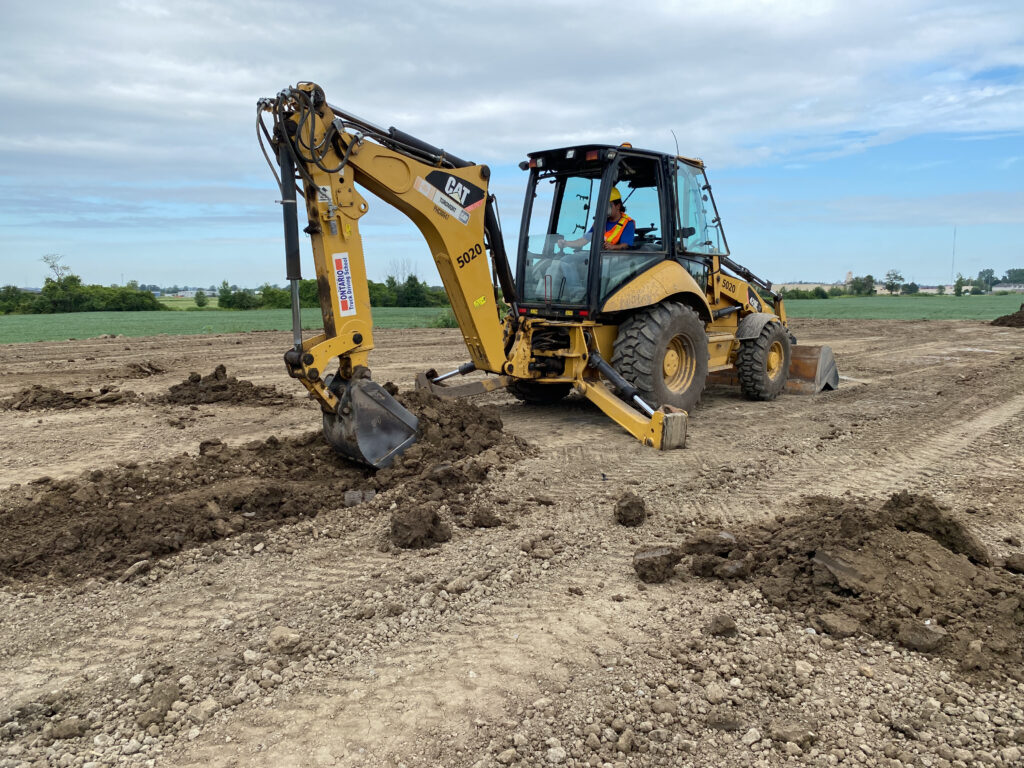 Most people get into training because of the job opportunities or lack of anything else available, but once you have the knowledge you have it all. I had a terminal manager in the past tell me, "Knowledge is Power!" He was so right. Understanding how things work, being able to discuss problems and issues with a mindset of actual training can take you a far way in life whether you use the actual ticket or license at all. The investment is the knowledge, the ticket is the benefit.
If you are interested in learning about ways to fund training for your career then talk to any TTSAO School in your area and they can help you get started. There is no reason to be unemployed with training money available for those that qualify.
About the Author
Bruce Outridge is a veteran in the transportation industry with over 40 years in the industry in a variety of roles from driver to fleet supervisor and more. Today he is a media specialist in the industry producing a number of programs for the trucking industry such as his trucking podcast The Lead Pedal Podcast for Truck Drivers at www.theleadpedalpodcast.com or his radio station Lead Pedal Radio at www.leadpedalradio.com
Disclaimer: This article is written and based on the opinion of the author and is for general information only