In the past two years it has been reported that 200 schools have opened their doors due to funding options available and a demand for truck drivers in the industry. Some of those same schools have been charged with fraudulent activity which wastes time and money but also hurts the training industry at large. With additional funding available for courses many students are trying to finish a course in a hurry and that could lead to taking a path to faster training, but not better training. Nobody likes to sit in a classroom especially as an adult but short-cutting your training is short-cutting your career. So what should you look out for when looking for a training school for your course?
Accreditation
The first item and the most important is accreditation from a school. They have to be above board and operating properly. Most accredited schools will be part of an association that has their own checks and balances to ensure their members are operating properly. If you have an idea of the carrier you would like to work for asking them for suggestions in schools they use can be helpful. Let me say this, "if you don't receive certified training you won't be able to be hired by a reputable carrier." Not all schools are the same!
Price
We all want to save a buck but good training comes at a price. If you are paying for your course on your own look at as an investment. If you have funding then even better. The average course for a new driver is around 200 hours, multiply by $40 per hour and you have $8000. There may be some variances on that and don't look at the M.E.L.T. Course ( Mandatory Entry Level Training) unless you have previous experience in the industry or are upgrading your license. If you are offered a course for $500 or $1000 then run, it won't help you in the end. You want a well rounded program that will offer you knowledge in all the different areas of transportation.
Professionalism
Last is professionalism. I call this the "Gut Check" and may be your most important check to yourself. I never trust a school brochure, anyone can make those. Look at the equipment does it look like it is roadworthy and in good condition. Do the instructors look like instructors and have the credibility of years in the industry? Are their systems in place to get you the information needed for registration? Do they have a good name in the industry?
If it is one person operating from their truck on a cell phone and training you at the same time then there is a problem. Ask others about the training and if no one has ever heard of them then that's a bad sign.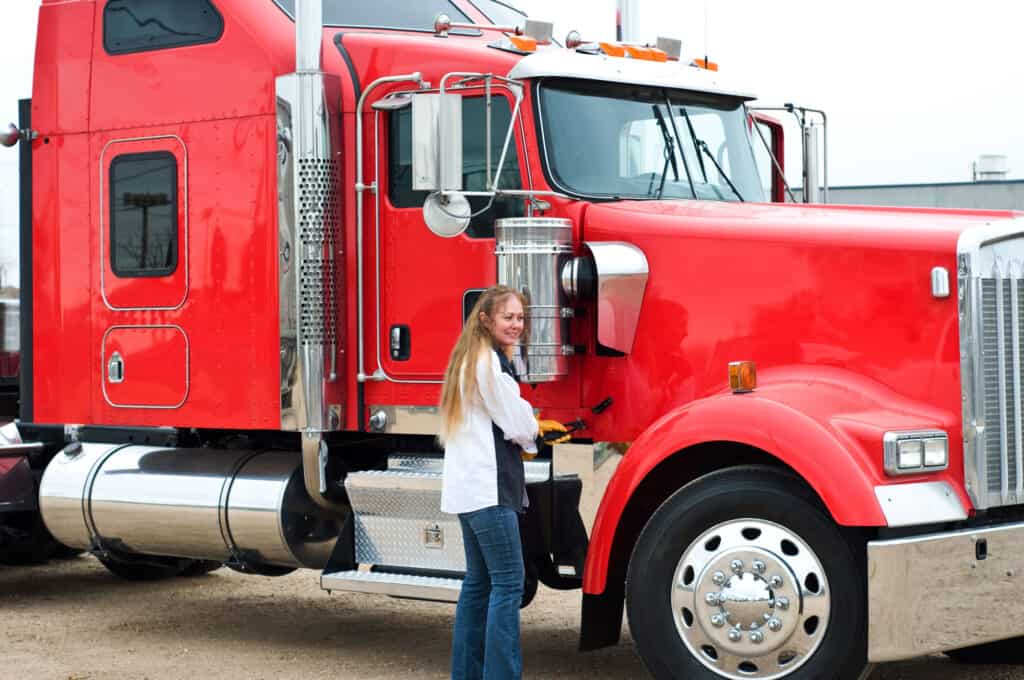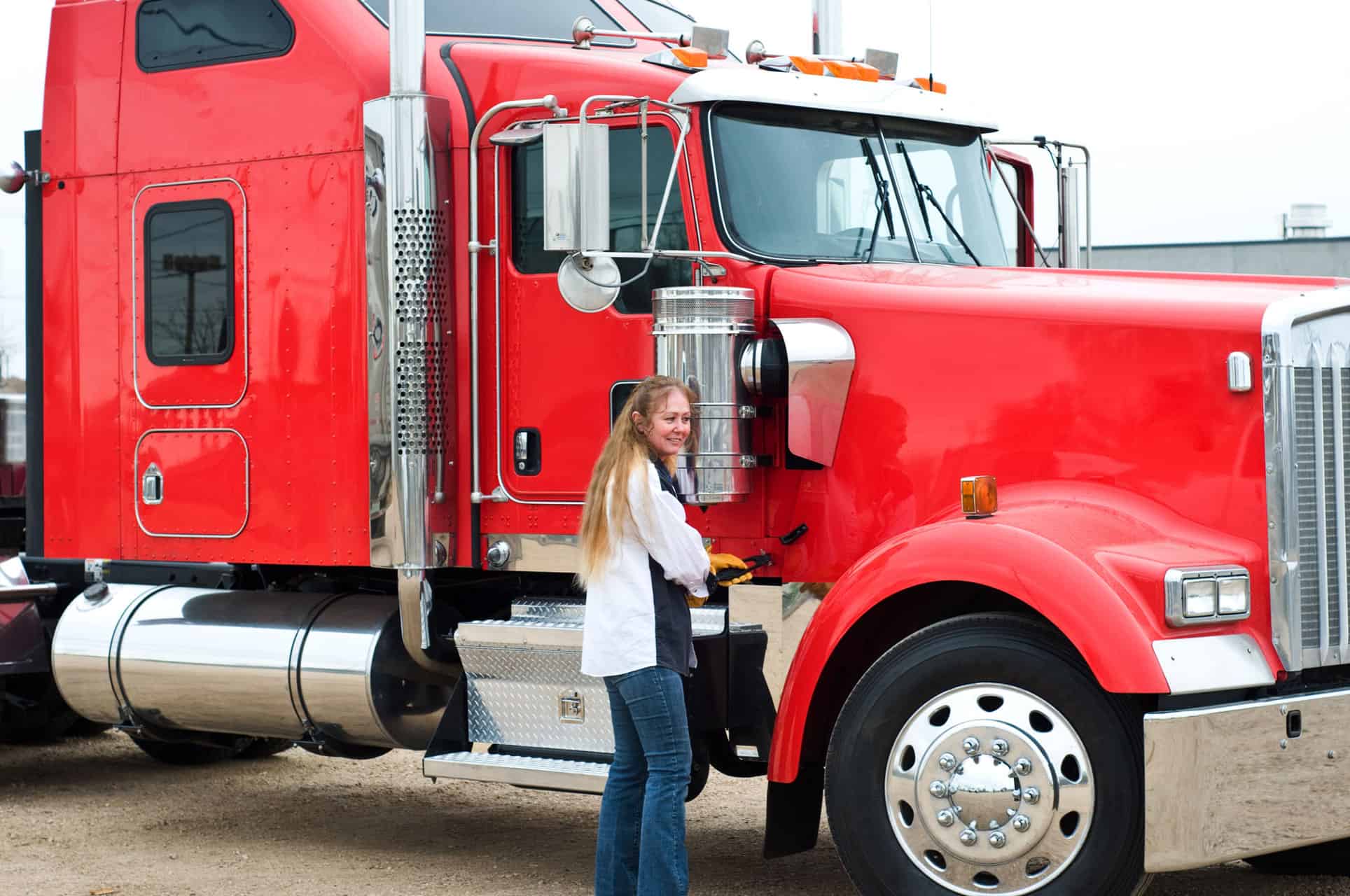 There may be more items on your list such as what types of courses do they offer? Do they have facilities in your area? Do they have the type of equipment that you want to be trained on? Are classes scheduled in a timely manner?
Training is the foundation for your new career and getting the proper training is imperative to a good career. This industry has a lot to offer a person but you have to put your time in, there is no shortcut. If you would like to find a certified facility in your area then start with the Accredited Schools listed with the TTSAO (Truck Training Schools Association of Ontario) by clicking here. Good luck with your training.
About the Author
Bruce Outridge is a veteran in the transportation industry with over 40 years in the industry in a variety of roles from driver to fleet supervisor and more. Today he is a media specialist in the industry producing a number of programs for the trucking industry such as his trucking podcast The Lead Pedal Podcast for Truck Drivers at www.theleadpedalpodcast.com or his radio station Lead Pedal Radio at www.leadpedalradio.com
Disclaimer: This article is written and based on the opinion of the author and is for general information only