Today's trucking industry is very different from where it was ears ago. Regulations have changed, technology has changed, and the mentality of the driver has also changed. In addition you have more cars on the road and people more distracted than ever hurrying in their busy lives. We have parking problems, loading delays, and an industry that needs a make over in a hurry. A student looking in from the outside will most likely see a mess and wonder why they should be getting their license in the first place.
Being in the industry for over 40 years I can tell you it is one of the best industries in the world and the largest in North America. Once you are in the industry it is hard to get out, it has a way of drawing you back in. How does it do that? It draws you back in with the people, the opportunity, and the equipment, not to mention the benefits of seeing North America and meeting people around the Country. This can be hard to relay to students who don't see the industry the way we do or have information from other sources.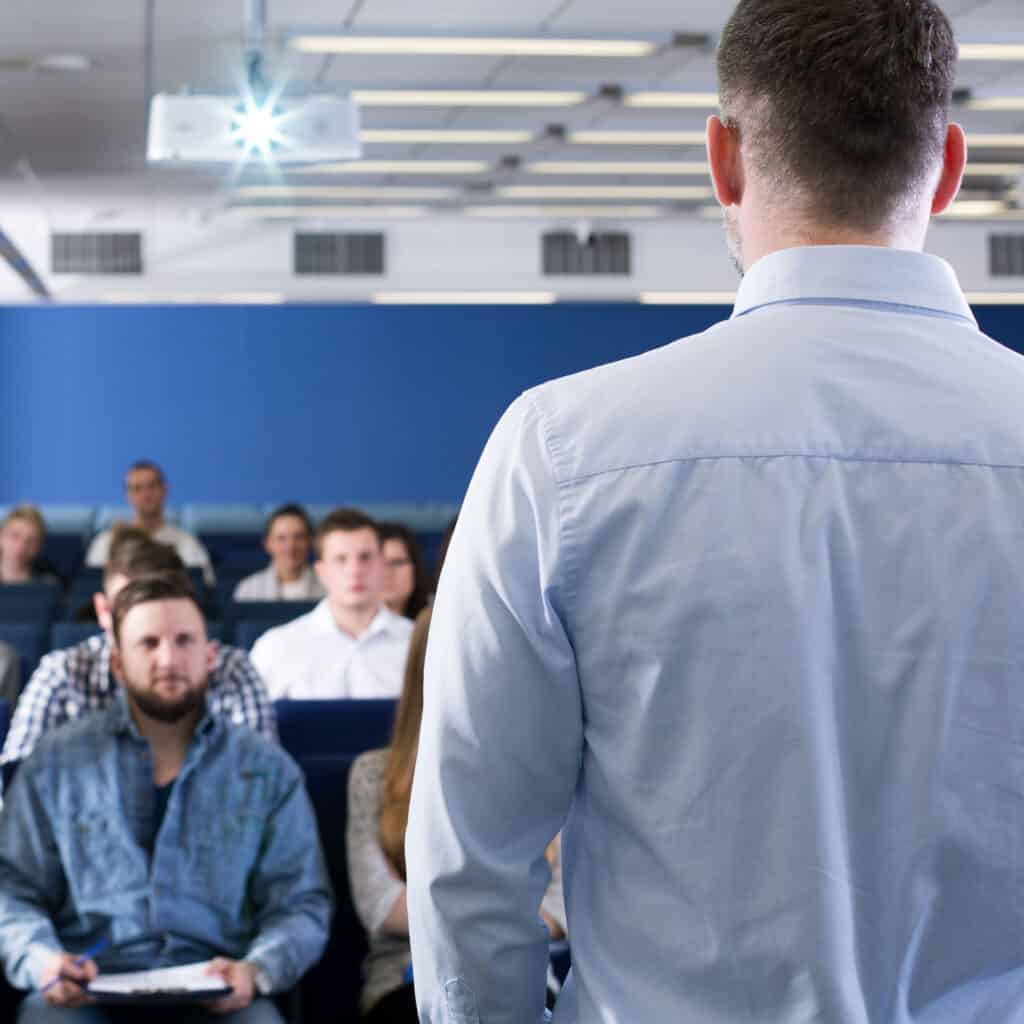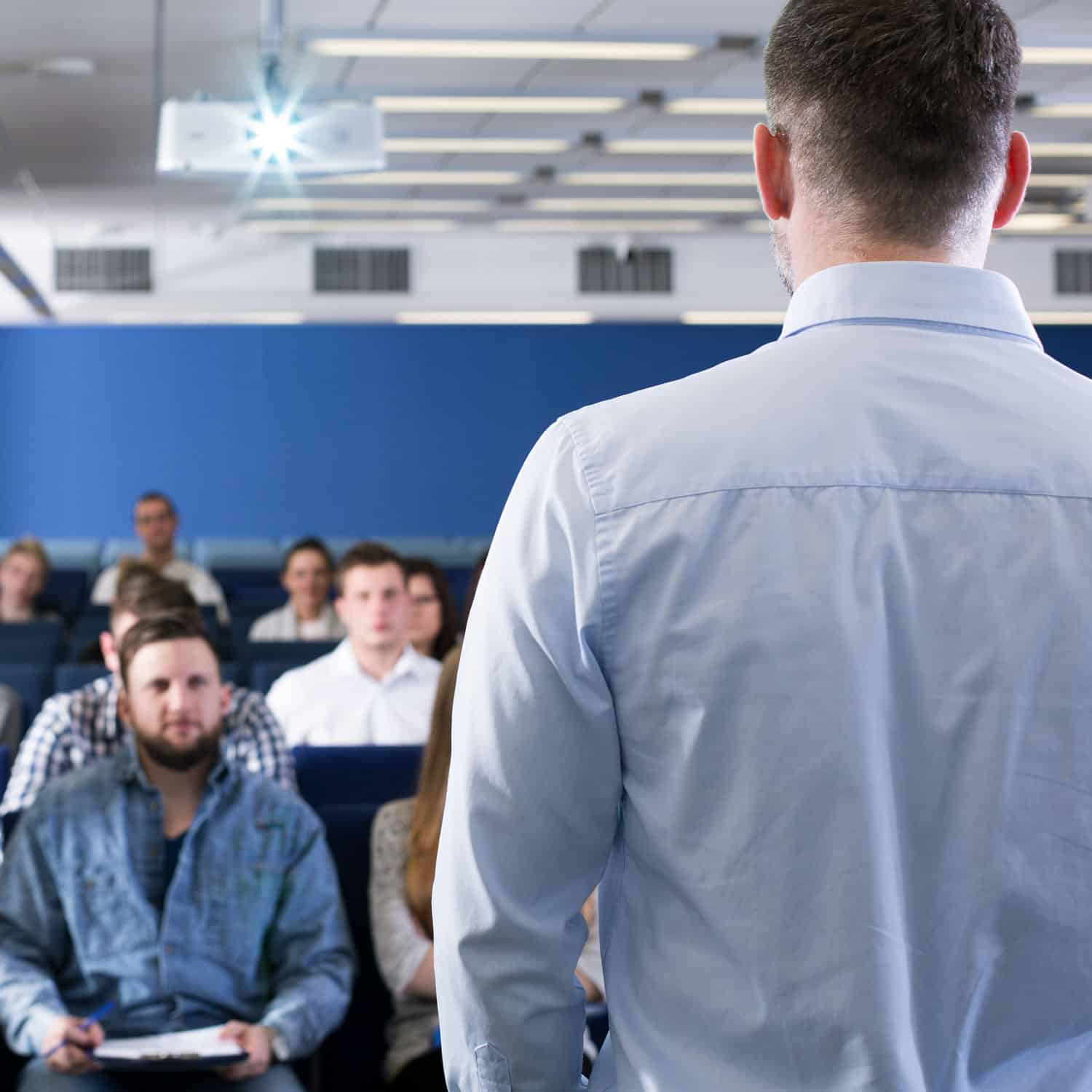 This is why it is important for you to attend the upcoming conference for the TTSAO. Not only will it reaffirm your own opinion of why this industry is so great, but will also help you translate that to your students. Mike McCarron an industry veteran and legend will team up with Manan Gupta of Road Today Magazine to do a presentation on the very idea of making sense of our industry. They will offer information on changes and their opinion on what we need to change in the industry to make it better. Both are extremely active in the future of the industry and have been part of the industry for decades. This will allow you to get a bigger picture of the industry and tell that to students hopefully inspiring the students to have long term careers in the industry.
This industry is a great place to work and the career options are endless but you have to get started and it can be very hard to see where your career will go. In fact I myself couldn't tell you I would be in media after a 25 year career driving if you asked me even twenty years ago. Half of this technology was not even developed as of yet. The key to a good career is to work hard, learn about the industry, and enjoy what you do. There are many benefits to working in the trucking industry but you have to get into it first.
The TTSAO Conference is on July 26th-27th 2022 in Brampton Ontario at the Lionhead Golf and Country Club. You can still get tickets and certain sponsorship opportunities still exist. Visit the TTSAO Conference Page at www.ttsao.com
About the Author
Bruce Outridge is a veteran in the transportation industry with over 40 years in the industry in a variety of roles from driver to fleet supervisor and more. Today he is a media specialist in the industry producing a number of programs for the trucking industry such as his trucking podcast The Lead Pedal Podcast for Truck Drivers at www.theleadpedalpodcast.com or his radio station Lead Pedal Radio at www.leadpedalradio.com
Disclaimer: This article is written and based on the opinion of the author and is for general information only