We are happy to welcome Axis Transportation Training Centre to the TTSAO Accredited Schools membership.
Axis Transportation Training Centre offers training in a diverse and encouraging environment. We closely monitors student progress to achieve success. Think of us as your personal gateway to a new career, a career in one of the largest industries in the country and one that is always in demand.
Learn more about them at https://theaxis.ca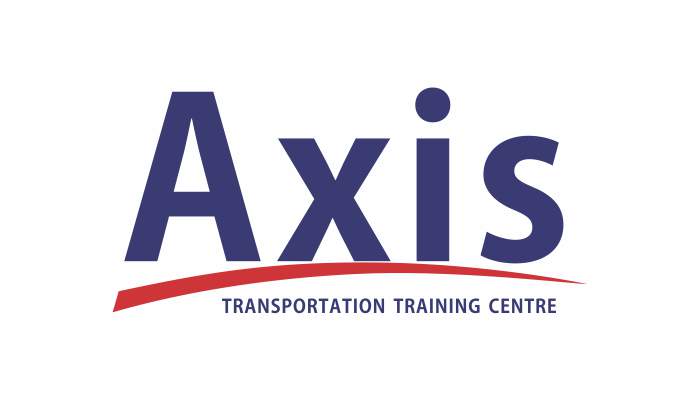 About the TTSAO

Founded in 1993, the Truck Training Schools Association of Ontario (TTSAO) is the largest association
representing commercial truck driver training programs in Ontario. TTSAO members represent approximately
50 training campuses and collectively certify over 7,000 commercial drivers annually. The TTSAO Carrier
Group employs 10's of 1,000's of professional drivers in Ontario and the TTSAO Insurance Group companies
and brokers insures 100's of schools and trucking companies. The TTSAO's mission is to support the
commercial driver training industry through advocacy, networking, education and certification programs to help members produce the highest quality of professional drivers possible. To learn more, visit www.ttsao.com.