National Trucking Week is happening in the United States from September 12th-17th and happened in Canada from September 5th-11th. Many of us in the industry feel that two weeks isn't long enough to celebrate the hard work done by the men and women in the trucking industry and tend to celebrate it all month long in September.
When you think of it there are so many people involved in transportation there is no way of celebrating every single position, although it would be fun to have dispatcher's day, load planner day, etcetera. The days would go on forever. Since the truck drivers are the front line of a carrier we try to celebrate them directly on National Trucking Week, but the support staff is included and should be.
Last week for the Canadian week we celebrated the instructors since we are a training organization. So for this week I thought we should celebrate the support staff of a training school as without everyone working together there would be no students to train, no curriculum to follow, or no equipment to work with. We need support staff in any organization even if it is one person answering the phone in the office.
Most schools depending on their size have a team of people putting things together to get a student through a program. There is the application's person that first meets with a new student and assists them with being administered into a program. You have a Schedule Person that coordinates class and yard training along with driving time. Depending on your operation you may have mechanics, payroll staff, managers, marketing teams, and so on. Many schools offer various types of training so may have more people on staff to accommodate their programming.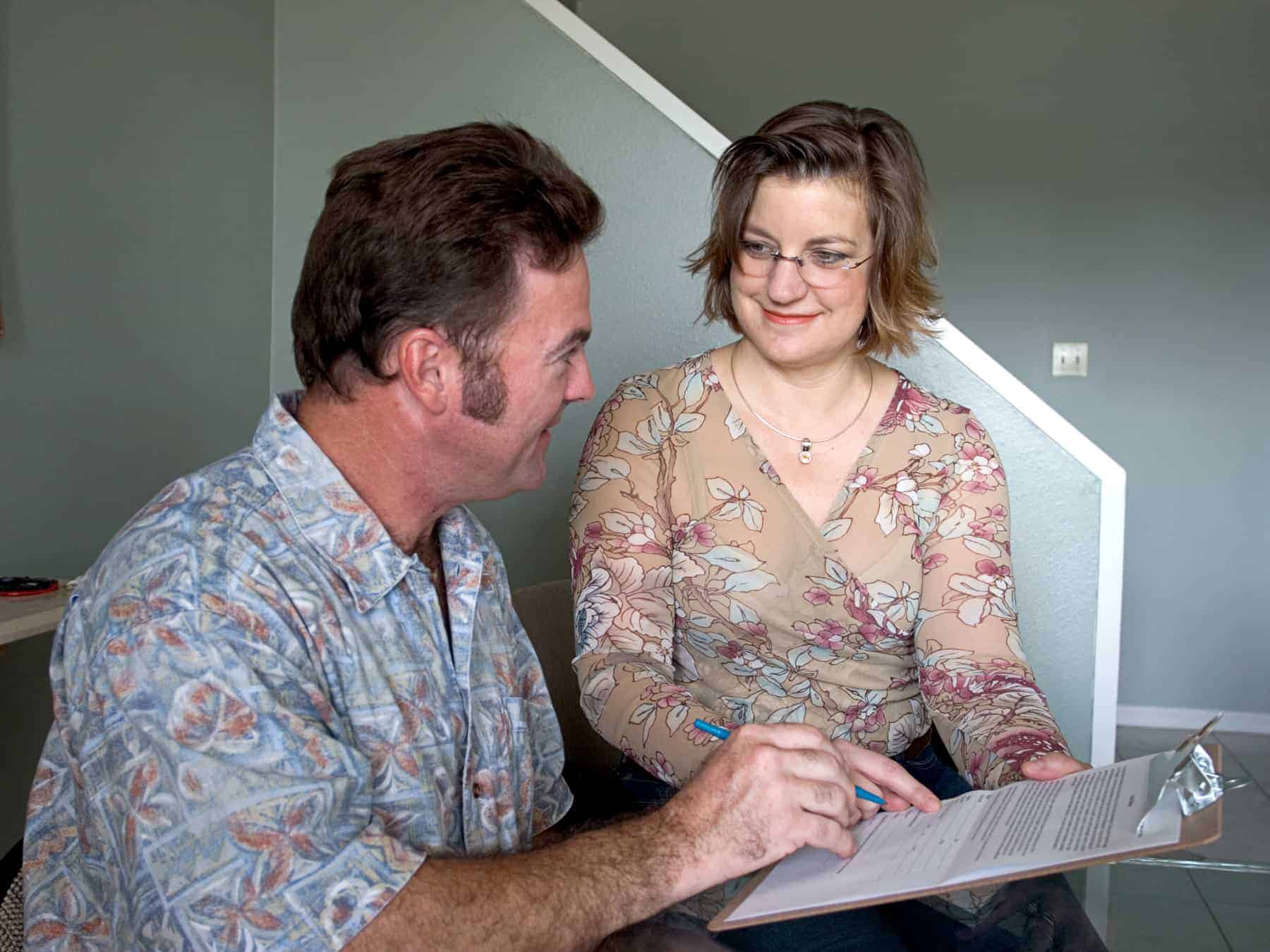 About the Author
Bruce Outridge is a veteran in the transportation industry with over 40 years in the industry in a variety of roles from driver to fleet supervisor and more. Today he is a media specialist in the industry producing a number of programs for the trucking industry such as his trucking podcast The Lead Pedal Podcast for Truck Drivers at www.theleadpedalpodcast.com or his radio station Lead Pedal Radio at www.leadpedalradio.com
Disclaimer: This article is written and based on the opinion of the author and is for general information only