Fatigue and driving unfortunately go hand in hand. Driving for long miles can get the best of us. Being tired on the road and driving trucks have been a problem for a long time. Some turn to drugs, caffeine, and more. Some good information was found by our TTSAO President from United Kingdom website that he thought would be of interest.

TIREDNESS AT THE WHEEL by Hendy Car and Van Store
While we don't like to think about it, road accidents claim more than a thousand lives every year. In 2019, as many as 1,738 people were killed on UK roads. And while some accidents are not preventable, the true tragedy is the number of lives lost every year as a result of crashes which could have been avoided.
Tiredness at the wheel, or driving fatigue, is one such example. Most people are fairly confident in their driving abilities. It's for that reason a lot of us will take to the roads, even when we really aren't awake enough to properly focus.
Article Copyright by Hendy Car and Van Store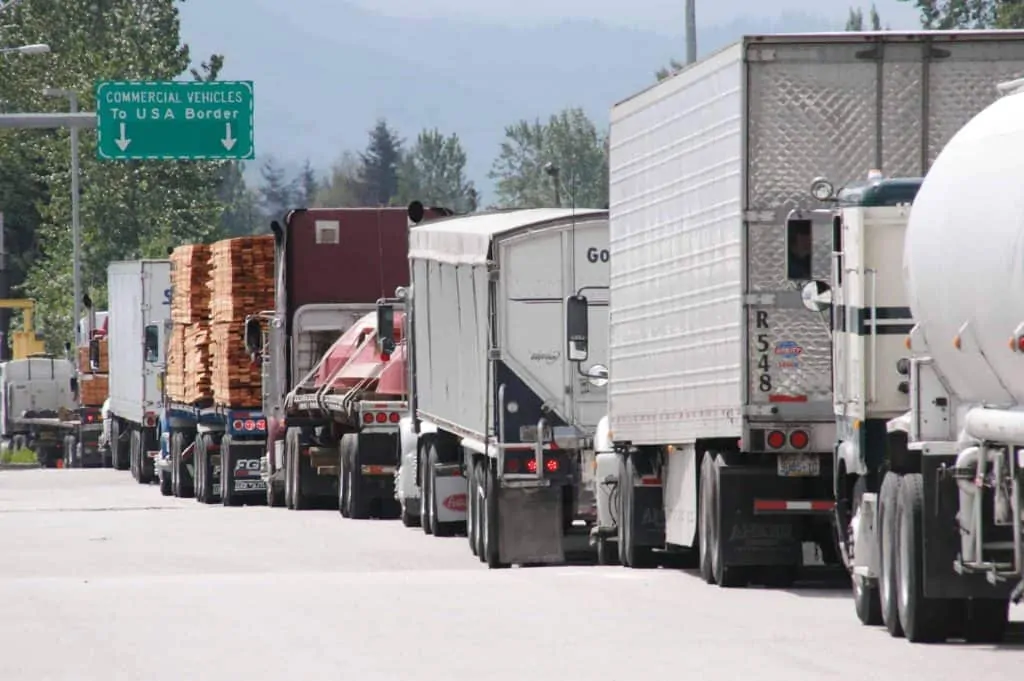 About the TTSAO
Founded in 1993, the Truck Training Schools Association of Ontario (TTSAO) is the largest association representing commercial truck driver training programs in Ontario. TTSAO members represent approximately 50 training campuses and collectively certify over 7,000 commercial drivers annually. The TTSAO Carrier Group employs 10's of 1,000's of professional drivers in Ontario and the TTSAO Insurance Group companies and brokers insures 100's of schools and trucking companies. The TTSAO's mission is to support the commercial driver training industry through advocacy, networking, education and certification programs to help members produce the highest quality of professional drivers possible. To learn more, visit www.ttsao.com.