When I mentioned to friend that I was going to write an article on trucking and Halloween he said he would be interested to see how I tied the two topics together. You are probably thinking that I am going to talk about the time I saw a driver dressed like a goblin going down the road. Or the story about the driver that wouldn't deliver to the company on Halloween because a black cat was sitting in the driveway. Or maybe you thought I was going to talk about the beautiful decorations I have seen on my travels throughout North America from behind the wheel. Those would all make great topics but I have decided to tie together the best trucking Halloween movies, with your favourite Halloween music and if that doesn't scare you we'll let you drive across the Country.
Let's take a look at the movies. Transport trucks can be intimidating just for their size so you know they make for great Halloween Fright Night movies. There is a list of 10 of the top car and truck movies that are known for their scary appeal. I haven't seen all ten but have seen a few from the list. Some are older so they come across a little campy but still are good. The top three on the list for me are "The Hitcher", "Duel', and "Christine". Here is the full list if you want to rate them yourself https://tfltruck.com/2017/10/46435/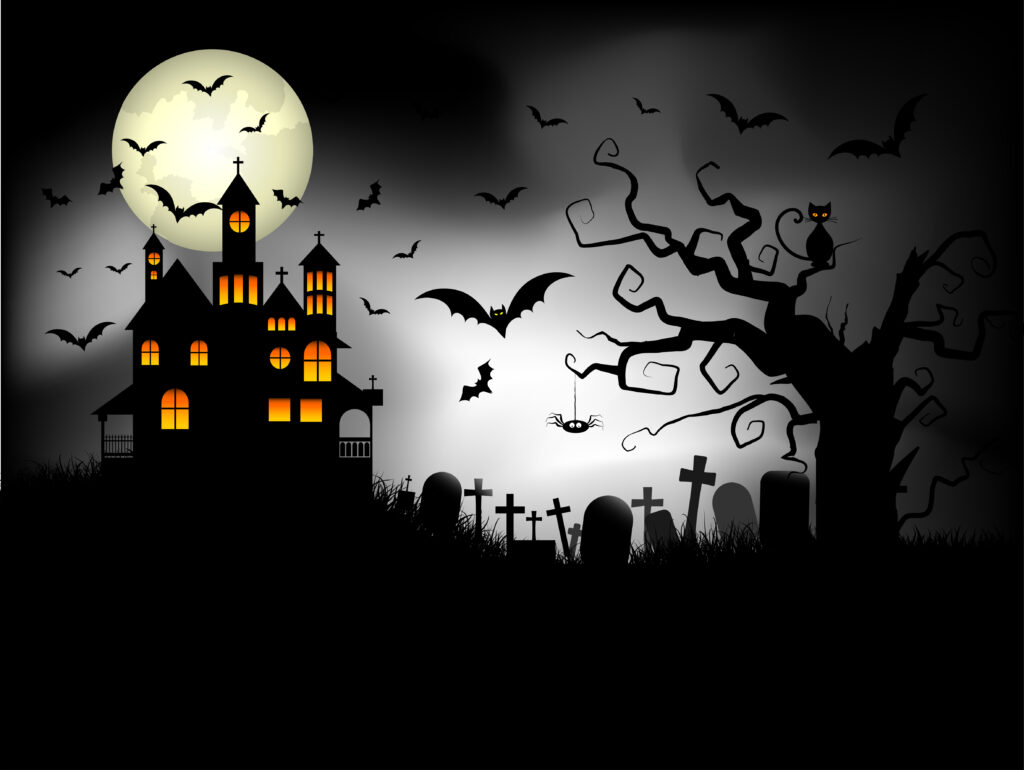 What truck driver doesn't like music? We drive down the road for hours on end all alone in the cab of a truck. If you are ever out running on Halloween almost every radio station will play it's share of halloween favourites. Timeout listed the top 30 Halloween songs with Thriller by Michael Jackson being the top of the list. I remember when that song came out it made history not only for it's musical arrangement but it was also the longest video ever made at the time, most expensive, and creepiest. Halloween wouldn't be the same without Thriller. Check out the list for other great favourites https://www.timeout.com/music/best-halloween-songs
If the movies and the music doesn't get you then travelling where truckers actually go will do it. Trucking will take you places you have never thought of before and some places you might like to forget. Depending on the area you run you may operate on these roads already and some of you may have other roads that are frightening for different reasons. Either way here is a list of the 10 scariest roads for truckers https://www.wilsonvilletoyota.com/blog/uncategorized/10-most-treacherous-roads-in-north-america/ .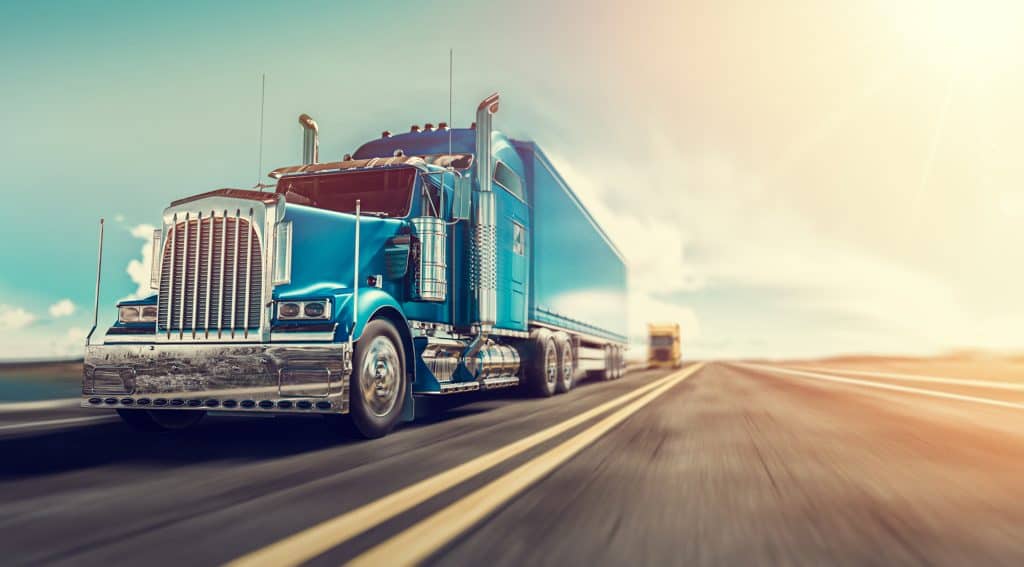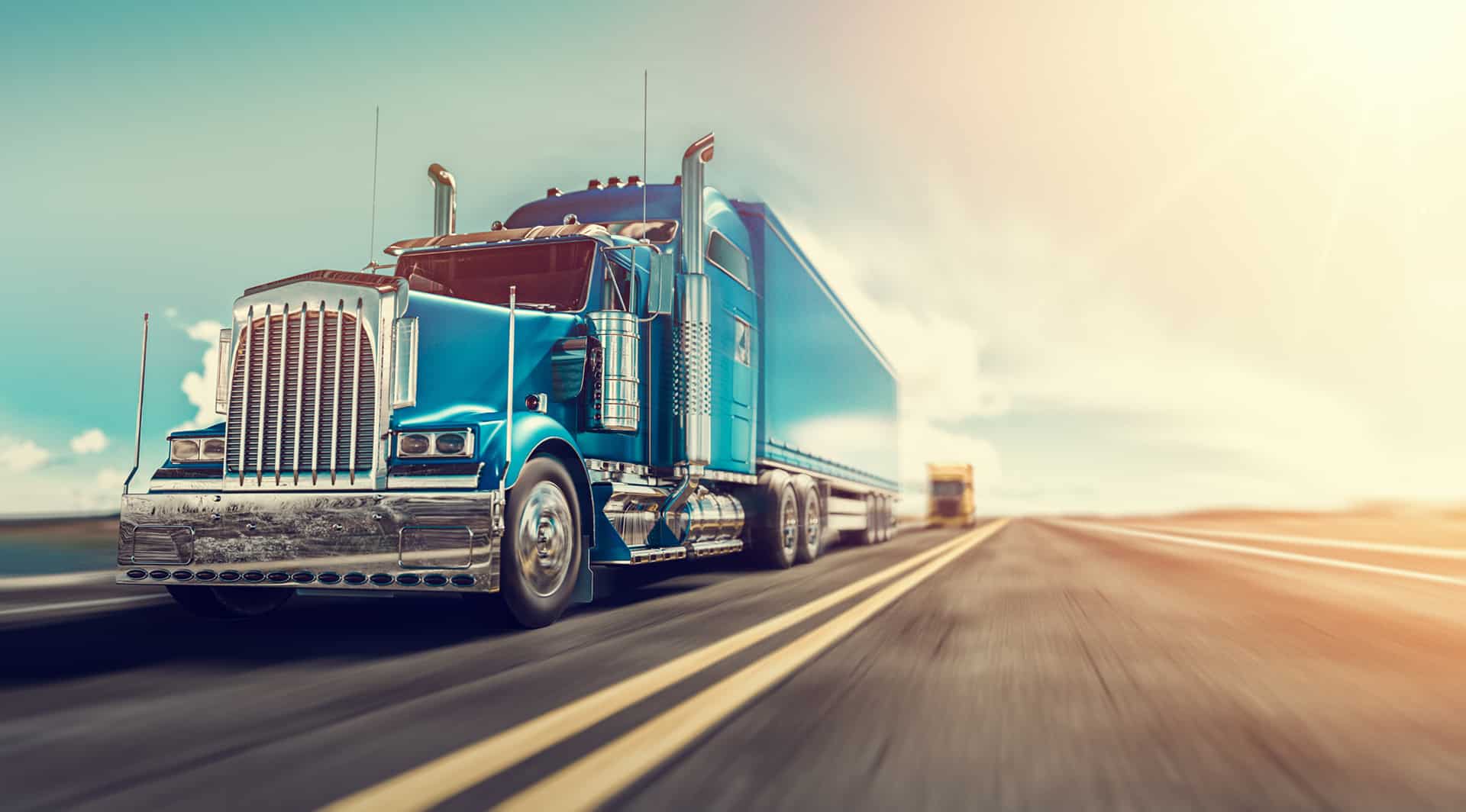 Whether a late night thriller scares you, driving down the road with scary tunes, or you have just found yourself on a road you hope you will never see again trucking and Halloween most certainly do go together. Just don't scare yourself out of the seat. Happy Halloween to all the junior truckers out there and be careful if you are driving around neighbourhoods on Halloween night.
About the Author
Bruce Outridge is a veteran in the transportation industry with over 40 years in the industry in a variety of roles from driver to fleet supervisor and more. Today he is a media specialist in the industry producing a number of programs for the trucking industry such as his trucking podcast The Lead Pedal Podcast for Truck Drivers at www.theleadpedalpodcast.com or his radio station Lead Pedal Radio at www.leadpedalradio.com
Disclaimer: This article is written and based on the opinion of the author and is for general information only