This topic is taught in every defensive driving class. Instructors go over it again and again and for the most part people understand and take note. We have all had some type of road rage happen to us some more serious than others. You've made a gesture, honked the horn, or even gave them the full arm salute. It doesn't change anything, the mishap has been done and as long as vehicles didn't collide all will be okay.
What affects road rage is not so much what the other person did to tick you off, but your mood at the time. Were you having your own personal battles at the time? Are you upset about work, home life, or the kids? Did you not get enough sleep or running late to an appointment? If you notice the times when you have experienced road rage it is usually when you re in a hurry.
It can be very dangerous for both parties to take road rage to the next level. Chasing someone in a street race can injure yourself or others. The possibility of being in a physical fight can be harmful and the opportunity for someone to have a gun in the world today is very real. As instructors we often tell you to stay calm, don't engage, and let it go. Your life is not worth someone cutting you off. But does that really work?
Here are some tips to help you battle road rage:
Leave plenty of time to get to your destination
Plan your trip to avoid traffic, weather, and other issues.
Ensure you are of good mindset when driving and if not take a break or have someone else drive,
Learn the source of your issue and deal with it if it is preventing you from a pleasant mindset.
Do not engage in the other individual, you may make the situation even worse.
Remember we all make mistakes.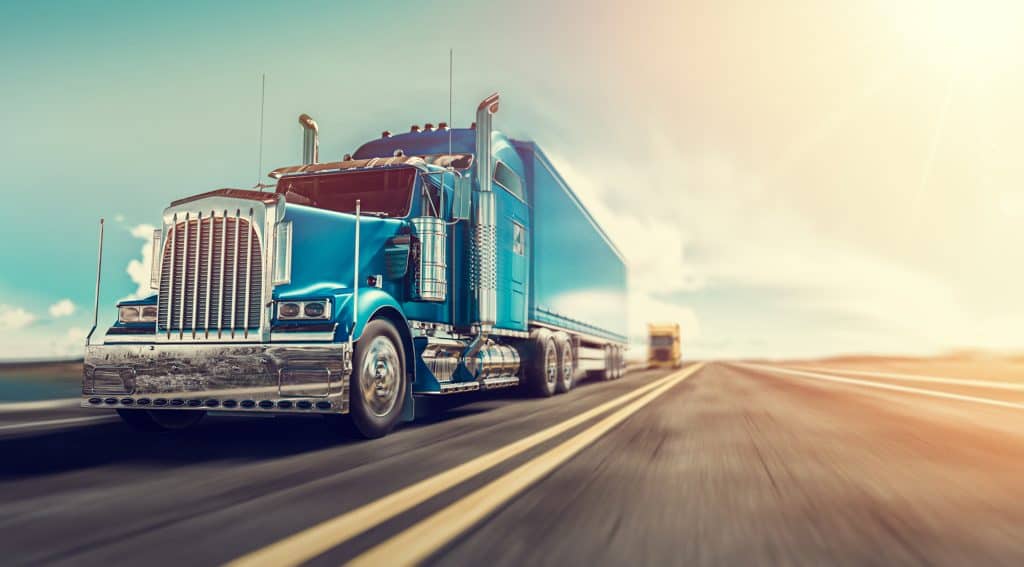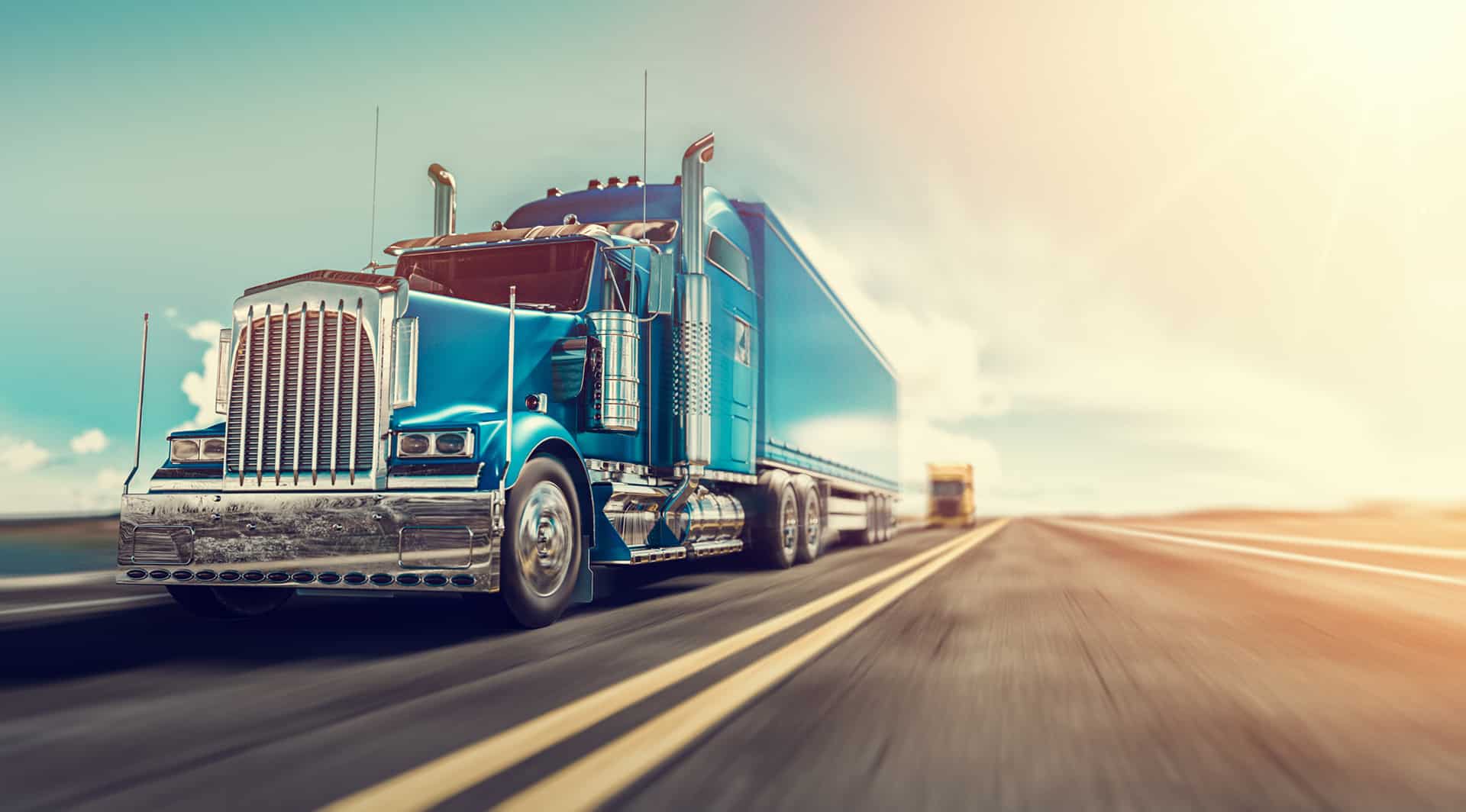 I read a story recently about road rage between a woman who made a mistake and then had to confront the person she cut off. I thought she handled the situation beautifully and was even able to turn the other person around and had them apologize. You never know what is going on in someone's life and we can all have a bad day. You can read the story here https://www.linkedin.com/posts/love-what-matters_lovewhatmatters-activity-7004137104368672768-lcj2?utm_source=share&utm_medium=member_ios
Remember road rage can turn into road violence and people can get hurt. We've all made mistakes. Let them go and move on.
About the Author
Bruce Outridge is a veteran in the transportation industry with over 40 years in the industry in a variety of roles from driver to fleet supervisor and more. Today he is a media specialist in the industry producing a number of programs for the trucking industry such as his trucking podcast The Lead Pedal Podcast for Truck Drivers at www.theleadpedalpodcast.com
Disclaimer: This article is written and based on the opinion of the author and is for general information only