We would like to welcome National Truck Driving School to the list of Accredited Schools under the Truck Training school Association of Ontario.
National Truck Driving School Limited is a company that provides classes and training you need to pass various classes of licenses. We have a team of experienced instructors who are aware of all the laws, driving methods. You will receive the best training in the town along with knowledge about all the safety protocols. These licenses are necessary to drive numerous commercial vehicles and are required for most driving jobs. If you have any further questions, please do give us a call or visit our location.
Learn more at https://ntds.ca/about-us/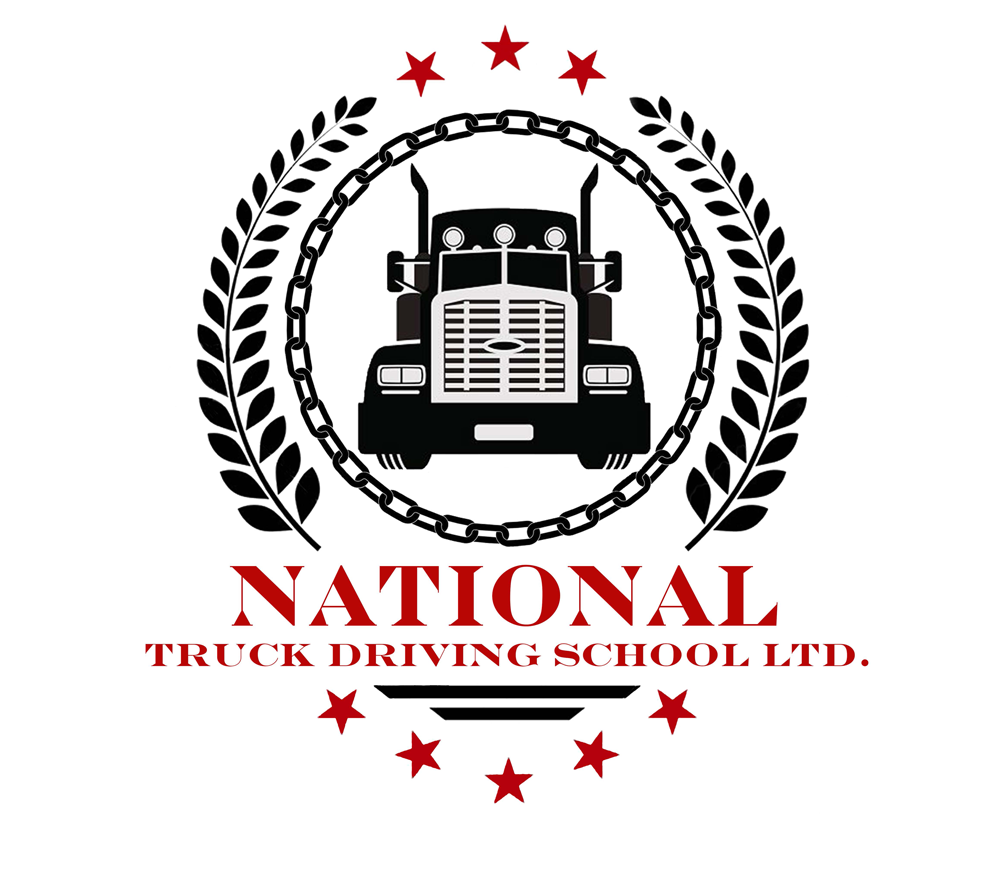 About the TTSAO
Founded in 1993, the Truck Training Schools Association of Ontario (TTSAO) is the largest association representing commercial truck driver training programs in Ontario. TTSAO members represent approximately 50 training campuses and collectively certify over 7,000 commercial drivers annually. The TTSAO Carrier Group employs 10's of 1,000's of professional drivers in Ontario and the TTSAO Insurance Group companies and brokers insures 100's of schools and trucking companies. The TTSAO's mission is to support the commercial driver training industry through advocacy, networking, education and certification programs to help members produce the highest quality of professional drivers possible. To learn more, visit www.ttsao.com.